Locally owned & operated stores offering the best supplies at the best prices for every dog and cat!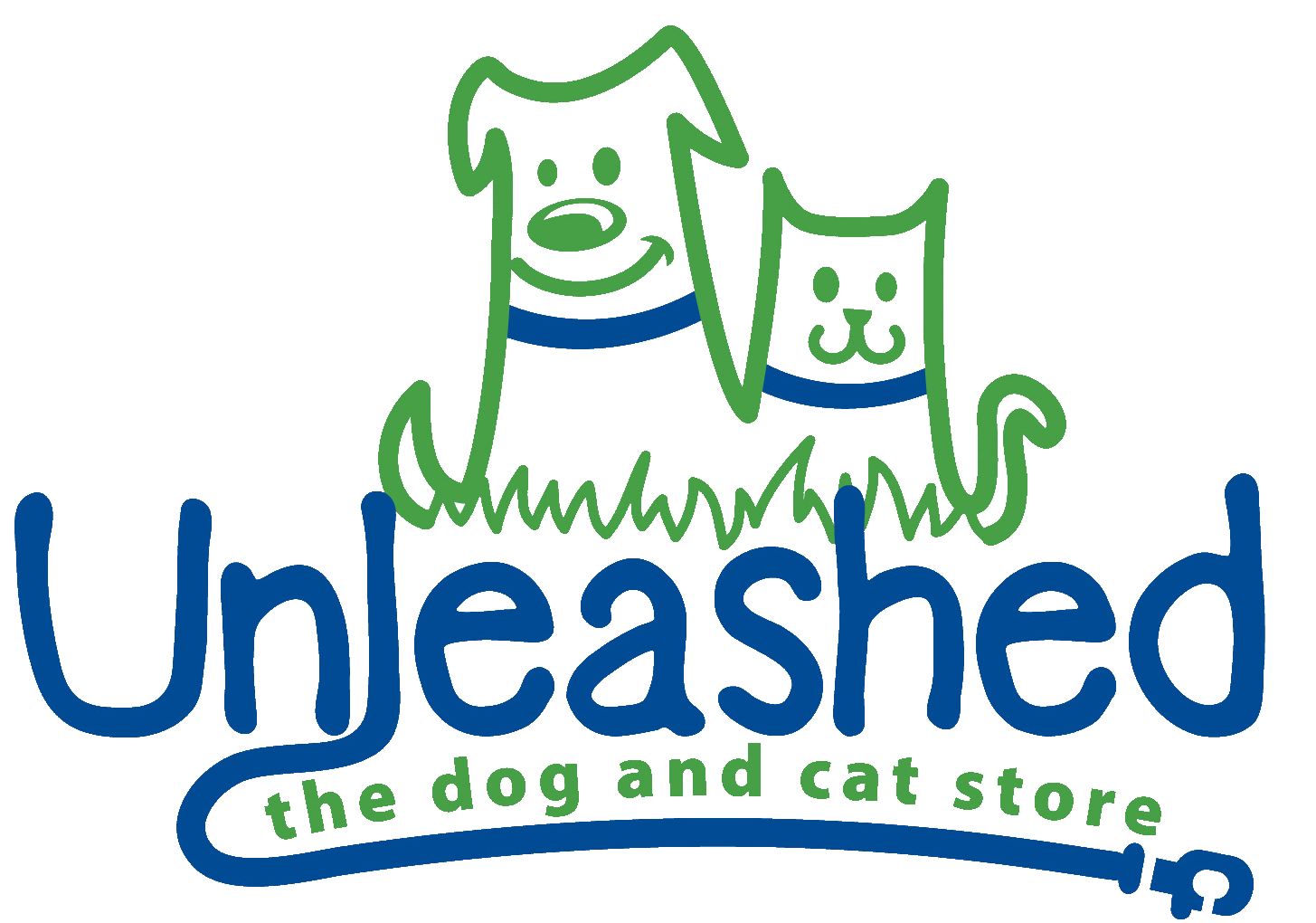 Store Manager, Stonehenge Location
About Nicole
​
I was born and raised on Long Island NY. I grew up with an amazing German Shepherd Dog who was my best friend for 12 years of my life. We always had at least one dog in the house. After he passed away we got a Rottweiler puppy that someone had to rehome and a Shih Tzu.
​
When I turned 14 years old, my family adopted a kitten for me. She was an orange marbled tabby named Kisses. She became my new best friend for the next 17 years. A few years after I got my own apartment, a coworker had found some kittens in a church parking lot. She brought them into work and that's when I adopted my solid black cat, Goliath. We thought Goliath was a male cat but later found out that she was a female when we went to get her "neutered". We kept her name the same.
Fast forward to now, I have 3 wonderful children and an amazing husband. We all moved to NC in 2012. A year before moving to NC, we got an English Bulldog as our first family dog. Dexter is my first dog as an adult and he has been a dream! As soon as we moved to NC, we got Zoe, our French Mastiff (Dogue de Bordeaux). In 2013 we then got our English Mastiff, Bane.
I started working for Unleashed in September 2013. I was looking for a job that I would actually enjoy doing. Unleashed is exactly that! I have learned so much about dog nutrition that I have actually helped my own dogs with allergies and even learned how to help heal wounds with holistic products.
In 2014, I started fostering dogs and kittens. It has been such an amazing experience. I have now fostered over 40+ dogs, puppies, and kittens combined. Since fostering and all the knowledge Unleashed has taught me, I have cured/healed fosters with kennel cough, mange, allergies, skin issues, UTIs, and ear infections with only products or food that Unleashed sells. My family is such a big help with my fosters and we rarely have just one foster dog in our home. Since my time at Unleashed, we have also accumulated 2 more cats, and 3 more dogs, giving a grand total of 6 personal dogs and 3 cats. The new additions have all been rescues. We love them all and would be lost without them.