Locally owned & operated stores offering the best supplies at the best prices for every dog and cat!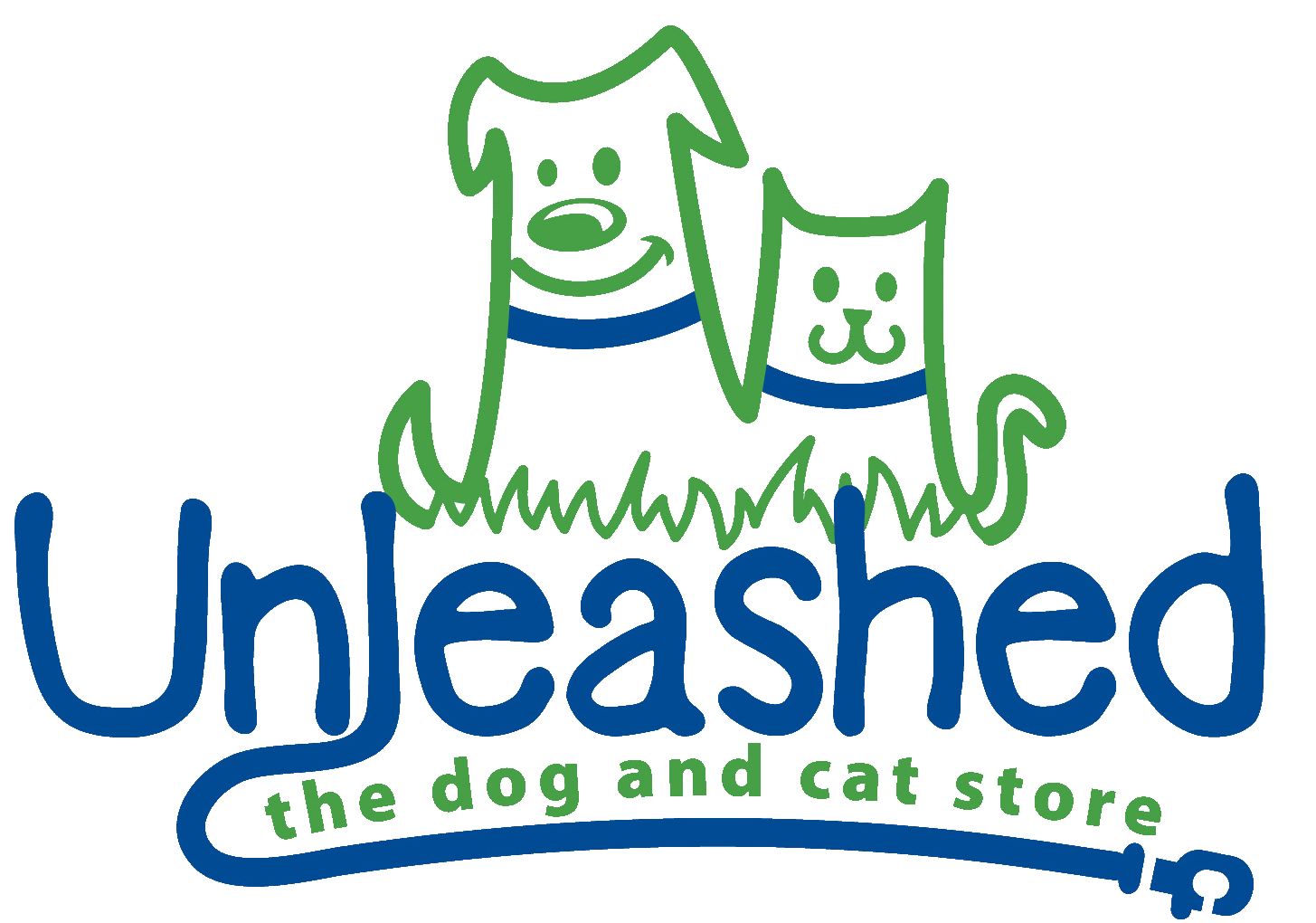 Hi there, my name is Elizabeth! I am from Fuquay Varina and I am currently attending NC state for a degree in psychology. I am passionate about the human-animal bond and the healing that can occur for both humans and animals!

I have been with Unleashed since 2021 and I love talking about food and enrichment and meeting all of the dogs! I have three dogs, two cats, and two horses, so you can imagine how full my house is!

Outside of work I enjoy paddle boarding (with my dogs), hiking, horseback riding, and cuddling with the pups. I hope to meet you and your dog at Unleashed in Cary!