Locally owned & operated stores offering the best supplies at the best prices for every dog and cat!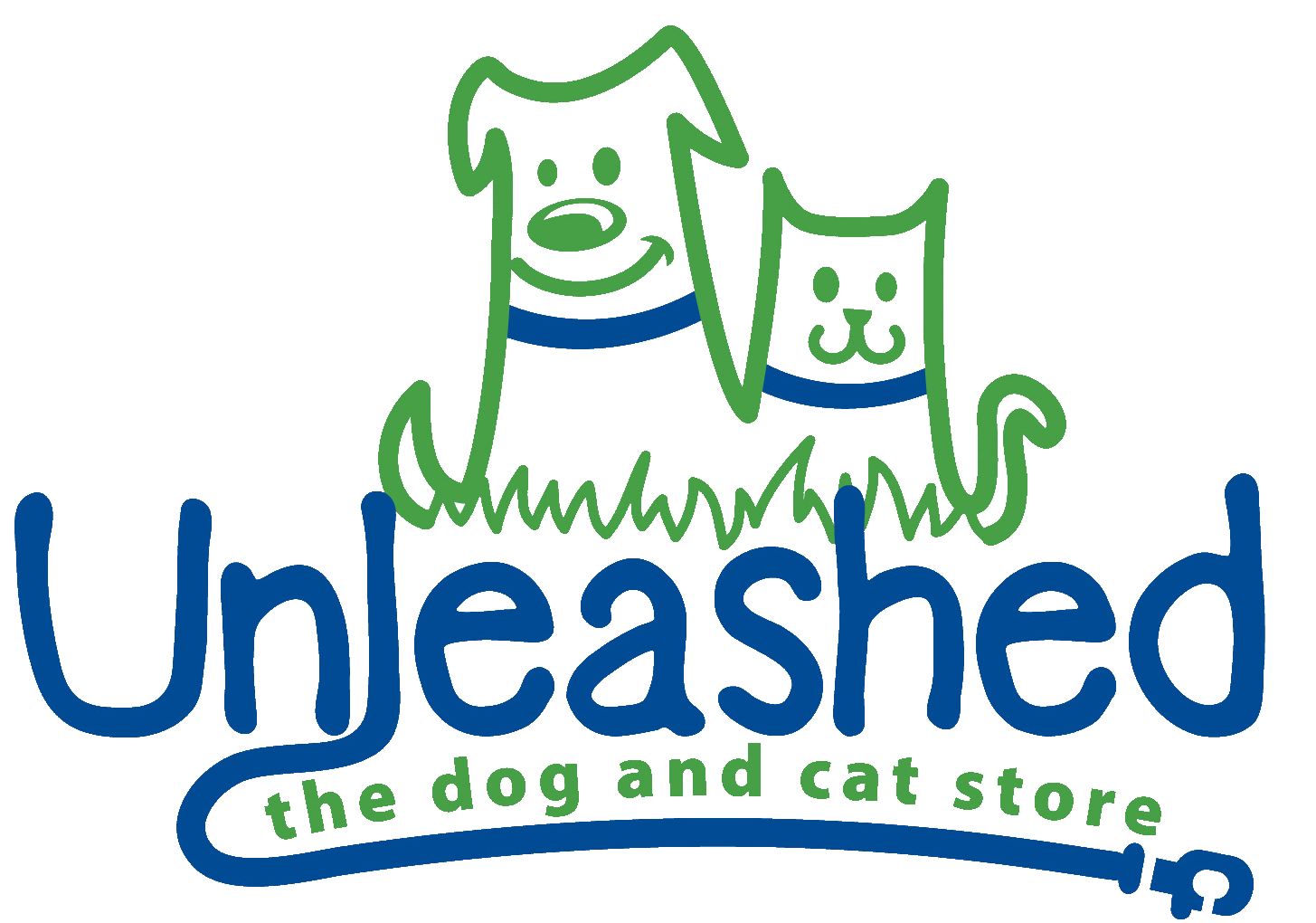 Assistant Manager, Stonehenge Location
About Shannon Floyd
Hi! My name is Shannon Floyd and I am from Raleigh, North Carolina. My entire childhood was spent surrounded by a variety of animals…everything from dogs, cats, goats, and rodents to helping rehab wildlife such as squirrels, opossums, and fawns.
I adopted my first personal dog, Max, when I was 13. He is a 7-year-old pointer mix and my "heart dog." Max has been my guinea pig when it comes to everything dog. He has helped me grow to love dog training and sports while maintaining a passion for force-free instruction. We have participated and competed in dock diving, disc, and tricks, and even earned a spot on the 2020 Junior World Agility Championship Team representing the USA. Max is enjoying a slow retirement from sports now, but you can always find him at the store wagging around his rainbow-colored tail.
I went on to adopt an Australian Shepherd named Shiloh, a shepherd/heeler mix named Artichoke (his friends call him Arti), and a stray cat, Hex. Adopting my pets has always been important to me. I am excited to be able to represent adopted pets and mixed breeds in dog sports and continue to actively support rescues through my job at Unleashed.
I started at Unleashed in March of 2021. I began working at different locations every week and then primarily at the City Market and Crabtree locations. After just one year at Unleashed, my views on pet nutrition and care have changed drastically. Now my goal is to continue expanding my knowledge on holistic pet care while helping other pet parents achieve a wholesome lifestyle for their pet.