Locally owned & operated stores offering the best supplies at the best prices for every dog and cat!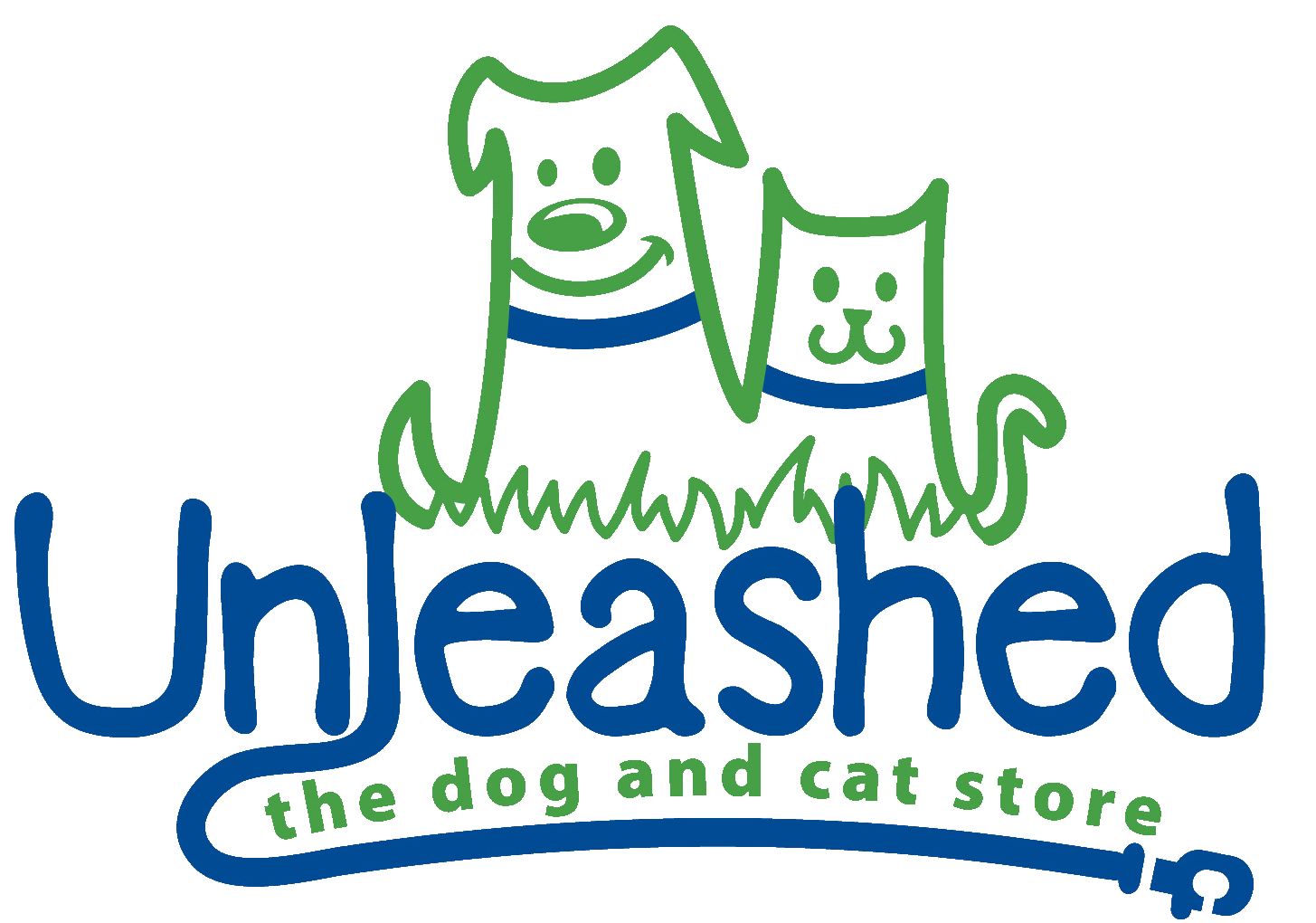 Assistant Manager, Stonehenge Location
About David Wilmot
​
My name is David and I've been with Unleashed since 2018. A guy of many trades, I've done everything from food service management, to residential painting, and almost a decade in the dirt running heavy equipment. Through all of these adventures though, my love for dogs has always been a big part of my life.
There's never been a time when I didn't have a dog to come home to. From Boxers to Shih Tzu to Shar pei, we always had a house full of friends growing up. My childhood Yorkie named Benji is actually what led me to my interest in approaching pet health in a holistic manner, and he lived to the ripe ol' age of 23.
A Father, a Husband, and a happy Dog Dad, I still live in Raleigh with my wife Anna, my daughter Kara, and our three rescue dogs Gracie, Michonne, and Stanlee.
Finding my role at Unleashed out of sheer luck and chance, what it provides me personally cannot be measured. Every day, I get to show up and meet dogs as a career. Every time I help a pet owner bring their little loved one back to a wagging tail, I'm able to give back to the city I love on a one-on-one basis.