Locally owned & operated stores offering the best supplies at the best prices for every dog and cat!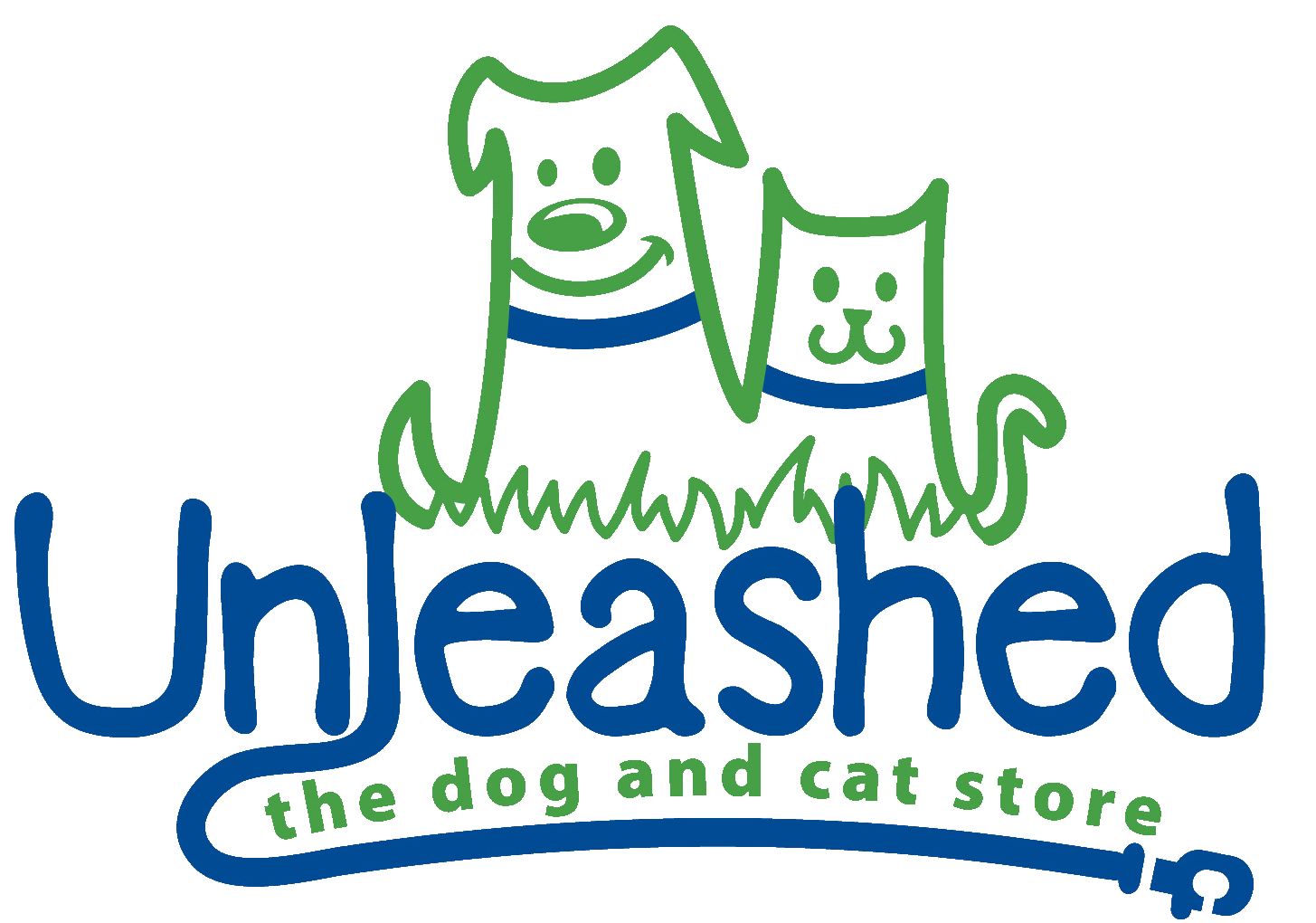 Assistant Manager, Crabtree Valley Mall Kiosk
About Elizabeth
Lifetime animal lover, Raleigh native and former livestock judge with an agricultural background.
Proud parent of a rescue cat and dog, who believe they are the Quality Assurance Managers at the kiosk. Morty is a large guard tabby who declined a photo at this time and Murohy (pictured) is a border collie mix who enjoys giving his opinion on new treats.
​