Locally owned & operated stores offering the best supplies at the best prices for every dog and cat!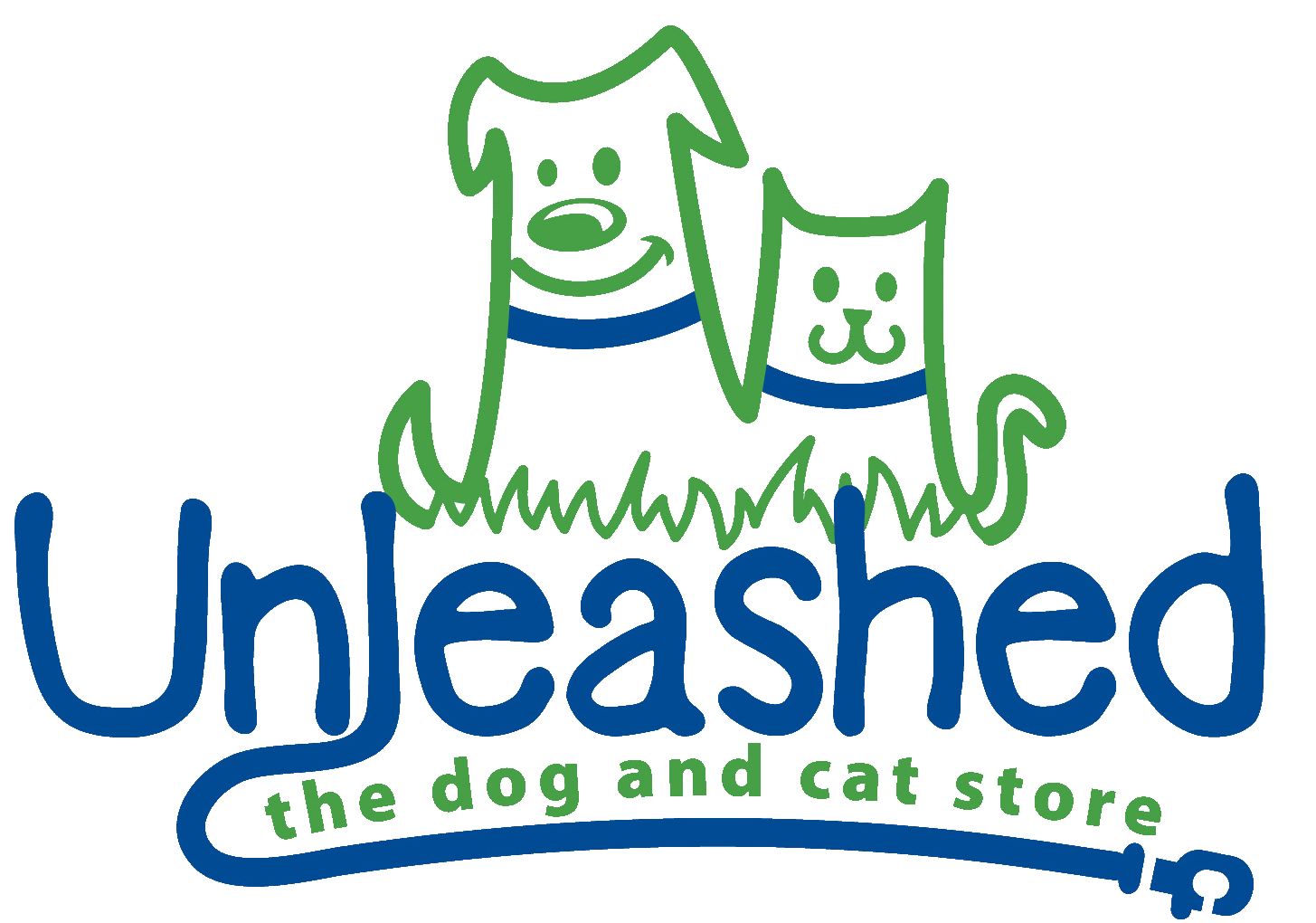 Assistant Manager, Southport Location
Hi y'all! My name is Jillian Oliver and my little one in the picture is Phish!
I was born and raised in the little seaside town of Southport, NC. I started working with animals last year and joined the Unleashed team in January of 2021. I grew up with a lot of animals; dogs, cats, fish, birds and horses! Ever since I was little, I've always wanted to work with animals and help in any way that I am able to. I started working at another pet store in 2020 and quickly became so interested in the science behind dog/cat food and what goes into them.
I saw a post on social media one day for free kittens. After work I ran over and grabbed the very last 8 week old kitten; that's when I dove even deeper into the world of having pets. Phish was the runt of the litter and was infested with everything, so it took a lot of hard work and time but now she is a crazy little 9 month old kitten and is thriving! Rescuing her was the best decision I have ever made. She's helped me in so many different ways even though she does drive me crazy at 2am with her zoomies! Her growth was stunted so she may be very tiny but she definitely runs the house!
I'm lucky to be working for such an awesome company where I am able to talk to my other co-workers and the owners for their advice when I need it; that helps me grow in ways to be able to answer and help Unleashed customers in the best way I can! And seeing all the fur babies come is an even better plus!