Locally owned & operated stores offering the best supplies at the best prices for every dog and cat!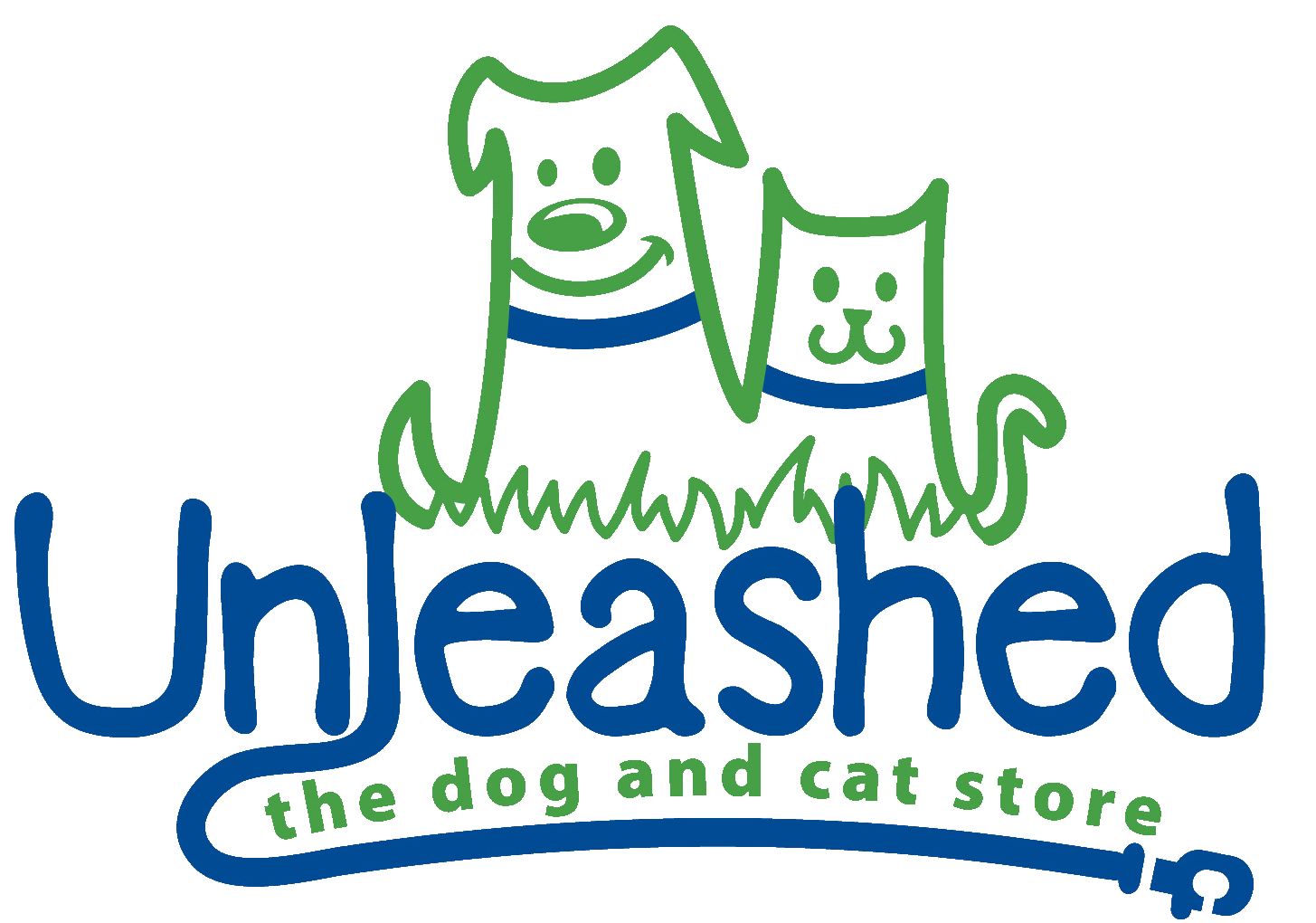 About Dorian
​
Growing up in the military took me all over the country. I've been to 49 states (I'm looking at you Alaska...) and experienced a number of cultures and communities. A common thread through all of that was people's love for their pets.
​
I've worked in retail for quite some time, but it wasn't until I started in the pet industry that I truly found my passion. Helping parents give their fur babies the absolute best lives is incredibly fulfilling. Finding a home with Unleashed, a company whose convictions and values I identify with so closely, has made me feel extremely fortunate.
​
I currently have two ferrets, Bruce and DeeDee (Deandra, if she's in trouble). I would have included them in my profile picture, but ferrets aren't exactly known for their photogenic behavior. Just come see me at the store and I'll show you all the videos you can stand.
​
​