Locally owned & operated stores offering the best supplies at the best prices for every dog and cat!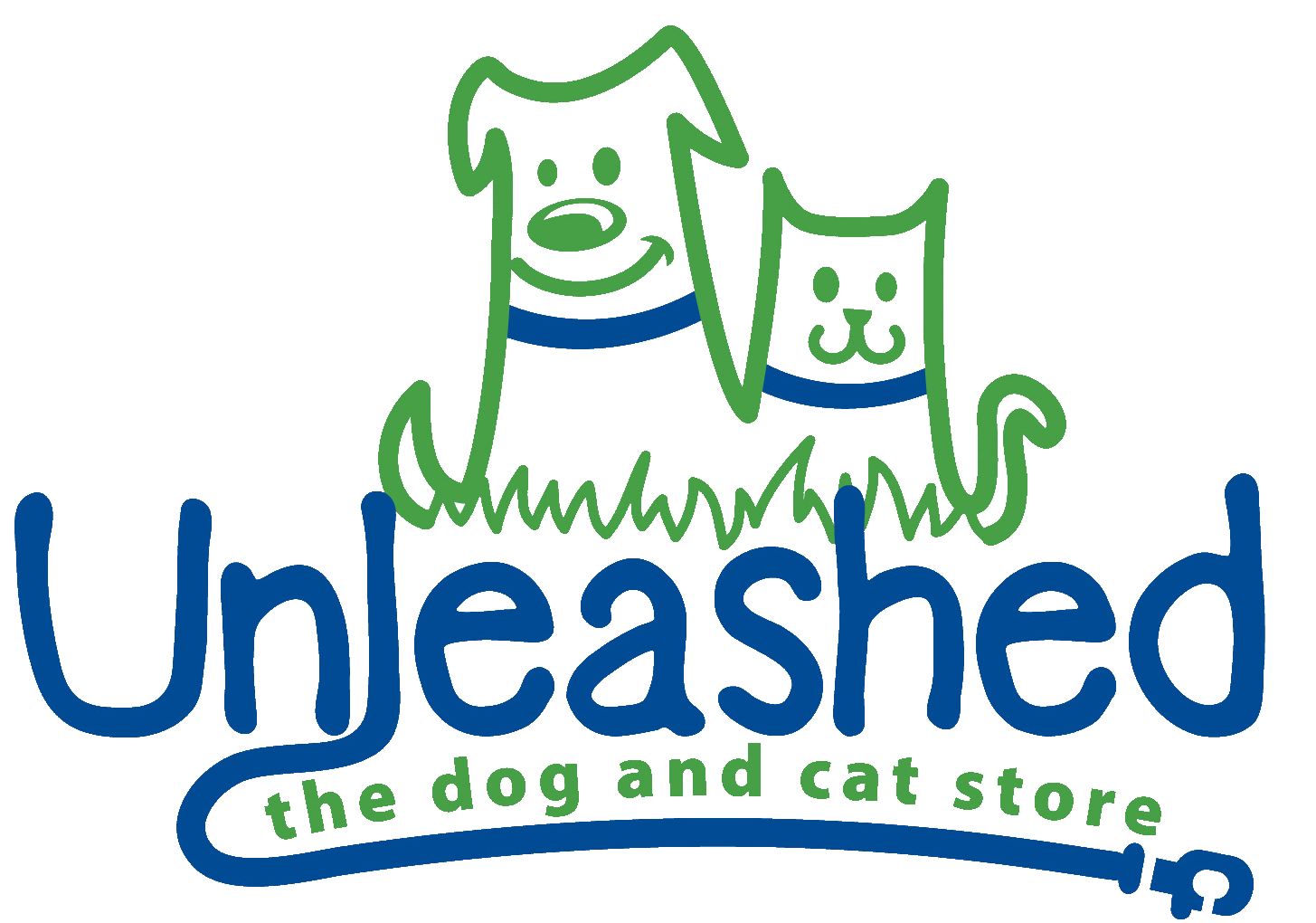 Assistant Manager, Front Street Location
Emily Carsten
​
Hey everyone! I'm Emily, I was born and spent my entire life here in Wilmington, NC. After graduating high school, I went to Cape Fear Community College for Interior Design. At the time me and my parents, who I lived with, found our newest family member Piper. She's the cutest pup, a small mix of a bunch of everything. The interior design ended up not being for me, so I started working full time at a local business in downtown Wilmington. I fell in love with the vibe downtown and when I left my previous job I found my job at Unleashed in downtown Wilmington in 2020! I have always loved animals, especially dogs so I knew it would be lots of fun to help people and their dogs be happy and healthy.
During my time at Unleashed I have learned so much about pet nutrition and I have also met some really awesome people from coworkers to customers. I recently brought home a puppy Bijou, who is a purebred Beauceron (French Shepherd). She is feisty and lovable, and I plan on doing some fun dog sports with her in the future! I'm so thankful for being able to be a part of Unleashed and it's mission to help pets and their people, and I look forward to learning so much more!