Locally owned & operated stores offering the best supplies at the best prices for every dog and cat!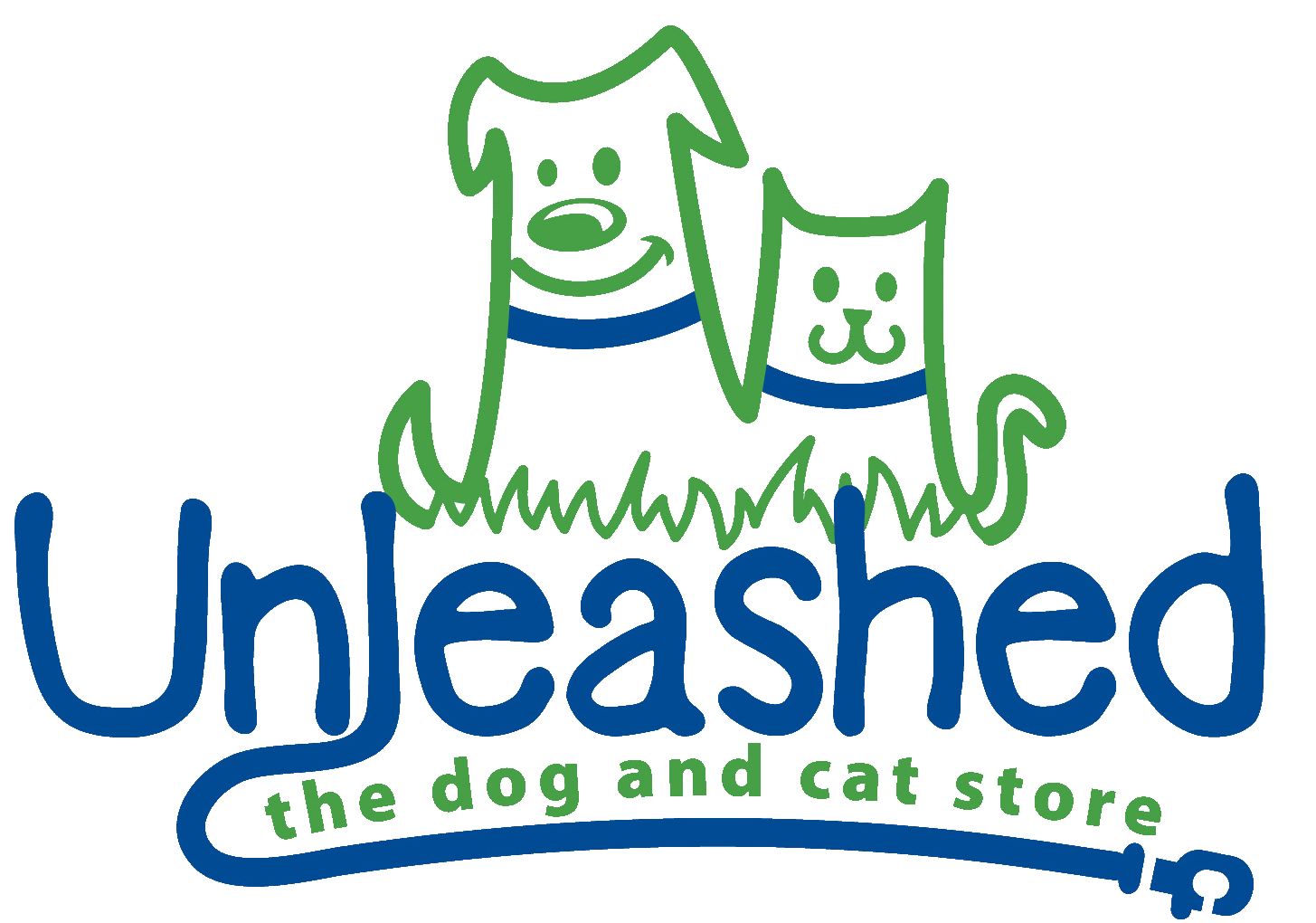 Assistant Manager, Landfall Locaction
Hi, everyone! I'm Julia. I was born and raised in Wilmington, NC. My animal journey started very young! I've always been a big animal lover & had so many pets in my life. From feral kitties I would find behind restaurants, horses, donkeys, ducks, chickens, turkeys, dogs and a chameleon!
In 2020, we went to go pick up our "covid puppy"! We picked up a liver spotted Dalmatian and named him Bentley and he has forever changed my life! We were in and out of vet offices so many times with him with his allergies and diet, and when we discovered Unleashed he has lived the best life possible and hasn't had to have an ER visit in a long time!
I also have a German Shorthair Pointer named Kimber & a Calico kitty named Maisy!