Locally owned & operated stores offering the best supplies at the best prices for every dog and cat!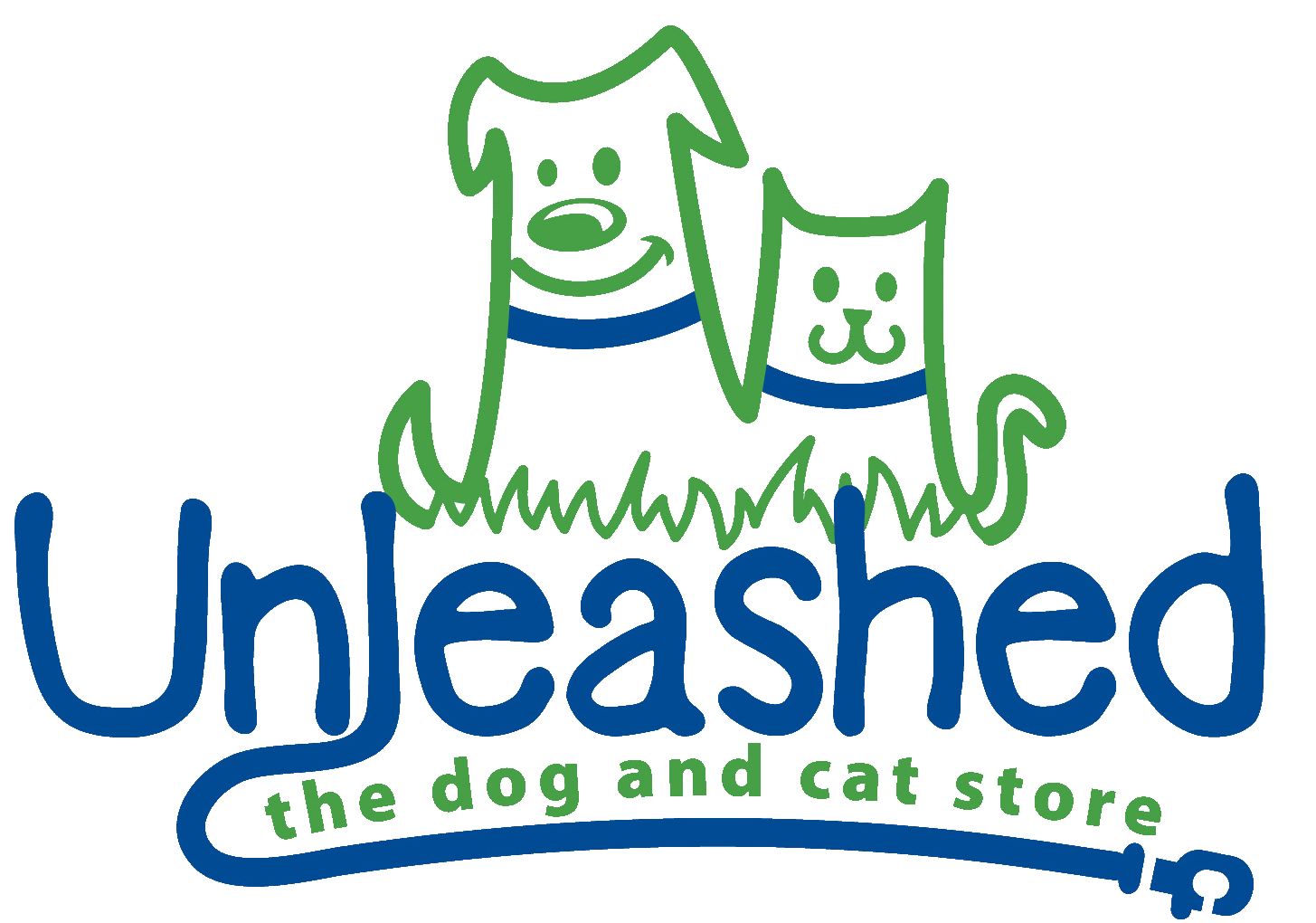 Assistant Manager, Crescent Commons
Katie Dark​
​
Hi, my name is Katie Dark, I grew up in a small town called Bear Creek. I am currently a Senior at Meredith College and I am scheduled to graduate in December 2021. I am currently studying Business Administration and concentrating in Human Resources, I also have a minor in Economics.
My first experience in the pet retail industry was another locally owned pet store. I worked there throughout high school and was there for 4 years. Later I found my way to Unleashed in 2019 where I have worked in a variety of stores but mainly our Cary store. My love for animals and pets has grown there even deeper as I am really able to make an impact on their lives. My favorite part of working for Unleashed is being able to see all the puppies grow up! I love my customers and building personal connections with them. I want to be able to know each of my customers' pets and their stories one day.
Furbaby Spotlights:
My first furbaby was Coco, a chocolate lab. My fondest memory of him is getting off the bus to give him a hug as soon as I arrived! He was full of energy and you could say ball was life for him, I remember playing for hours a day.
The next big furbaby in my life is Winston. He is my pride and joy. I refer to him as my heinz 57 pup! He is the most loving and cuddly boy you would ever meet. His favorite things to do include playing tug, going on car rides, going to the beach and snacking!
My final furbaby is Heidi. She is a 13-year-old Miniature Schnauzer. Most of her days are spent napping on the couch or watching TV. Her favorite snacks from Unleashed are the bakery cookies, bully sticks, and the himal puffs.
My animals have taught me so much about life and though I have much more to learn I look forward to learning more about how I can continue making the best impact on more pet's lives.