Locally owned & operated stores offering the best supplies at the best prices for every dog and cat!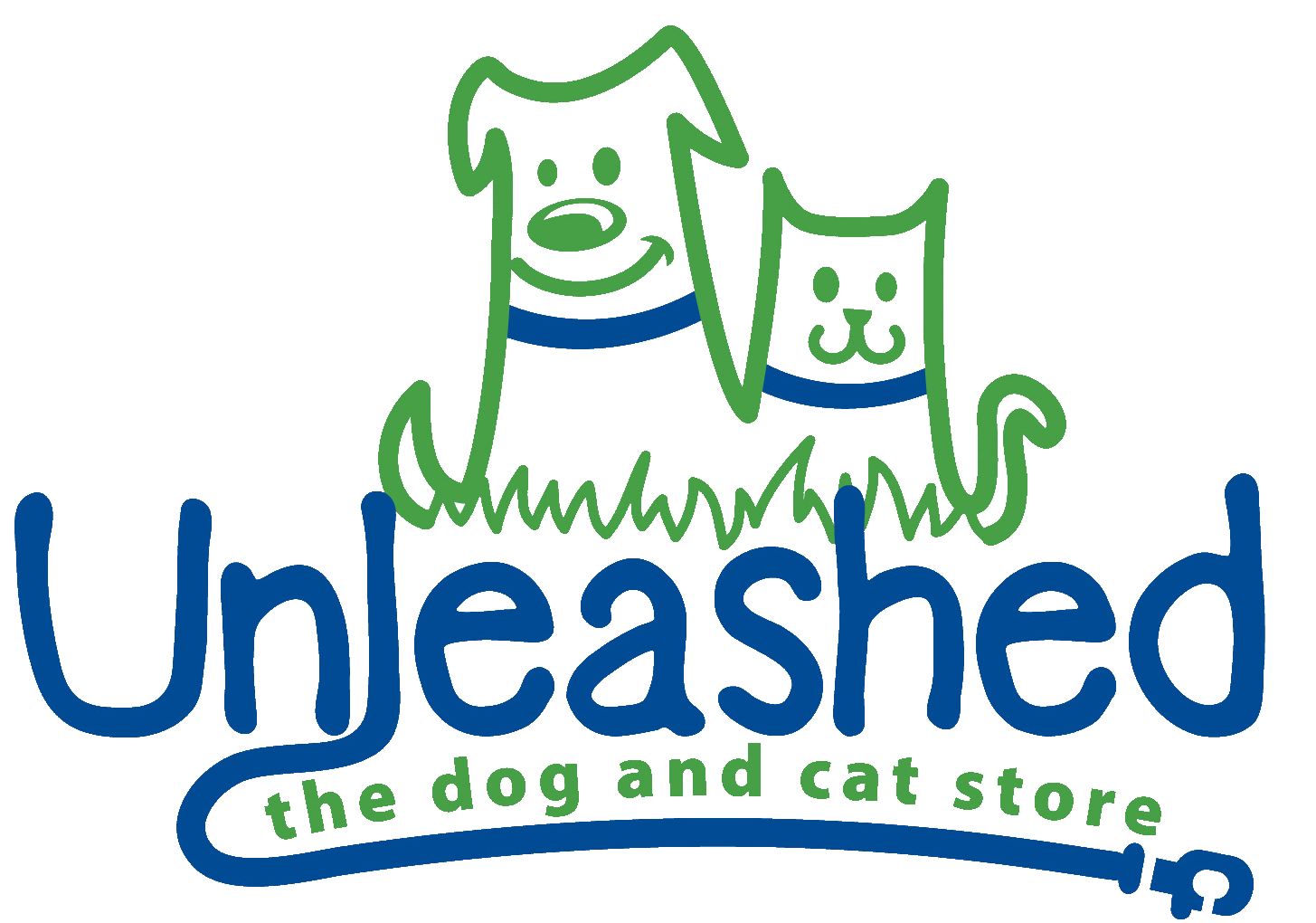 About Katie Raptoulis
I was born in California, and have been fortunate to have moved all around the country. I call Upstate New York home though! I have always been surrounded by animals, dogs in particular. We had German Shepherds, Schnauzers, and even a little Chihuahua. I was also blessed to have the most perfect kitty, Zsa Zsa.
My passion for animals has blossomed into what it is today because of my rescue Pitbull, Akasha. I adopted her from the Austin Humane Society—the best $80 ever spent! She is my world, and I want only the best for her. Through the years of educating myself on how to keep her the most healthy and happy dog, I wanted to share that knowledge with others. I have worked in the industry for 6 years, and continue to enjoy learning all I can to help those with a furry companion.
I am so lucky to have married my best friend, and love of my life, Nikko. Nikko shares the same love of animals, and also works at Unleashed! When we're not going on adventures, we're busy being homebody's, watching reruns of Roseanne and probably eating vegan ice cream. We moved to Wilmington, NC to escape the winters of Buffalo, NY, and we are so happy to be here!
Together we have 3 dogs—Akasha (Pitbull), Ben (Jack Russell/Dachshund), and Oona (Pitbull).
I am grateful to be a part of the Unleashed family. Being a part of a company that cares so much about the well-being of pets is very special.