Locally owned & operated stores offering the best supplies at the best prices for every dog and cat!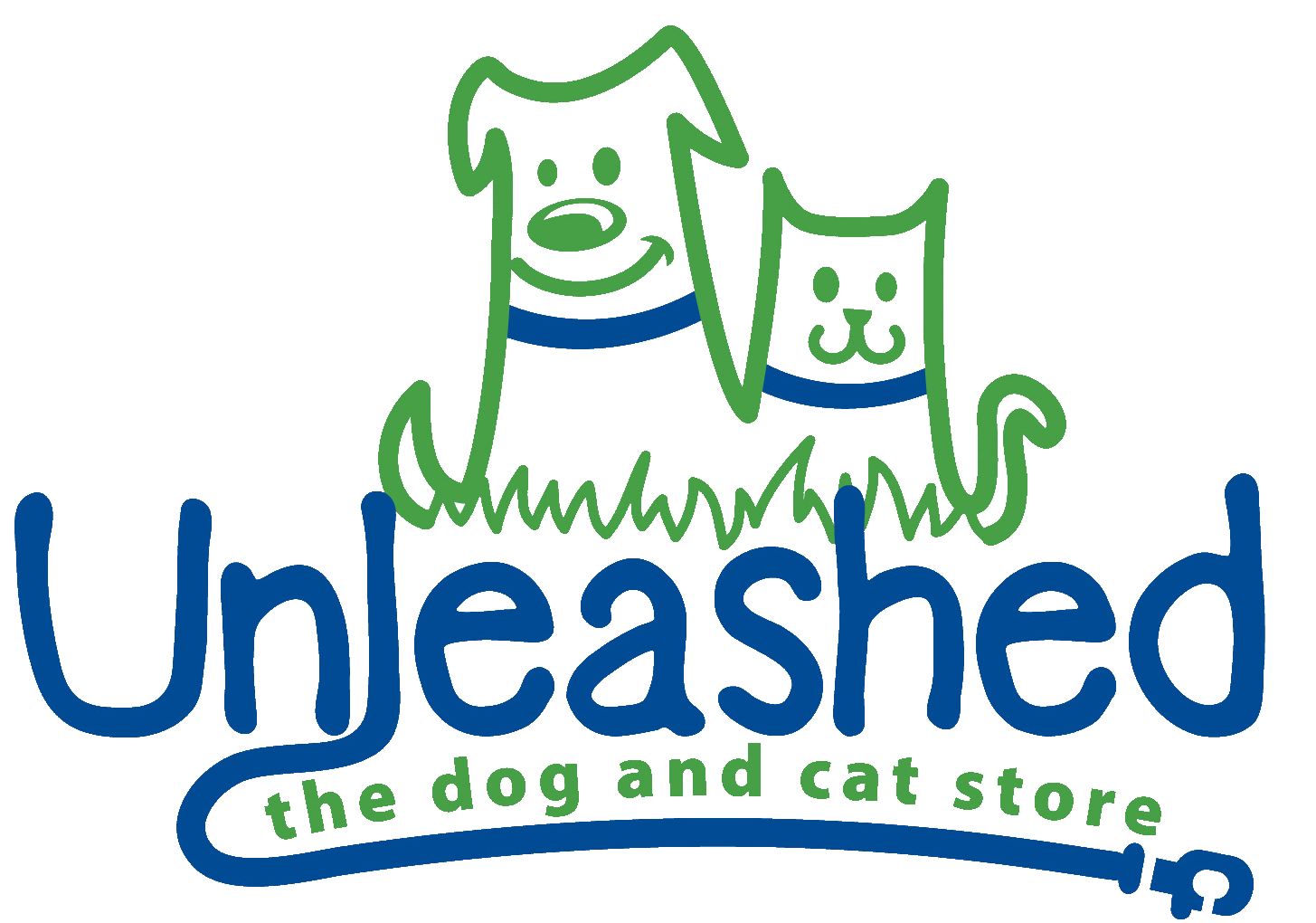 Marketing, Event & Outreach Coordinator
Hey there, I am Kayleigh.
​
I am originally from Upstate NY (yes, the real upstate in the Adirondack Mountains!) and have been all over NY, then moved down to Myrtle Beach and just came to Raleigh in 2020. I haven't got to see the true Raleigh yet as I moved here the day everything shut down.
​
I have a dog, Bailey, who is a Lab mixed with German Shephard, Terrior and Dobby the House Elf and a little bit of Reindeer. She is a 2 year old Rescue and is the best thing to happen to me. She has taught me patience, which was something that I needed more than anything.
Before Bailey though, I had a little Morkie puppy named Ellie. She was as sweet as could be, but was sick the day after I brought her home from a store. After a week of making daily vet trips, ER trips, crying my eyes out watching her suffer, only getting a couple hours of sleep a day, I had to do what was best. The vet had a program that adopts animals and gives them full 24 hour care and medical attention until they are better, then adopts them out. They had told me about their program and how they don't ever let the person who brought in the animal to adopt them, but they offered to help me to get her better and give her back to me because they saw the stress and the money it was taking. It was the hardest decision I have ever made, but three days after they took her in, she crossed the rainbow bridge. They say she must have been an inbred puppy or something crazy, but there was no reasoning for everything happening except she was just a sick puppy. After this, it took close to 8 months, but I did a lot of research before I found Bailey at a rescue in Myrtle Beach.
​
Starting with Unleashed in January 2021 was the best thing to happen to me. I got my dream job here and got to leave a job I learned I wasn't crazy about. I have done a lot of learning since moving to Raleigh, and I couldn't be happier with my decision to work for this business.
​
I have always loved working with animals. Growing up in an agriculture farm town, I was bound to come back to it all at some point. The fact I get to see puppies all day, help rescues, help animals, and just helping others out in general, it fills my heart up.