Locally owned & operated stores offering the best supplies at the best prices for every dog and cat!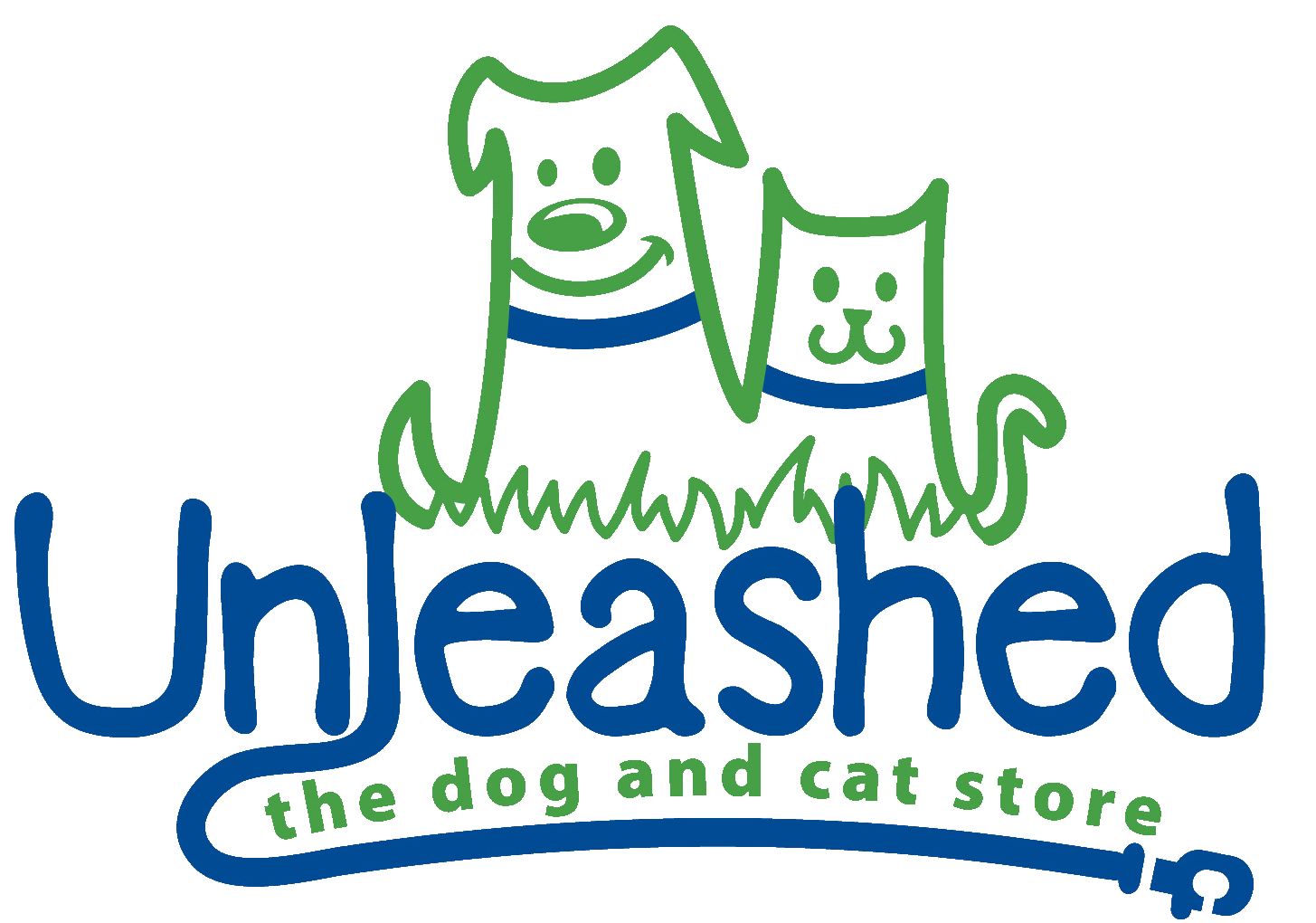 About Alexandra, aka Lexy
I have loved animals ever since I was a little girl and could not see my life without them in it. My first friends were a goldfish and a Cockatoo that would travel on my shoulders wherever I went. They were sadly short lived, but when my younger sister was born it meant I had someone to share my love for animals with. Unfortunately for my parents we really wanted to have pets in the house & for a long time we were surrounded by hamsters. This did not satisfy my need to have a best fur friend. My love for animals intensified when my childhood idol, Steve Irwin, would pop up on television. In those early days I always dreamed of becoming a zoologist and exploring the world of animals.
​
I currently own 3 dogs (Gatsby the golden boy, Skywalker my red merle Aussie, & Yuri our youngest Aussie) and 3 cats (O'Malley, Crookshanks, & Mishka the youngest pretty princess).
Along this whole journey I have learned so much and am thankful for following my heart. Every day I'm always learning, teaching, and meeting a new dog or cat to befriend and help. My cats are 5 years old now and healthier than ever because of the food changes I've mad. My dogs are playful and loving as ever and always stubborn in their own individual personalities. I hope to one day have a farm house big enough to create a sanctuary for those who get overlooked in shelters. Especially older dogs with special needs who need a little extra care. The real dream is waking up to all that & feeding them yummy goats milk for breakfast to start the day.