Locally owned & operated stores offering the best supplies at the best prices for every dog and cat!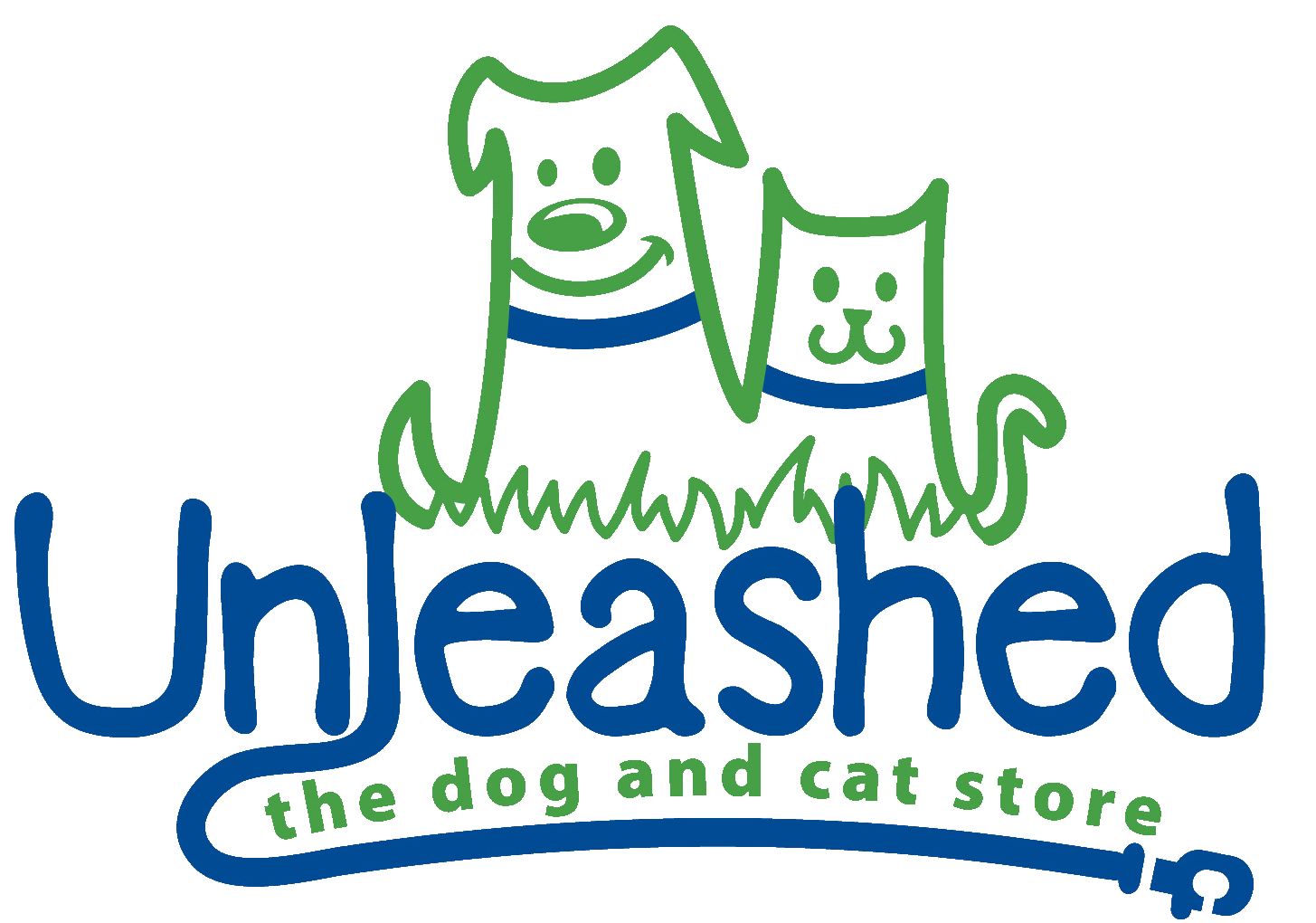 About Alexandra, aka Lexy
Born in Las Vegas, Nevada and raised in Stickney, Illinois, a small suburb only 30 minutes away from downtown Chicago. I have loved animals ever since I was a little girl and could not see my life without them in it. My first friends were a goldfish and a Cockatoo that would travel on my shoulders wherever I went. They were sadly short lived, but when my younger sister was born it meant I had someone to share my love for animals with. Unfortunately for my parents we really wanted to have pets in the house that for a long time we were surrounded by hamsters. I hadn't known how easily hamsters could breed and so we had many litters of tiny creatures in my room so much so that I had to find friends to take some in and was no longer allowed to have more than two. This did not satisfy my need to have a best fur friend and my love for animals intensified when my childhood idol, Steve Irwin, would pop up on television. In those early days I always dreamed of becoming a zoologist and exploring the world of animals.
When I finally got to High School my little sister was given a little Malti-poo puppy that we named Coconut or Coco for short. He was the very first dog that we were allowed to keep and he became a big reason I wanted to work with dogs. I learned many of my tips and tricks for early puppyhood training because of him, which lead me to look into dog training as a possible career. However, life had a different idea.
I went to college right out of High School where I was studying Media Arts and Animation. My real career change was midway through school when my boyfriend Allen and I moved in together and found ourselves with two little kittens. They were both male littermates that looked so different, the orange short haired we named O'Malley and his brother was long haired orange and white that we named Crookshanks. Like any other kittens they were spunky, wild, and full of energy! When they were around one year old O'Malley had been having a lot of trouble going to the bathroom and would hardly touch his food but looked fatter somehow. Although I thought he was drinking plenty of water he had gotten to the point of not walking around or wanting to even stand up. When we went to the emergency vet they told us that he had crystals and UTI issues far gone that they were going to do an emergency surgery there and then. My heart dropped not knowing what to do or how we would pay for it, but we would if it meant he could somehow live through it. Luckily he did make it and they held him for two more days to make sure he would use the litter box. When we saw him he had lost a lot of weight and looked so sad, they gave us special food for him to take home. Trying to do the best I could I gave him the food he was given and watched over him carefully for months. Thinking he was getting better when I got home one day Allen told me he noticed that O'Malley had that look like he was in pain, but trying to keep quiet. I was so scared he would suffer again so we took him to the vet once again. He had the same issue that he had before and this time they kept him for over a week. During that week we were so worried and confused, we thought we were doing everything right and still he was getting sick. The day we got him back and saw that poor sad little face is the day I vowed to never let that happen again. I drove myself to research better ways to help them stay healthy and I found my Answers.
While I worked at Starbucks there happened to be a dog and cat store that had recently opened up. When I went there I learned how the owners had a dog that had health issues and the searched for biologically appropriate diets that would help him get better. I was blown away by the research and time they took to look into everything that they carried in their store. One of the products that they had was raw goats milk from Answers Pet Food. I changed my cats diets completely after learning this and decided to apply for a job there! I left college knowing what I wanted to do was work with animals right from the start. I soon started working there and went through an intense knowledge based training that taught me even more about what helps pets thrive through a biologically appropriate diet. During this time we had also found ourselves with a puppy that changed our world even more so. He was a 5 month old Red Merle Australian Shepherd with marble eyes that we named Skywalker. Sky was a very sweet and attached puppy that later on became a ball of energy and very bossy. We went through a lot of basic training with him and continuously tried to teach him manners and new tricks to keep his energy down and keep that brain of his working. He is extremely smart and stubborn so of course he became my support and we started him on goats milk and raw food as well.
Our journey continued when Allen got a job offer in NC so he went ahead of us to search for a home with lots of room for our furry family. When we finally made the transition I worked at a dog day care where I learned a lot about dog behaviors and different signals dog give. This gave me a better understanding about how dogs communicate to take better care of them. This lead us to trying to find a brother for Sky and found him we did. Our little nugget of a Golden Retriever we named Gatsby! They loved each other right from the start. Although I loved my job at the dog day care I craved to go back to the nutritional aspect of dog and act care. Our favorite store down here had been Unleashed where we found to be just as great and even more knowledgeable about nutrition. I loved the fact that not only did they care about nutrition, but that they help as many rescues as possible and the amazing feeling I got when I went to their Spring Fling event for the first time was incredible. I had to be part of this amazing team! When Gatsby was about 18 weeks old we found a spot open and joined the Unleashed family in September 2017. That was around the time Gatsby had made his debut at the Lake Boone Trail location where he has been known as Squeaky dog and has many friends that come into play and love on him !
​
Along this whole journey I have learned so much and am thankful for following my heart. Every day I'm always learning, teaching, and meeting a new dog or cat to befriend and help. My cats are 5 years old now and healthier than ever, not once having to rush to the vet since that first year. My dogs are playful and loving as ever and always stubborn in their own individual personalities. We also recently welcomed in a new kitten named Mishka that we received from a wonderful customer that had been shopping with us well before the accidental litter and was looking for a god home. My boys welcomed her to the house with loving paws, knowing she is now in charge. We hope to one day have a farm house big enough to adopt those who get overlooked especially older dogs with special needs and of course feeding them yummy goats milk for breakfast to start the day.