Locally owned & operated stores offering the best supplies at the best prices for every dog and cat!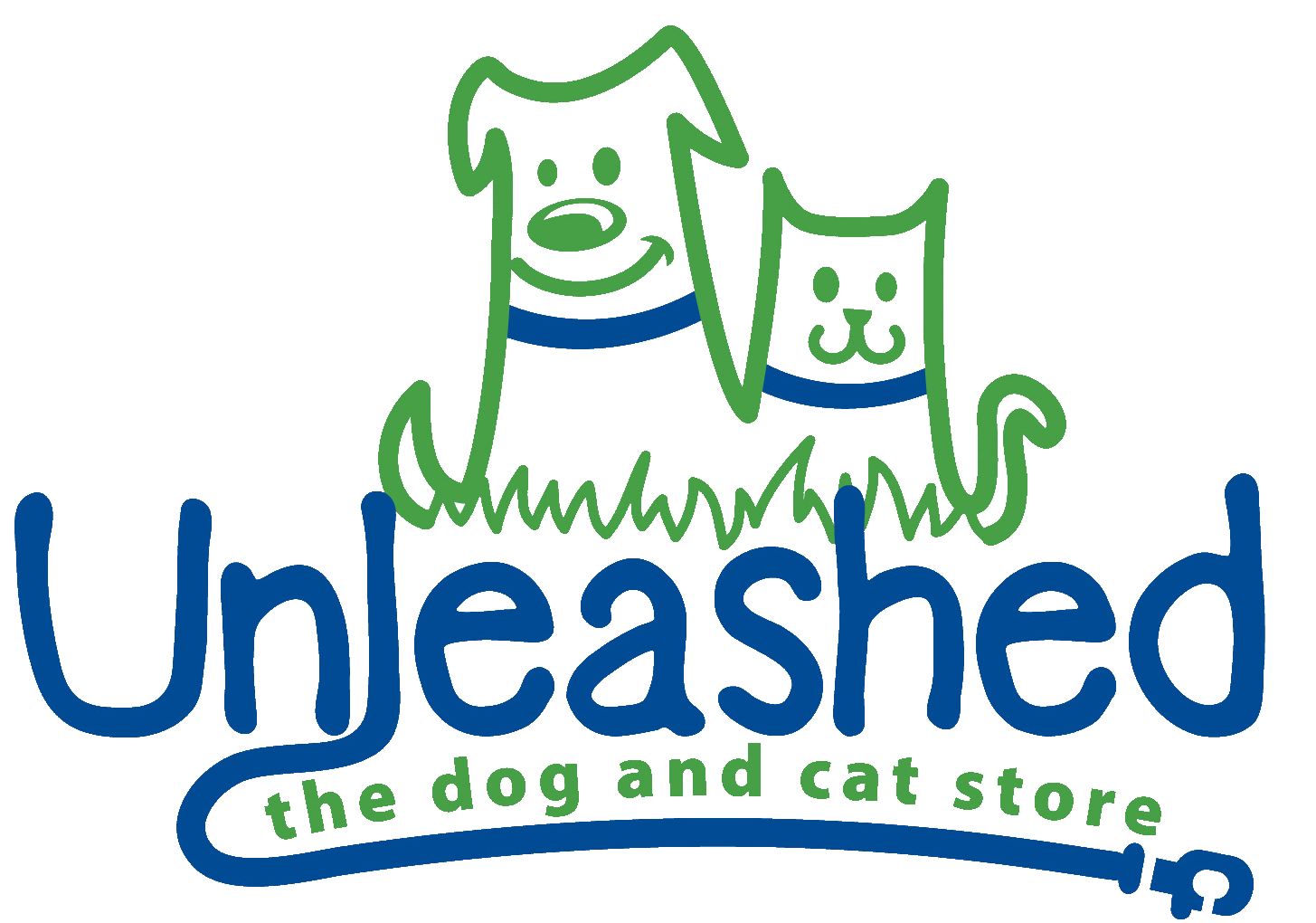 Assistant Manager of Lake Boone
About Liz
Liz grew up an older sister in North Augusta, SC where her parents would find themselves rescuing entire families of cats at a time. Throughout her childhood she fondly remembers the names of nearly every cat she's ever had, and she remembers bottle feeding many of them. She's a natural born cat whisperer, taking after her parents, it was this that led to her coaxing Pandora from under a dumpster at WCU while she attended there as a Technical Theater major.
During college she reunited with her high school boyfriend and quickly decided that he was in need of a cat (him having been a dog person all his life), and that's when Anya came into their family. With the twin sisters wreaking havoc (tortitude and tabby sass are REAL), Liz and her family moved to Asheville, NC to be close to family and enjoy the mountains. It was here that Liz found her love of helping all animals when she worked at a dog training and boarding facility that focused on holistic and healthy foods. During her time in the mountains she fell in love with a Staffie that was being fostered by the owner of the training facility. Soon thereafter Boss became the newest member of the family, providing more than just puppy love he quickly turned a cat person into a full blown animal lover.
After a few years in Asheville friends moved away and, to be closer to her sister the family packed up, moved camp to Raleigh, and started looking for work. This is where Unleashed comes into play. Walking to the nearest pet store led her into the Stonehenge Unleashed and she was enthralled with the knowledge and passion of the staff and decided she needed to work there. That was in August of 2018, the rest is history. So come on by Lake Boone Unleashed and let Liz and Boss bring their love and passion for pets and humans alike to your journey with your own pet.