Locally owned & operated stores offering the best supplies at the best prices for every dog and cat!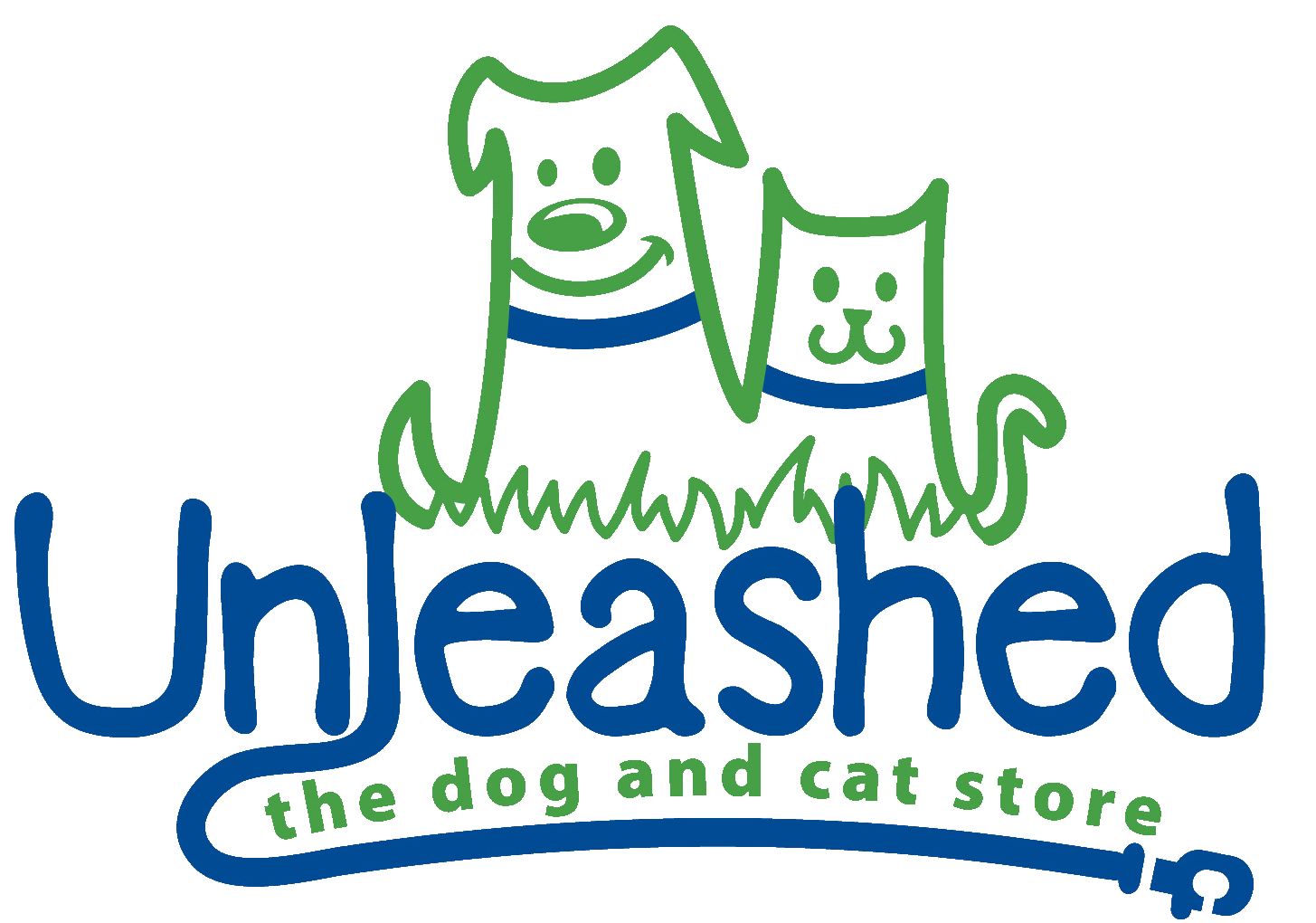 Maddie Godwin
​
My name is Maddie and I'm originally from Greensboro. I moved to the Raleigh/Durham area in Early 2019 where I found Unleashed shortly after and fell in love. I've been working with animals since 2016 doing everything from grooming to vaccinations to nutrition. Nutrition has always been the subject that interested me the most and I've always had great joy helping other animal lovers see the benefits of feeding a fresher, healthier diet.
I currently have a dog named Erza who is a Husky/Shepherd mix. She was born in my house New Year's Day 2018 with her 8 other littermates. She has always been super attached to me and really has a one-of-a-kind personality.
I also have 3 cats that I rescued at a young age. My oldest cat is named Spook and I found him abandoned on the side of the road in 2017 when he was about 8 weeks old. He is a Black Smoke cat and the golden child of the household. My next cat is named Sebastian (Bassie) and he was brought in by a customer while I was working at our Lake Boone location in 2020. He was found in the road nearby at about 5 weeks old and has been coming to work with me ever since. This little black cat can be found most days walking around the Durham store in search of treats and pets. My youngest cat is named Walrus and she is a Medium Hair Diluted Tortoise Shell who I found at the shelter in 2021. Walrus was labeled as a "barn cat" because the shelter thought she was too mean to be a house cat after being there since she was 1 month old and was now 6 months old. She is still a little timid of people but after 1 week in my home she seemed a lot happier. She spends most of her days playing with her new best friend Bassie and her nights are spent laying on top of me with the rest of the crew.
I have very much enjoyed making connections with all our Unleashed customers and strive to continue making a difference in the lives of their pets.