Locally owned & operated stores offering the best supplies at the best prices for every dog and cat!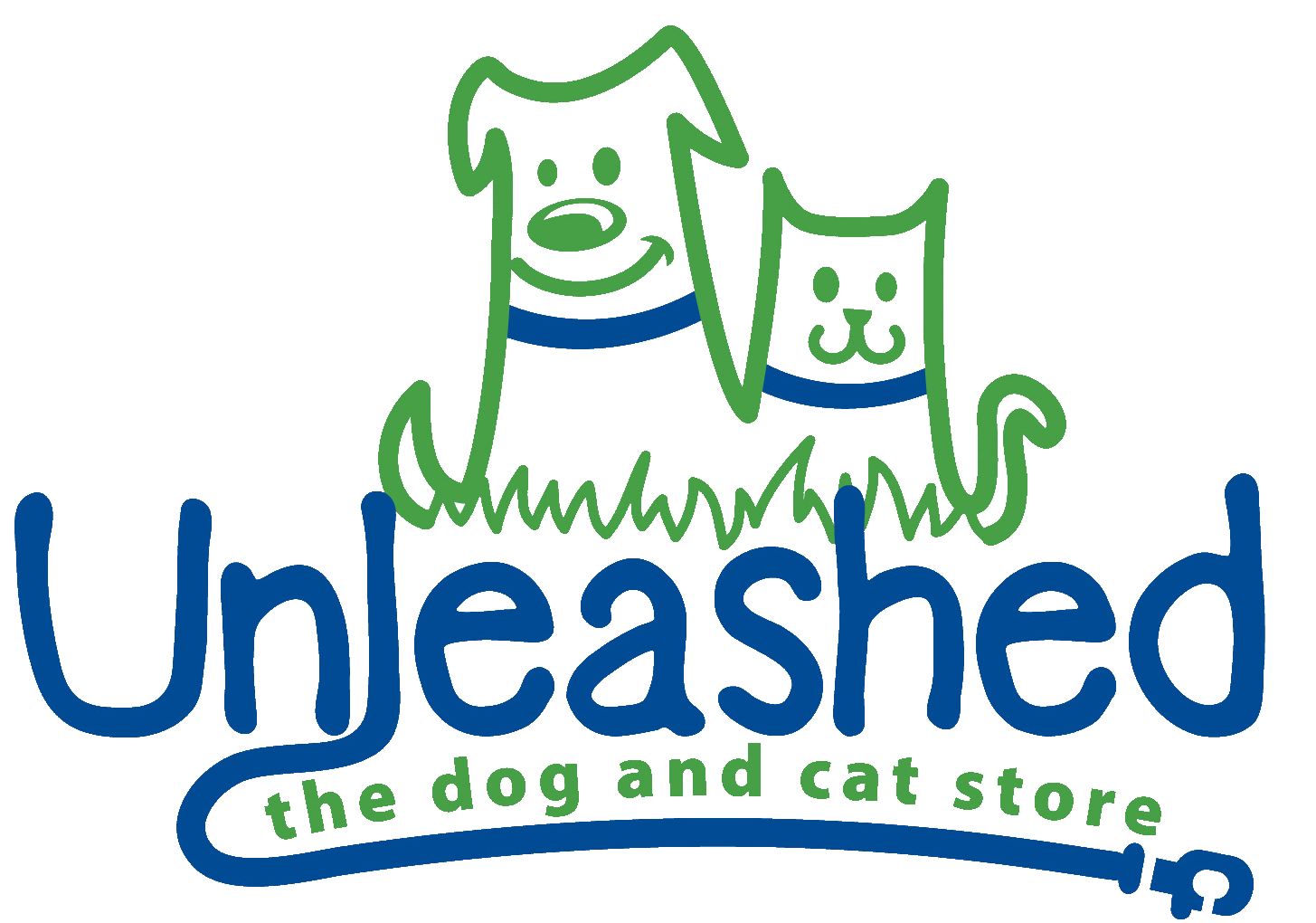 Assistant Manager, Lake Boone Location
About Molly Heym
​
I was born in New York but shortly after I moved to North Carolina, where I ended up spending the rest of my life since then. I was about 3 years old when we got my first dog, a dachshund named Pilot. After him, we've welcomed countless animals into our family, from 70lb dogs to 1lb hamsters.
I eventually made my way to East Carolina University where I began my education towards a Public Health degree concentrating in community health. There I found my first baby, my cat, Jax. Jax is a 17lb tuxedo cat who's favorite activities include giving kisses and rolling around in the grass. Shortly after, I also found my second beautiful baby, Bobble, who lacks a tail but makes up for it with endless energy. I am also a proud doggy aunt to a handsome staffy named Rocky.
I've only been with Unleashed for a short period of time, but I've spent my entire life up to this being passionate about health education and promotion for humans and their beloved pets. I hope to learn as much as I can so that I can help share the knowledge of a long, healthy life with our fur babies with everyone I meet.
I'm honored and excited to be a part of such an outstanding team of people at Unleashed, and I hope I can be a great addition!