Locally owned & operated stores offering the best supplies at the best prices for every dog and cat!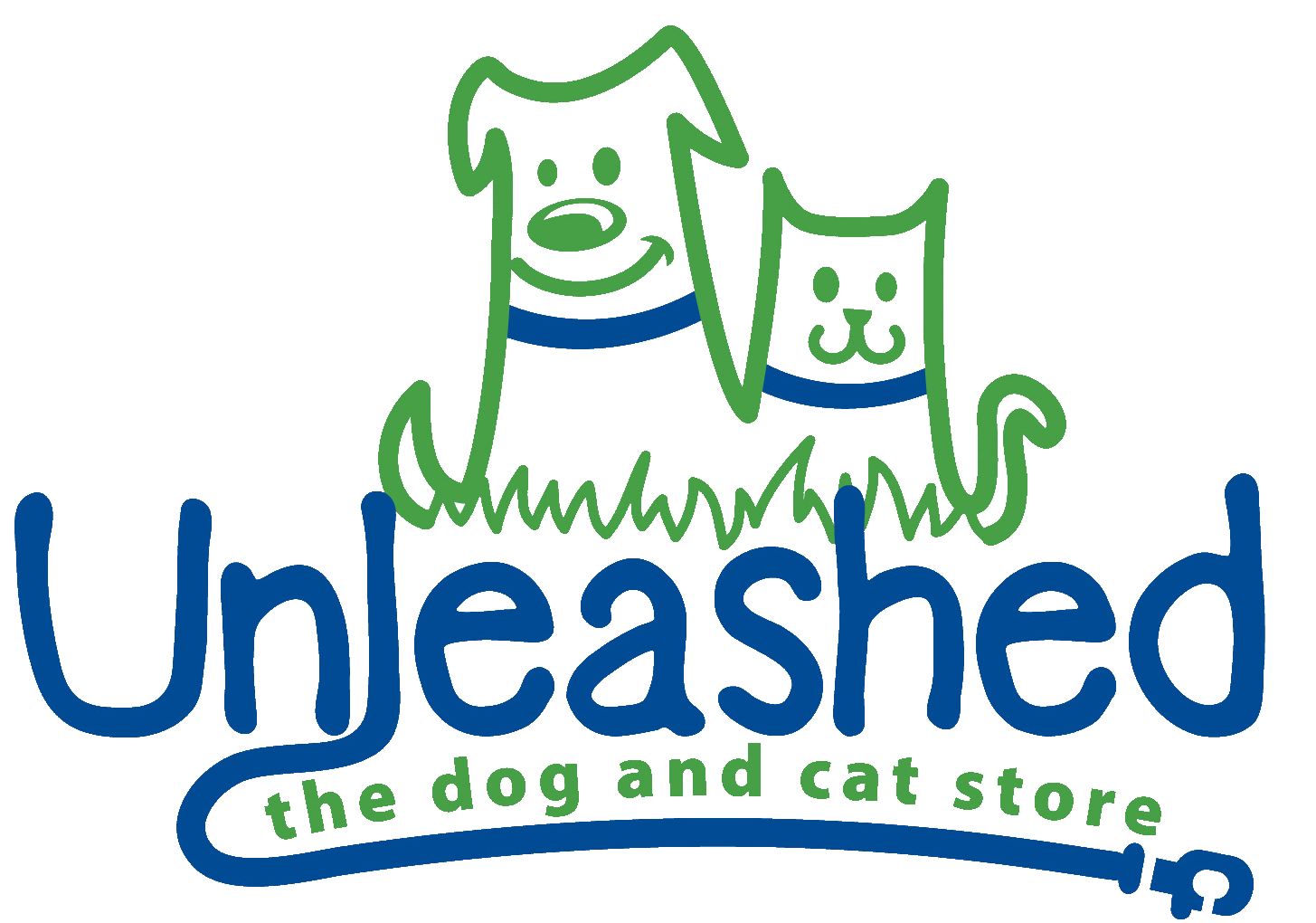 Assistant Manager, Lake Boone Location
About Isabel Carvajal
​
I am super happy to be a part of the Unleashed team!
I was born locally in Durham, North Carolina. Ever since I was born my passion was dogs; in fact, my first word was "dog." Growing up, I lived with a beagle named Gator and once he passed away I was fixated on getting another dog. I would go around telling stories in elementary school to all my teachers and friends that when I got older I wanted four Golden Retrievers. In school I struggled with reading, but I grew a love for reading novels about dogs and nonfiction textbooks about all the different types of dog breeds. I spent so much time reading these textbooks that to this day I can still name all the breed types when I spot one in public or on television.
I got my first dog when I turned 12. His name is Cuervo and he is a laid back Miniature Schnauzer. When I turned 15, I got a new addition to my family and he became my personal dog, his name is Seuss and he is a beautiful Black Labrador Retriever. I now have grown my family a lot and have a Siamese cat named Myla, a Catahoula Leopard Dog named Luna, and a Pitbull mix named Bailee. I also work closely with Saving Grace Animals For Adoption and do medical fostering in my free time.
I currently attend Wake Technical Community College and I am working on completing my Associates in Arts Degree. I have been with Unleashed since May 2021 and I will continue to share my knowledge of the importance of nutrition in our animals to help them live their best lives! I am so honored to be a part of the Unleashed Family and I am very excited for this new opportunity!