Locally owned & operated stores offering the best supplies at the best prices for every dog and cat!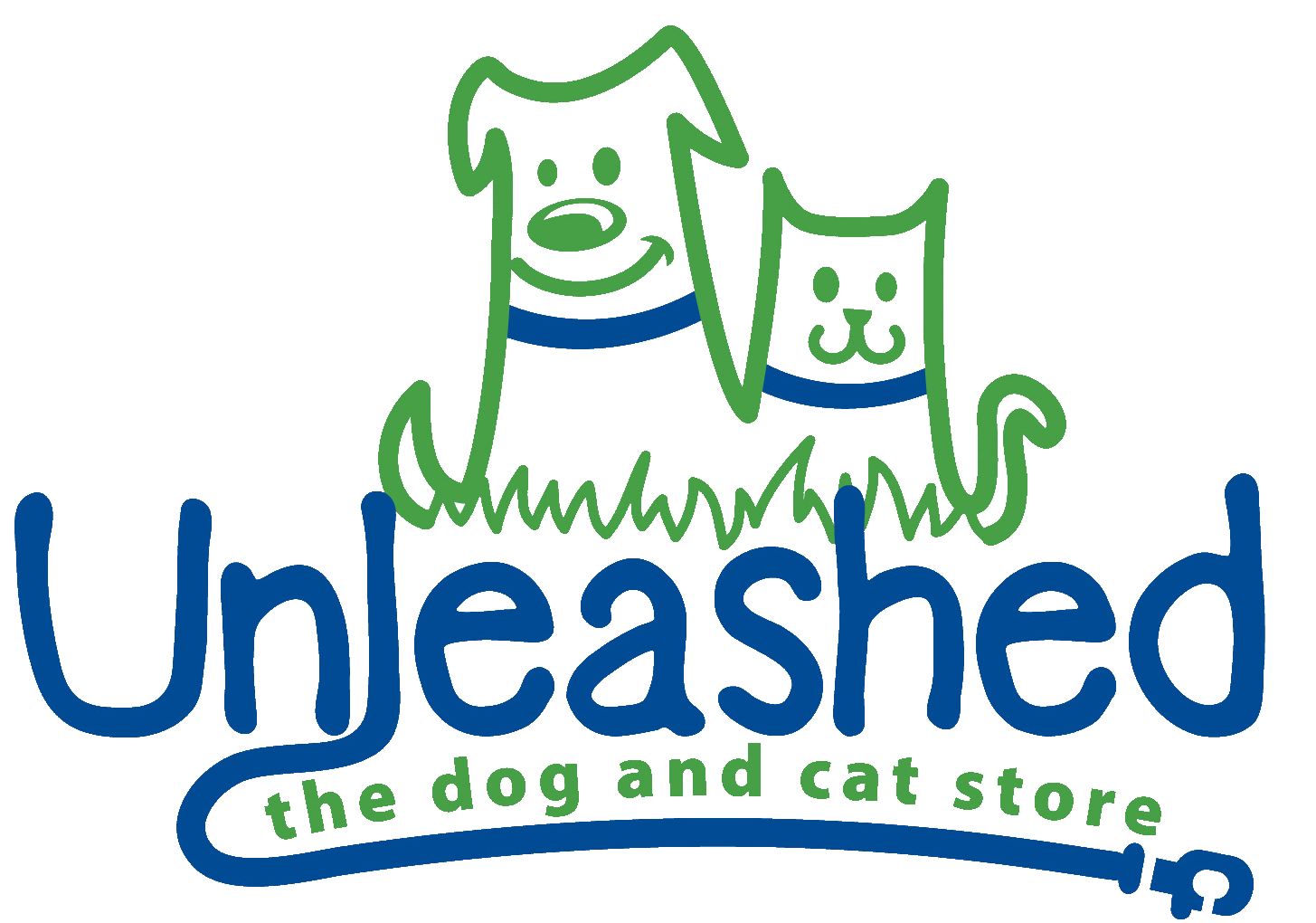 Assistant Manager, Downtown Durham
Hi, I'm Natalie! I'm from California but have lived in NC most of my life. I have lived mostly in Raleigh and Cary but recently moved to Butner. I am the proud mom of a 14 year old and two furbabies . I grew up with dogs and cats and love having them as part of the family! Both furbabies are spoiled rotten and not shy about letting you know!