Locally owned & operated stores offering the best supplies at the best prices for every dog and cat!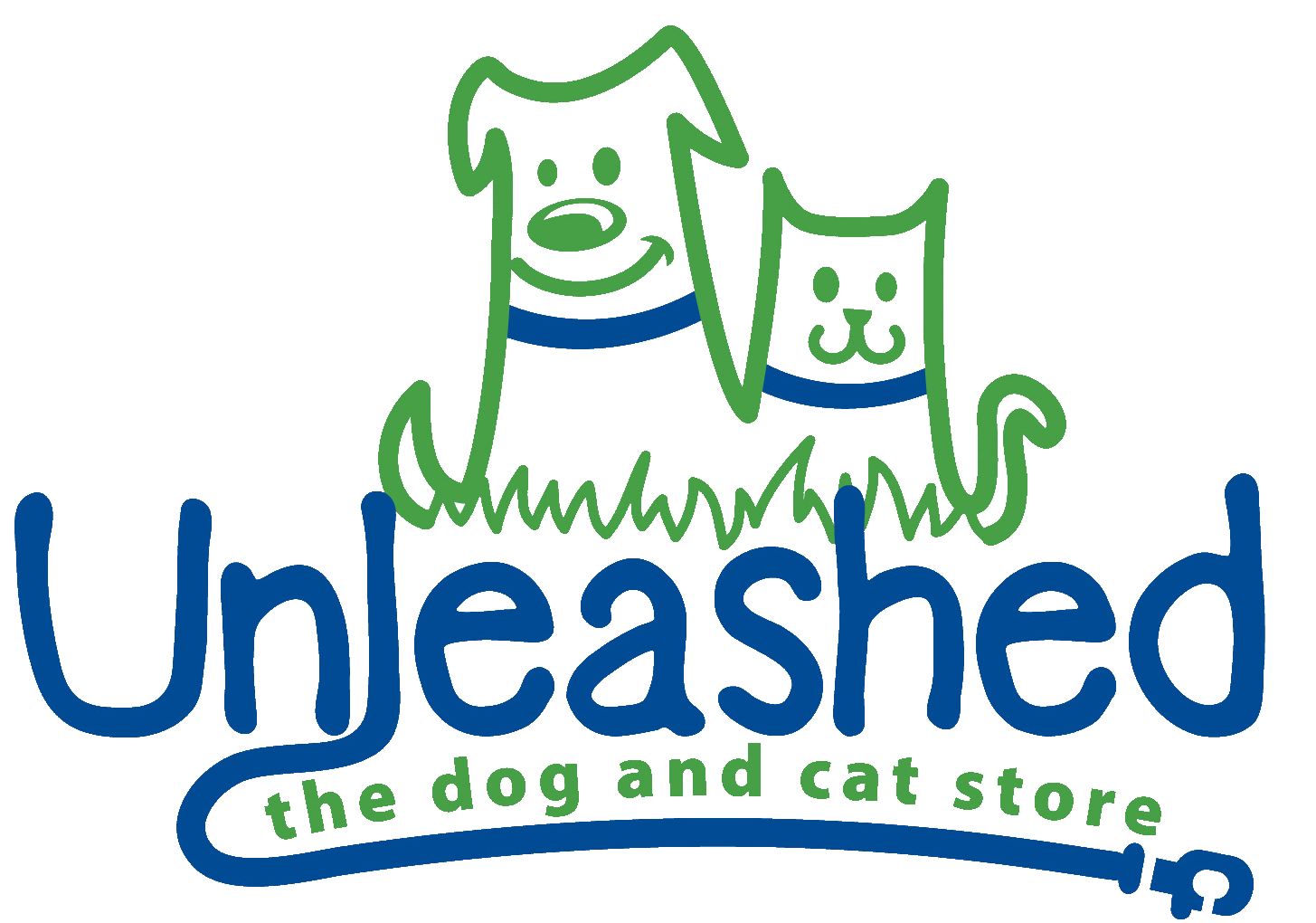 Manager, Front Street in Wilmington
Rachel Whilden
​
Hello! My name is Rachel Whilden and I was born in Norfolk, Virginia. I moved to North Carolina with my family in 2007, and grew up in a small town called Pinehurst. After living in Pinehurst for ten years, I decided to move to Raleigh to be close to friends. Shortly after moving to Raleigh, I adopted my dog Guinness. He is a mix of black lab and Great Dane! I rescued him from the Peak Lab Rescue in Apex, and it was the best decision ever! At the time, I didn't know that much about raising a dog by myself. Thankfully, I worked at a deli a few doors down from Unleashed at Lake Boone. I came into the store because I wanted advice on dog food and needed to get him cute accessories of course! Everyone there was so helpful and kind, and I was immediately interested in healthier options for my dog. I quickly became a regular, and I expressed to the girls working there how much I loved Unleashed, and what they did for people's pets. I contacted them about possibly working there, and the rest was history! I have been with Unleashed since 2017, and I have learned so much about dog and cat nutrition and what it takes to make sure your pet stays happy and healthy! My dog Guinness definitely appreciates the treats I bring home! After a couple years in Raleigh, I decided I wanted to be down at the beach with a new environment.
Now I work at Unleashed in downtown Wilmington and have gained some amazing coworkers and friends. I am extremely happy and grateful to be down here in Wilmington doing what I love, and being surrounded by amazing people! Guinness definitely loves to frolic in the sand at the beach as well!