Locally owned & operated stores offering the best supplies at the best prices for every dog and cat!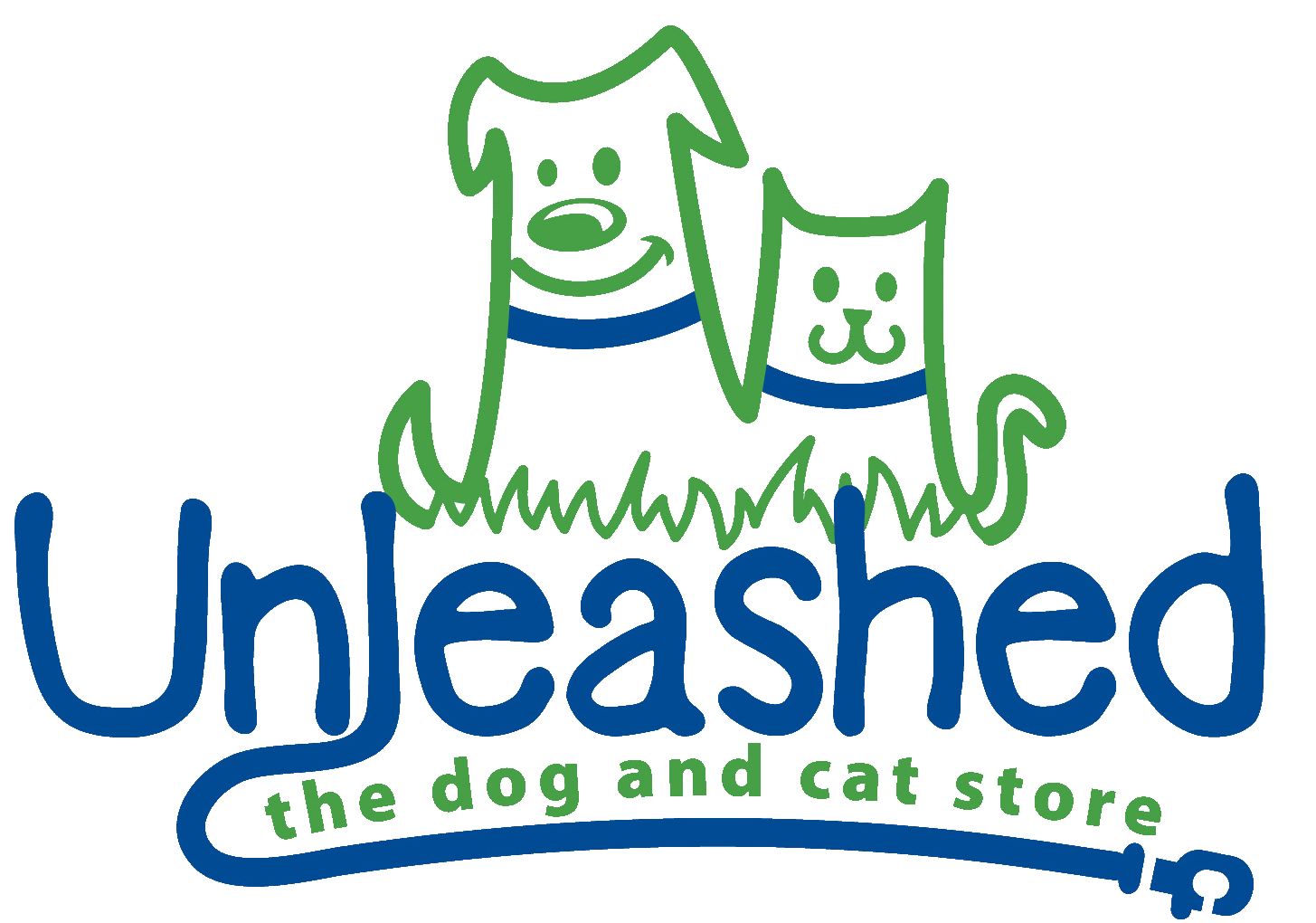 Rachel Wood
​
I was born and raised in North Carolina where I lived with my dad, my older brother and our pets, a Pitbull/Boxer mix named Pagan, and Ka a Red Tail Boa. During my childhood I loved to explore the woods and interact with nature, I was constantly reading books about the plants and animals I would see. I helped a local rehabber bottle feed underage kittens and rehab squirrels and birds. Once I graduated high school my dad received a job offer in South Carolina I decided this was a good time to get my own place here in NC. I started working fast food, got a place with my best friend in Winnabow and started volunteering with a local reptile rescue. Eventually I met my soulmate Ana who moved here from Virginia and after dating for some time we decided to move to Wilmington together with her cat, Roxas. I finally followed my passion and I began working with animals as the pet care associate taking care of the fish, birds, reptiles and small animals. Once we settled into our new home we decided it was time to get Roxas a friend. Mylo was an Australian Shepherd Daschund mix with a rough start who was the perfect piece to our puzzle, his spunky and playful attitude filled our home with laughter. Shortly after Mylo turned two he started having seizures, we started researching ways to help and test after test he was diagnosed with idiopathic epilepsy, about a year later Mylo crossed the rainbow bridge. Home fell quiet again until one day at an adoption event we went to say hello and the little paw of a kitten reached out to us. Princess Marceline previously known as Murphy came home with us that day and truly embodied the princess name. Roxas quickly took her under his wing and showed her the ropes like a true older brother and they were inseparable.
In August 2017 I met a calm little puppy who loved kisses and instantly knew he would make a wonderful addition to the family. Kiba is an Australian Shepherd Border Collie mix who turned 2 in July 2019, he enjoys meeting new people, eating and spending time with the everyone but is a true mama's boy. He loves to learn new tricks and go on car rides, especially to the beach.
In November 2017 a box of 3 kittens around 4 weeks old were left at my job, i contacted the adoption agency the company worked with to see if they could take them. While waiting for her to pick them up I fell in love with one, having raised kitten in the past Ana and I welcomed Jack into our home. Jack is a very vocal and sassy Lynx point siamese who loves to snuggle and curl up in blankets or under area rugs. Jack loves face pets, Yeow catnip and giving kisses, especially on the nose.
With our now growing family Ana and I decided to try a more holistic approach and better nutrition, this is when I found out about Unleashed. After battling with some digestive issues with Kiba I tried him on a new dog food and learned about rotational feeding, shortly after the switch his coat was shiny and beautiful and loose stool was a thing of the past. I started feeding my cats raw and noticed less litterbox odor and beautiful coats. Jack who was previously a picky eater now runs to his food bowl at mealtimes.
In April 2018 I began my career at Unleashed and continued learning about natural healing and better nutrition. Having personally seen the differences better food alone could make, I wanted to help pet parents provide better for their pets too. Nothing has been more heartwarming than seeing returning customers come in to Unleashed and share their success and how these changes have improved their lives as well as their pets.