Locally owned & operated stores offering the best supplies at the best prices for every dog and cat!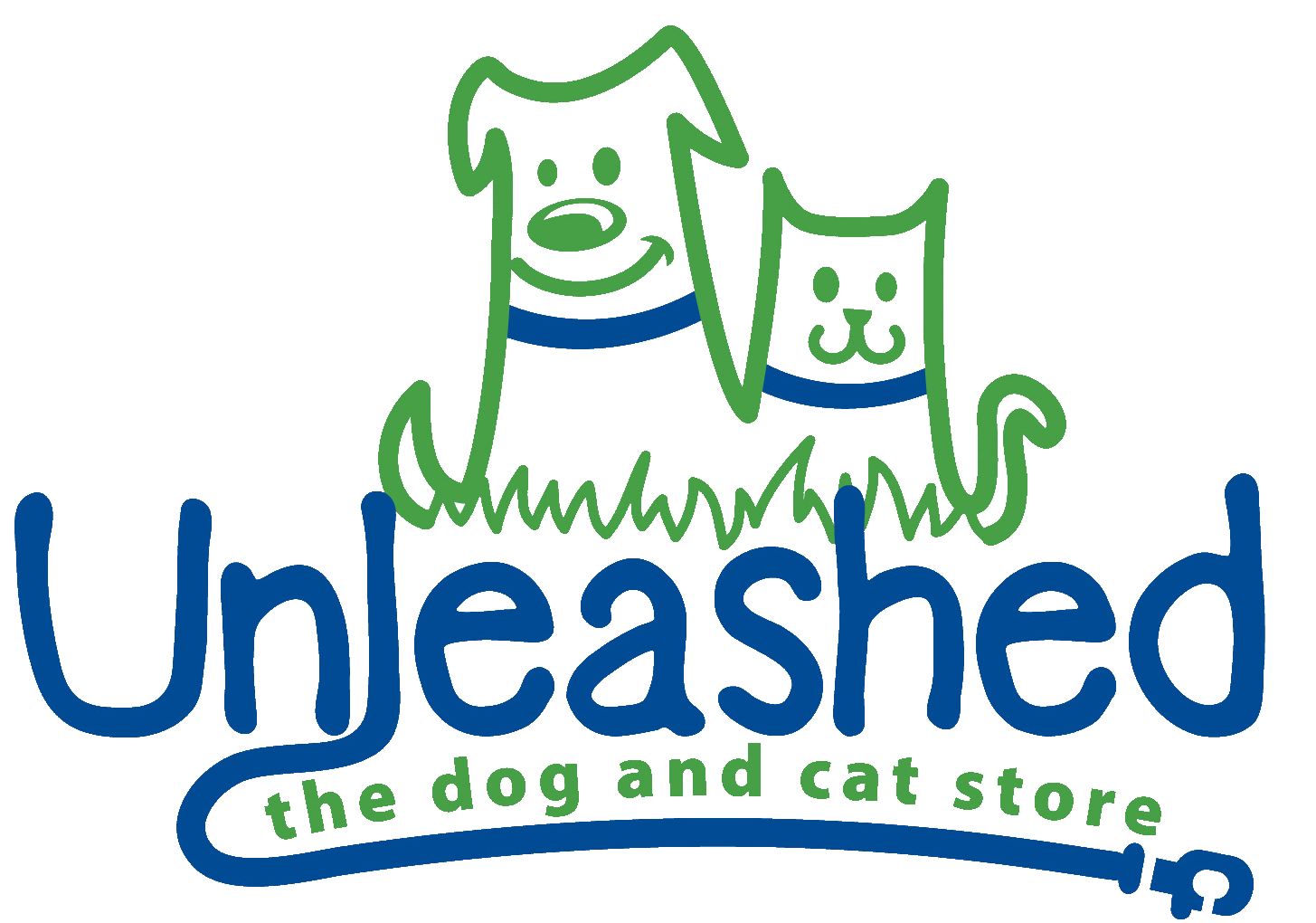 About Samantha de Sousa​
​
Hi my names Sam de Sousa I was born and raised in New York. Back home is where I started my passion for pet nutrition. I have always loved animals and I started to work for a reputable lab breeder at her pet store. When I moved to North Carolina I got a job with Pet People where I became a store manager and ran a very lucrative business.
​
I have been in the pet industry for 15 years. I have enjoyed over the years learning about nutrition and brands and enjoy sharing my knowledge with customers.
I have an almost 7-year-old plotthound lab pitbull mix named Maya she is the best decision I ever made in my life. She is the biggest cuddle bug in the world. Prior to Maya back home in New York I had two pit bulls named Toby who was all white who since passed. Haley who is all black and she is 12 and lastly my mastiff buddy who is also 12!! I have always love animals and doing what's right for others and their pets!