Locally owned & operated stores offering the best supplies at the best prices for every dog and cat!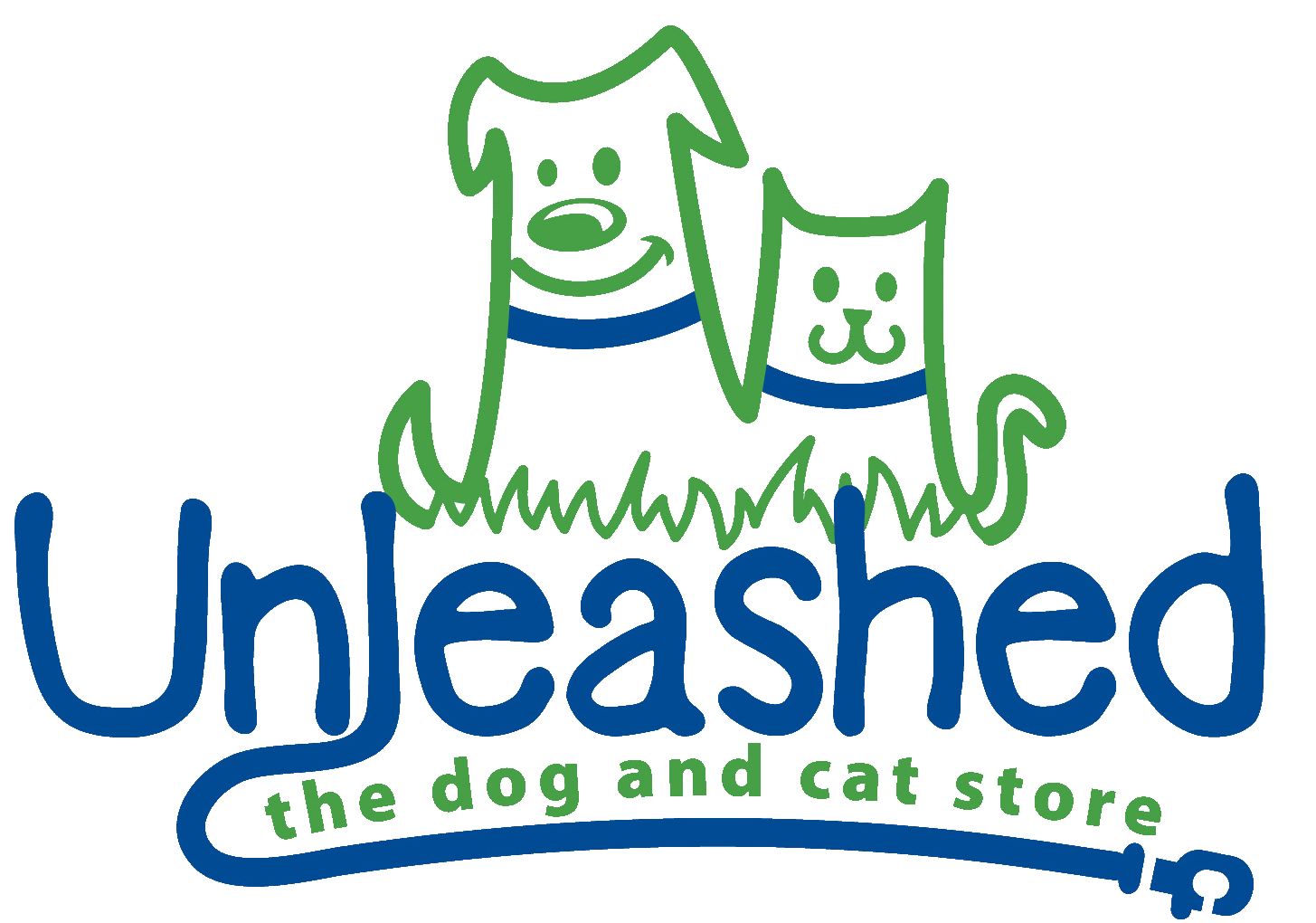 Assistant Manager, Landfall, Wilmington
Sami DeGuida
Hello everyone!
My name is Samantha but I go by Sami!

Having the best of both worlds, living in the north and south, I was born in Wilmington, NC and I lived in Maryland for 6 years. I grew up with 2 Golden's, Stella and Luna, which sparked my love for animals! I adopted my absolute best friend, a lab mix named Ollie, in 2018. I found Ollie at a very hard time in my life and she is what gets me through the day, everyday! When Ollie and I are off work, you can catch us at the park or beach running around and playing ball! I was a loyal customer with Unleashed for years and LOVED that animal nutrition and health were their #1 focus. Since being hired, I have gained so much insight into the importance of dog and cat food, treats, and even toys!
I am so thankful to be apart of this great team and I can't wait to further my knowledge to provide the best for you and your fur babies!