Locally owned & operated stores offering the best supplies at the best prices for every dog and cat!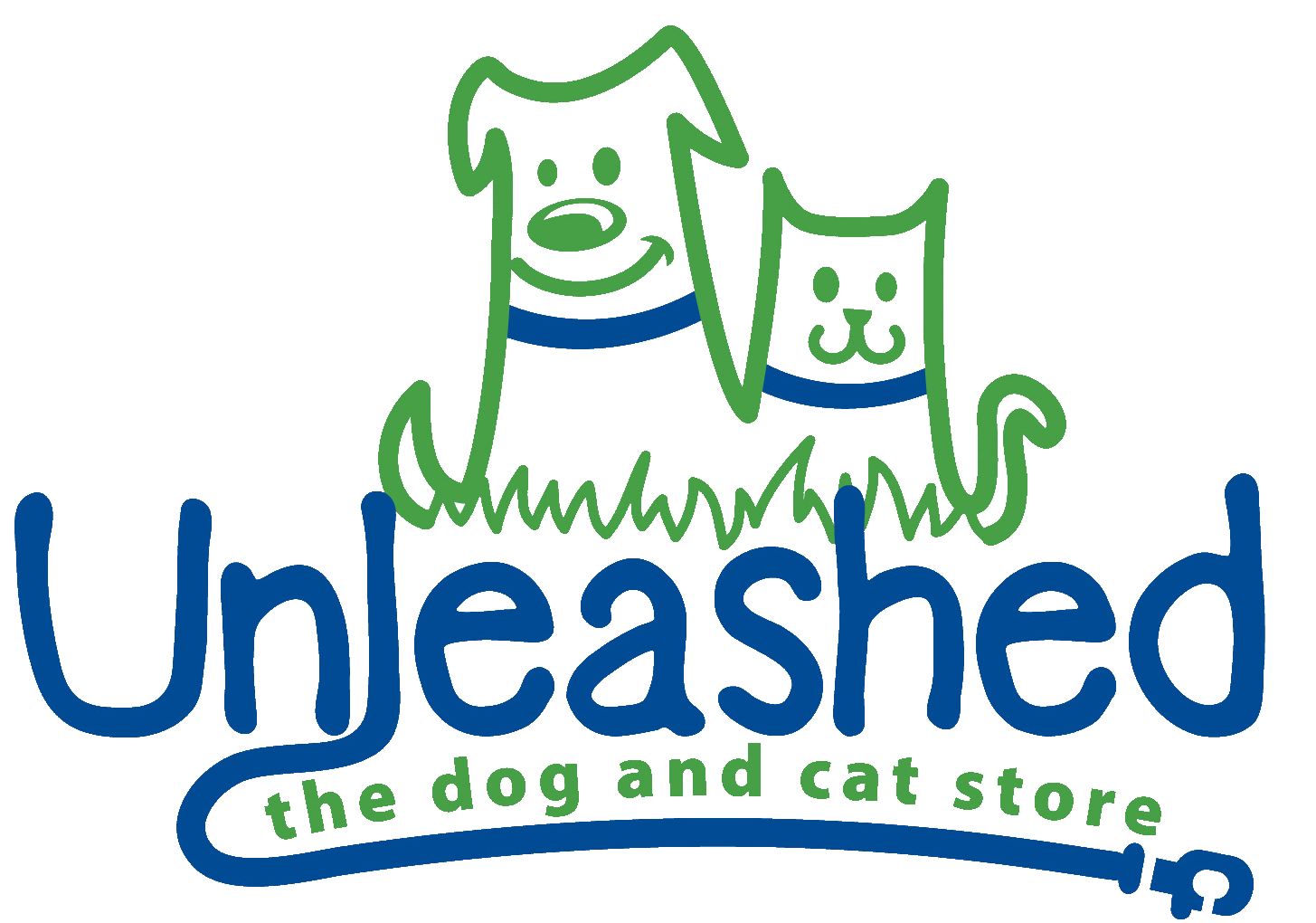 About Taryn Bell
​
I grew up all over the United states, since I traveled so much, I never got a chance to own a pet. My final house I lived on 17 acres in Georgia where we raised chickens and goats. On October of 2019 I moved out to Raleigh and struggled to find a job till I found Unleashed in the mall. I started learning about pet nutrition and such. My perspective broadened drastically, and I decided to start my own fur baby family.
I left my home with my 2 cats, we originally got them in Georgia to eat the rodents and bugs that come with having a farm. My cats are named Professor Zeddicus Binx and Madam Princess. Although training outdoor cats to become apartment cats was no easy feat. They didn't like being cooped up and most certainly didn't like the litter box. After about a month of continuous work I got them settled into being lazy house kitties. My cats most important rivalry came next, My budgie Banana. Although it started as a competition to who could kill the bird has now become a tolerable friendship. Banana is moving boombox always singing sweet music to me. Although he's not people friendly he sure loves to talk and look at himself in the mirror.
My almost 2-year-old dog Lupin is a chihuahua and has the sassiest personality. I rescued her from a neglect situation where she is now the most spoiled queen of the castle. The couch is her favorite place to be snuggled under all the covers. My second dog named Potion just turned 1 year old. He is a powder puff Chinese crested and the biggest sweetheart. Kisses are his favorite thing to give and boy does he have a lot of them. My youngest dog Basil is my chiweenie and has the biggest personality in the smallest body. He has the biggest ball of energy so often he's doing laps around the couch. Although he is quite the snuggler and much to my oldest disgust he has found all her hiding places and now battles her for their favorite spots.