Locally owned & operated stores offering the best supplies at the best prices for every dog and cat!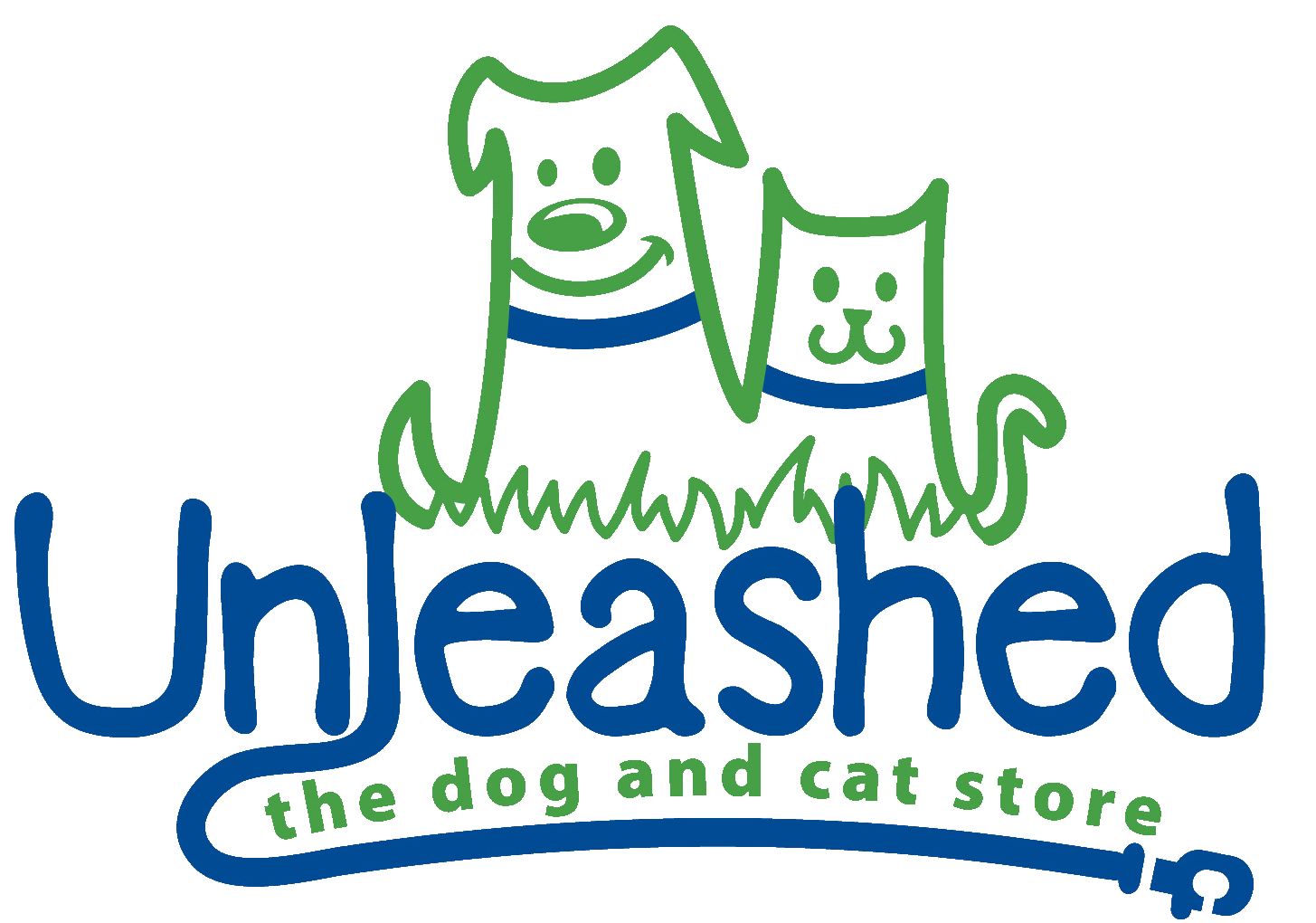 Assistant Manager, Lake Boone
About Taylor
I was born and raised in Upstate, New York in a small village called Scotia. Growing up my parents always had pets of all sizes, including; cats, dogs, birds, fish, hamsters, rats and a ferret. There's never been a day in my life growing up where we didn't have a dog or cat in our house. Caring for all the pets we had always brought me tons of joy and just made my heart feel whole. Therefore growing up I always wanted to become a Veterinarian, as I grew older I realized that I wouldn't be able to put myself through having to put an animal down or see animals severely sick everyday. I started looking for other pet care opportunities but unfortunately there weren't many where I lived in NY. While I was still there, I ended up getting my own dog apart from my family's pet. Her name is Nita and she is a 75lb Akita/Lab/Poodle mix, also probably one of the goofiest dogs you'll ever meet!

After about a year after getting Nita, her and I made our move down to Clayton, North Carolina in July of 2018. I knew moving down here there were going to be a lot more opportunities in the pet care industry and I was super excited about that. The first job I found was working at a doggy daycare and boarding facility in Raleigh. I gained tons of experience while I was there and it was practically heaven working with all the different dogs and being the one to make sure they were happy and well taken care of. I actually had my first experience with the raw diet while I was there and was curious about what it was all about. My coworker had a little bit of knowledge with pet nutrition and that's when I started doing some of my own research and learned just how bad the food I was giving my best fur friend was.

Not too long after I was looking for a second job and found Unleashed. I was very interested after reading their philosophy about pets and their partnership with rescues. This was exactly what I had been looking for in a job, something that I would enjoy doing on a daily basis. I started working for Unleashed in November of 2018 at their location at AniMall. Since I started at Unleashed, I have gained an immense amount of knowledge, and am still learning more and more each day. I have been able to use this knowledge to help my own pets with skin allergies and seasonal sensitivities.

In May of 2019 I started fostering kittens and cats for Calvin's Paws. The first set of kittens I fostered were just weaned off of being bottle fed. Thanks to what I've learned at Unleashed I was able to get them to a healthy weight and have clear eyes without any prescription products. Shortly after I started fostering a puppy for Velvet Acres Animal Rescue, this puppy was my first foster fail and my second addition to my fur babies. About 2 months later, I personally rescued a kitten in which I decided to keep and his name is Skyline. I have also adopted 2 cats that were fosters, their names are Salem and Castiel. As of September 2019, I have 2 dogs and have adopted 3 cats in total. My life wouldn't be complete without all my fur babies.