Locally owned & operated stores offering the best supplies at the best prices for every dog and cat!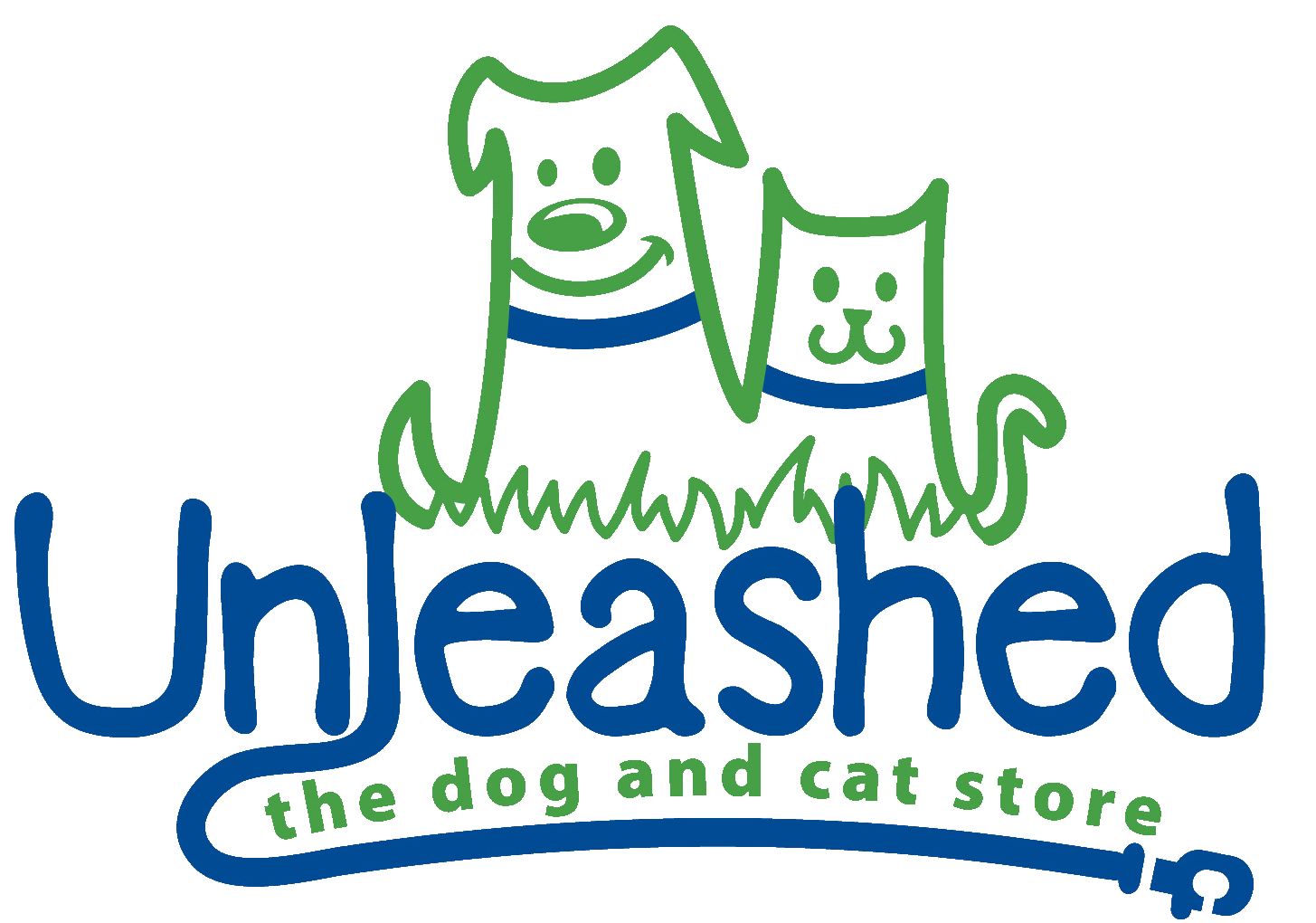 Nikko Raptoulis
​
I'm originally from Central Florida just North of Orlando (33 years). I made my way to North Carolina via Provo, UT (2 years), Savannah, GA (5 years) and most recently Buffalo, NY (1 year).
There's only been 3 months of my life that I haven't owned a pet and it was the loneliest 3 months I've ever experienced. I've had Dogs, cats, rats, birds, and small animals. As a child I was the one who always looked down to avoid stepping on ants. I'm an animal lover. I love their innocence, their sincerity, and their spirits.
With that love for animals, especially my own, and my desire to keep them around and healthy for as long as possible, I began to research health and nutrition for pets. After seeing the results of a well-fed furry companion, I found my way into the pet industry with a goal to help other pet parents to find the right diet for their companions as well. The goal is to extend their lives and minimize the risk of exposure to diet related health concerns.
I love Unleashed for their high standards and commitment to providing the best products to pet parents for the health and benefit of pets in North Carolina. It's a great feeling to know I'm part of something that is contributing to the betterment of fur kids in my now home state.
I'm blessed to be married to the best Pooch Mom on the planet, my wife Katie who also works with Unleashed. We spend our days home with our 3 dogs, Akasha (My Pretty Pitty), Ben (My spunky Dach Russell), and our new baby girl Oona (Baby Pretty Pitty), our 2 Rats, Tofu & Brisby. We listen to tons of music (we both love to play music as well), watch movies, light incense, and enjoying our family time together.