Locally owned & operated stores offering the best supplies at the best prices for every dog and cat!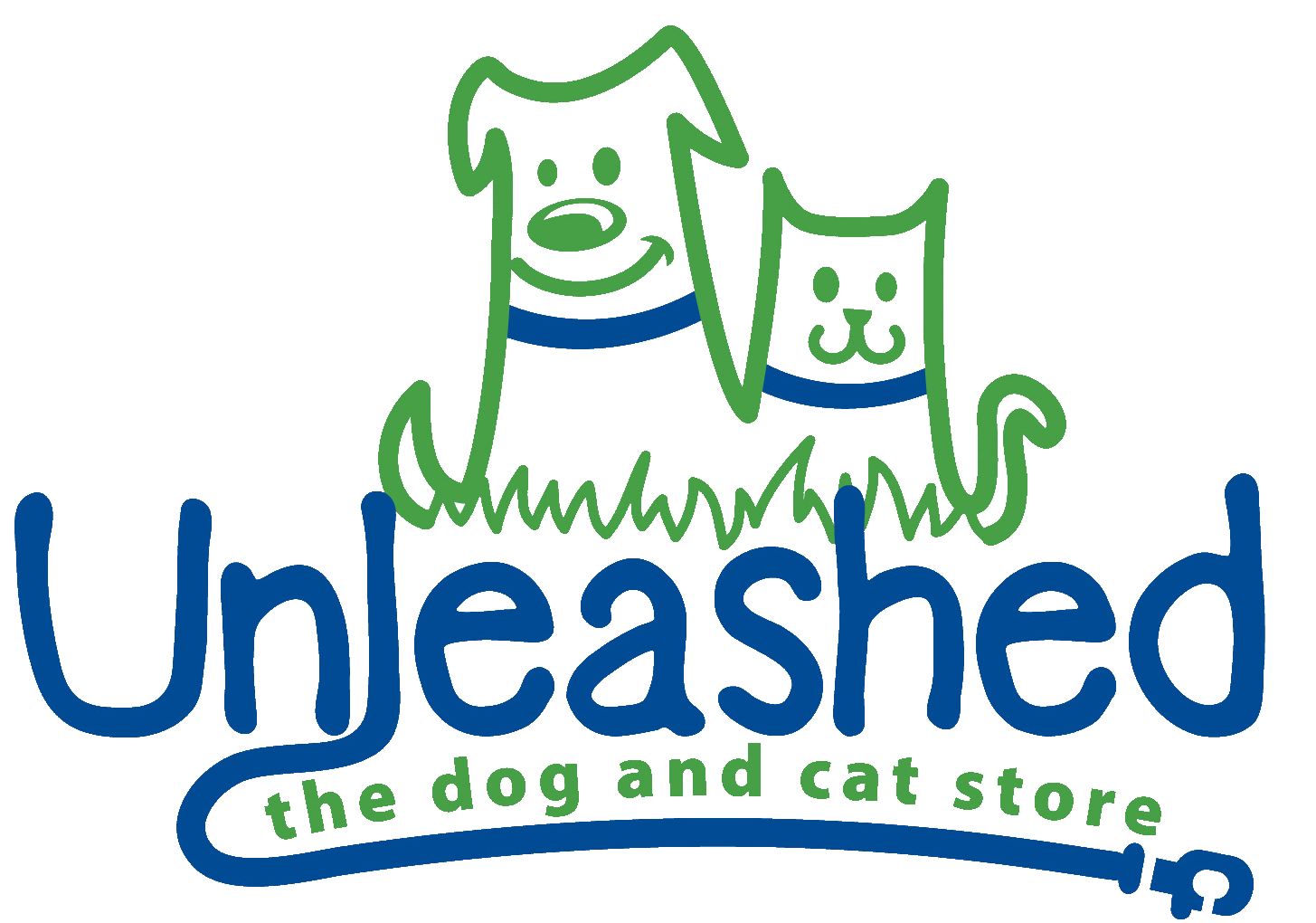 Hi, I'm Valari! I have moved around and lived in NC my entire life, currently residing in Garner. I am a full-time college student persuing Neonatal Nursing, but I always have been very passionate about caring for animals!

I grew up with big dogs, such as Huskies and Pit Bulls. There was a time where we had 7 Huskies at once in my house.. I bet you can imagine the shedding and the singing! Now, we have two family dogs. Babygirl, a Pit/Terrior who we adopted when she was 12 weeks, is now 11 years old & Charlie, a Pit who is estimated to be around 2 years old.

My boyfriend and I got our present day pup, Hershey, in 2018. She is a German Shepherd/Corgi mix (I know, I know weird mix... but I promise she's a cutie!) Hershey is now 4 years old and sweeter (more spoiled) than ever! We love walks, hikes, riding in the kayak, and of course, being lazy!