Locally owned & operated stores offering the best supplies at the best prices for every dog and cat!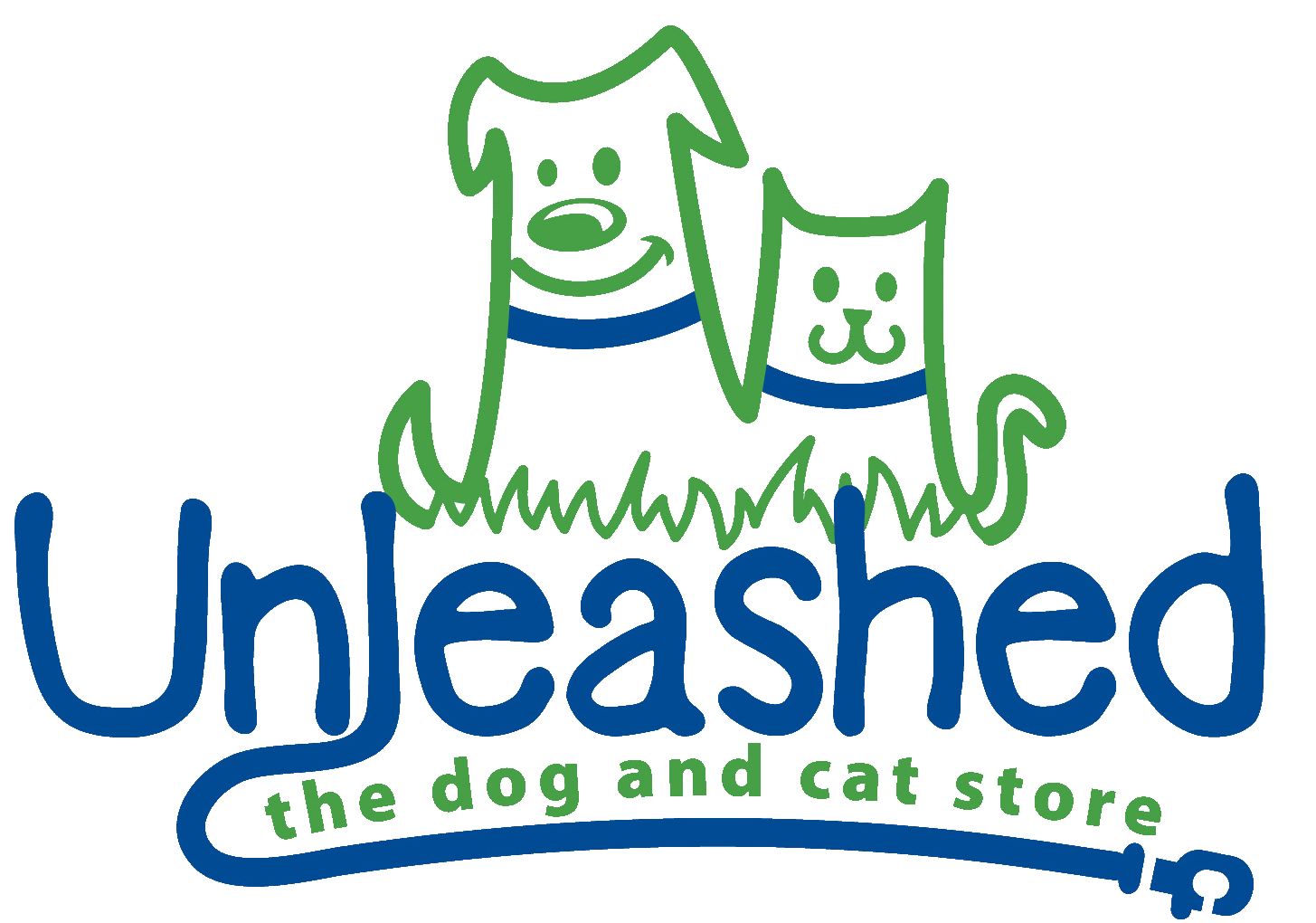 Unleashed at City Market Downtown Raleigh
329 Blake St.
Raleigh, NC 27601
​
Store Hours:
Mon-Sat 10-8
Sun 10-6
Store Manager:
Johnny Pilkington
​
This location is located in the heart of Downtown Raleigh within historic City Market. We are between Vic's Italian Restaurant and the Design Gallery Salon, and across from Big Ed's. There is free parking along the streets within City Market, including directly in front of our store!
Stay connected
Follow us on social media for news and updates!