Locally owned & operated stores offering the best supplies at the best prices for every dog and cat!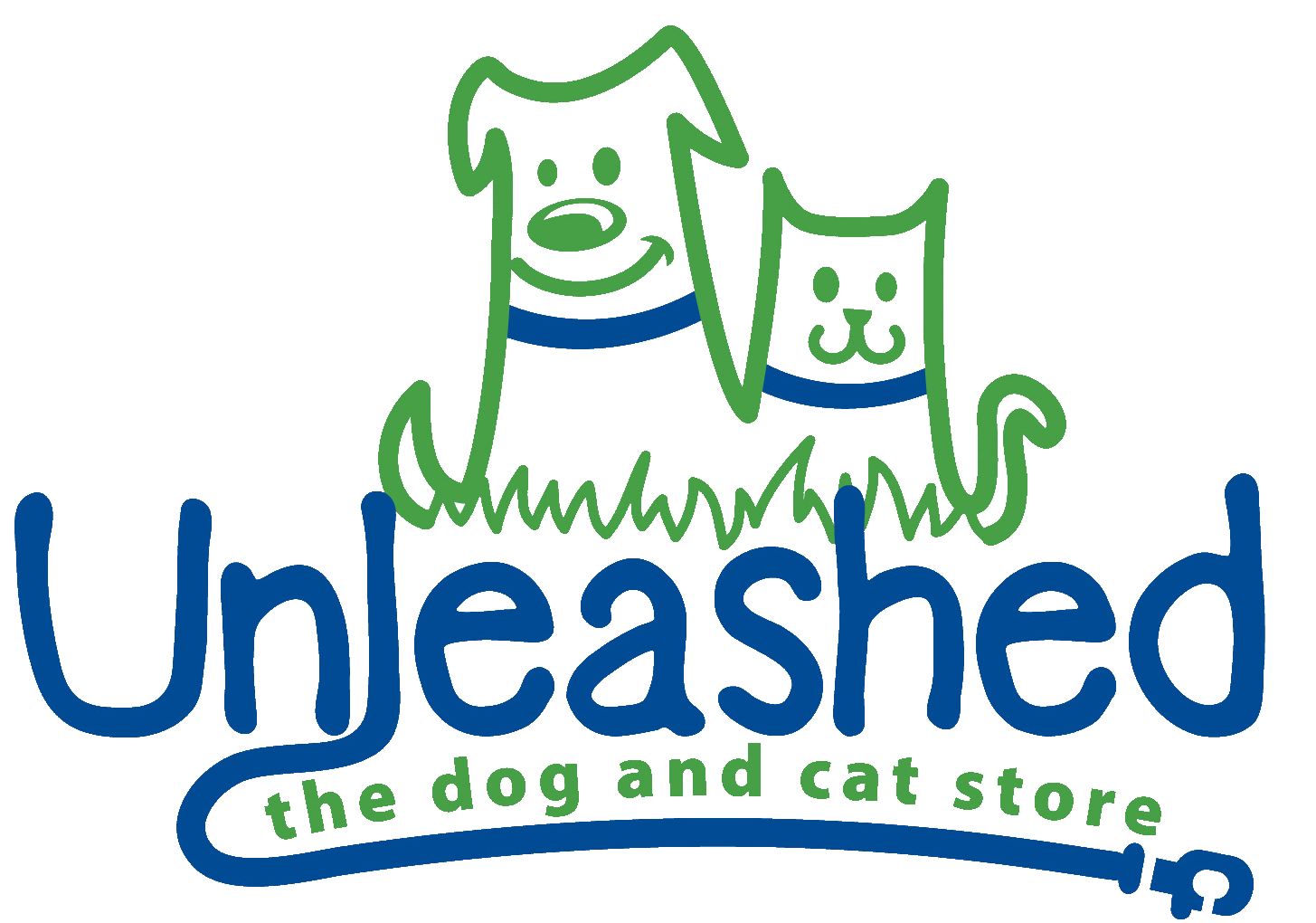 *A note about our website:
This website contains no stock photos of our stores! All the images you see are from the Unleashed family, friends, and customers!
To provide the best a Dog and Cat can get, at affordable prices, so that every dog and cat can be as happy and healthy as ours.
JP Phinney
Owner, CFO, COO,
CAO, CDO, C3PO
"Pop"
Amy Phinney
Owner, Founder,
CEO, CVO, CMO
"Mom"
Unleashed's Inspiration & Original Product Testers
Unleashed's
Assistant Managers