Locally owned & operated stores offering the best supplies at the best prices for every dog and cat!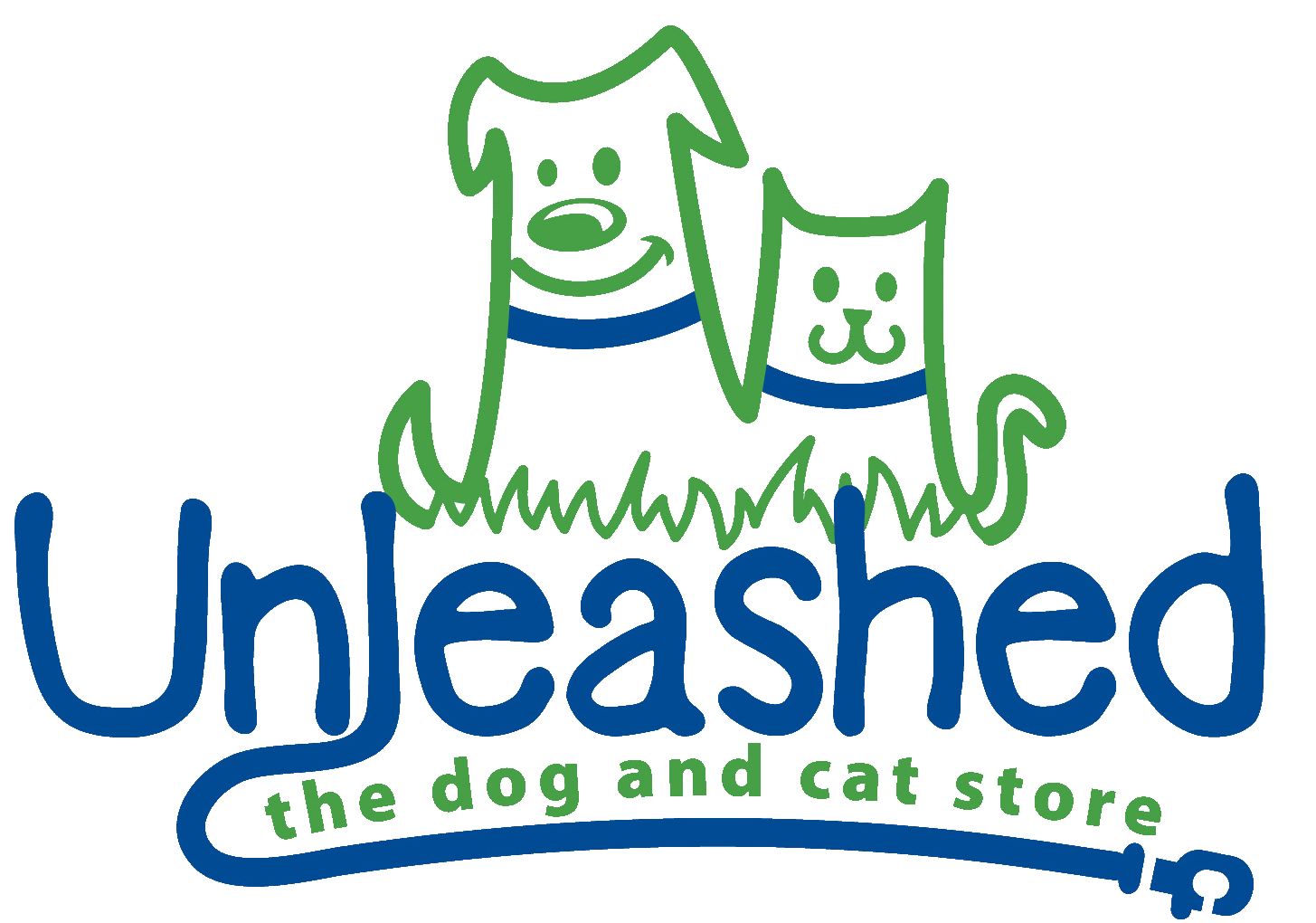 Look to see what people are saying about us!
We love our customers and we love to hear what they have to say about us!
Check out the reviews for each of our stores from all over the web!
Front Street - Wilmington