Locally owned & operated stores offering the best supplies at the best prices for every dog and cat!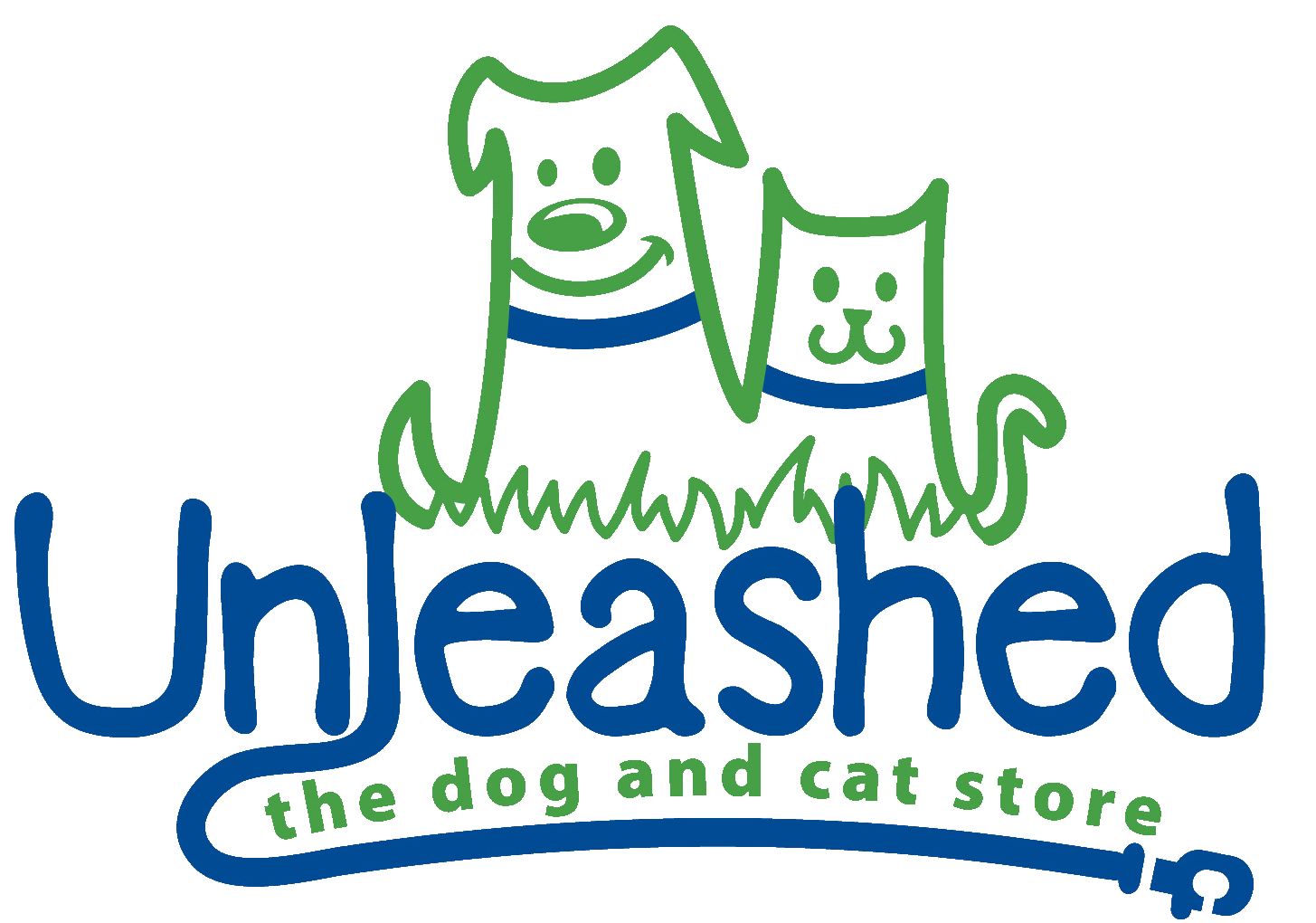 Unleashed at Stonehenge Market
​
7408 Creedmoor Rd.
Raleigh, NC 27613
(New location just two doors down on the other side of Hallmark, next to Harris Teeter!)
​
​
Store Hours:
Mon-Sat 10-8
Sun 10-6
​
Store Manager:
Dorian Merrill
This store is on Creedmoor Rd. in Stonehenge Market, between Hallmark and Harris Teeter! The shopping center is home to Harris Teeter, Stein Mart, Yuppy Puppy, Subway, Starbucks, Walgreens, Mobleys', Orchid, Outback, Bruegger's Bagel Bakery, and much more!
Stay connected
Follow us on social media for news and updates!