Locally owned & operated stores offering the best supplies at the best prices for every dog and cat!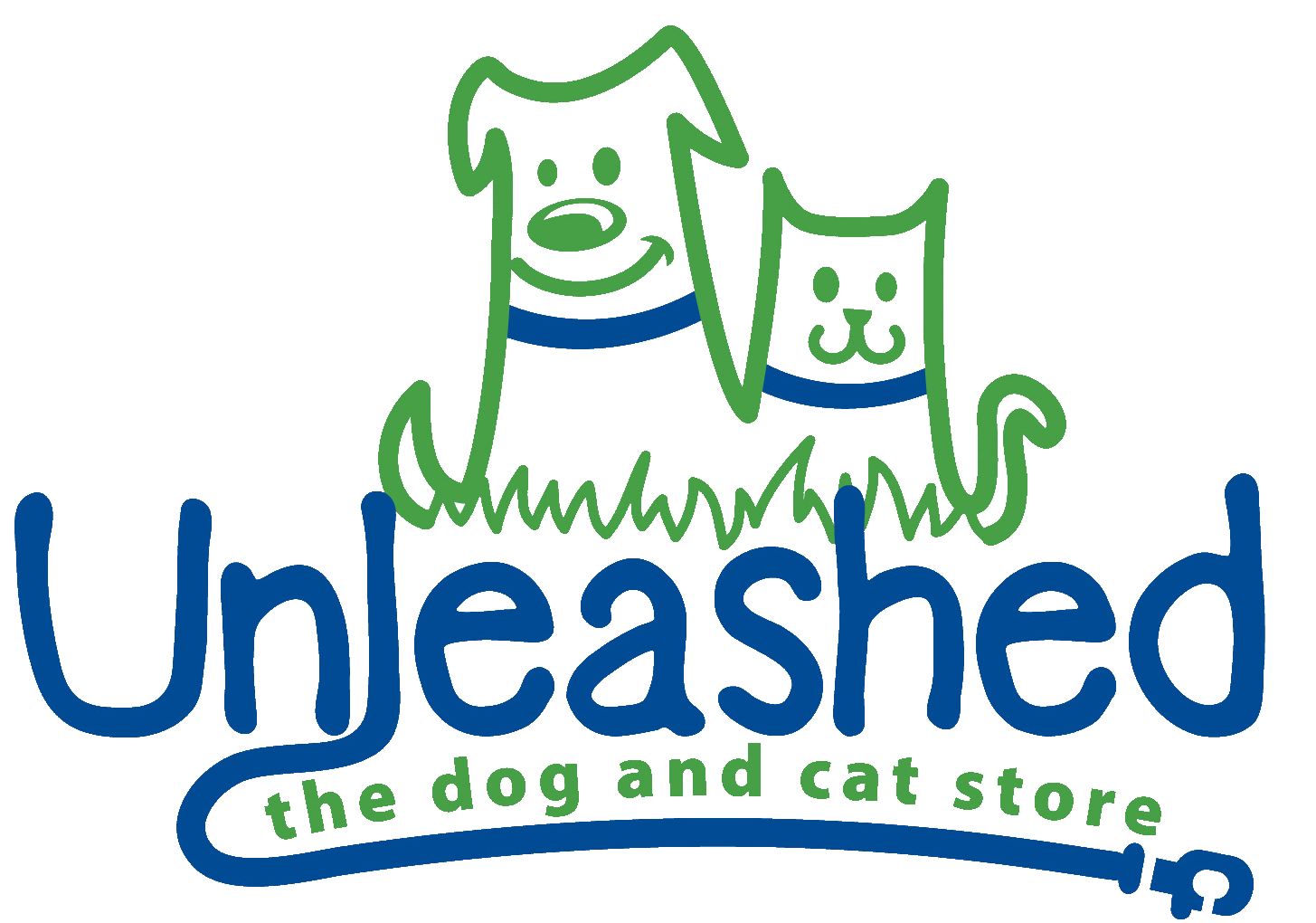 Everyone here at Unleashed, the Dog & Cat Store goes through hours and hours and hours of training. Our goal is to be able to assist every pet that walks through our doors achieve optimal wellness, in every aspect of health and happiness. Anytime you visit us, you can ask our employees questions, and even if they don't know the answer, they will consult with someone who will work to find them.
​
While we aim to always be able to help anyone that walks through our doors at anytime, sometimes, the store is busy, or the questions are very complicated, or you just want to talk with someone with the most experience around. So we are also offering one-on-one, in-person consultations with our most experienced team members, and even with the store owners and founders of Unleashed, the Dog & Cat Store.
_______________________
​
Sign up below for a FREE (no strings attached), one-on-one (or one-on-however many people you want to bring) consultation with one of the most experienced, knowledgeable, passionate, caring people you will ever meet.
We love pets, and we love helping them be as happy and healthy as possible. The best part of our job is hearing the testimonials of the pets we have helped, and we would love to someday hear yours too.
_________
​
Fill our the form below, telling us more about your pet and someone will get back to you within 48 hours to set up the best time to meet at the most convenient Unleashed location to you.