Locally owned & operated stores offering the best supplies at the best prices for every dog and cat!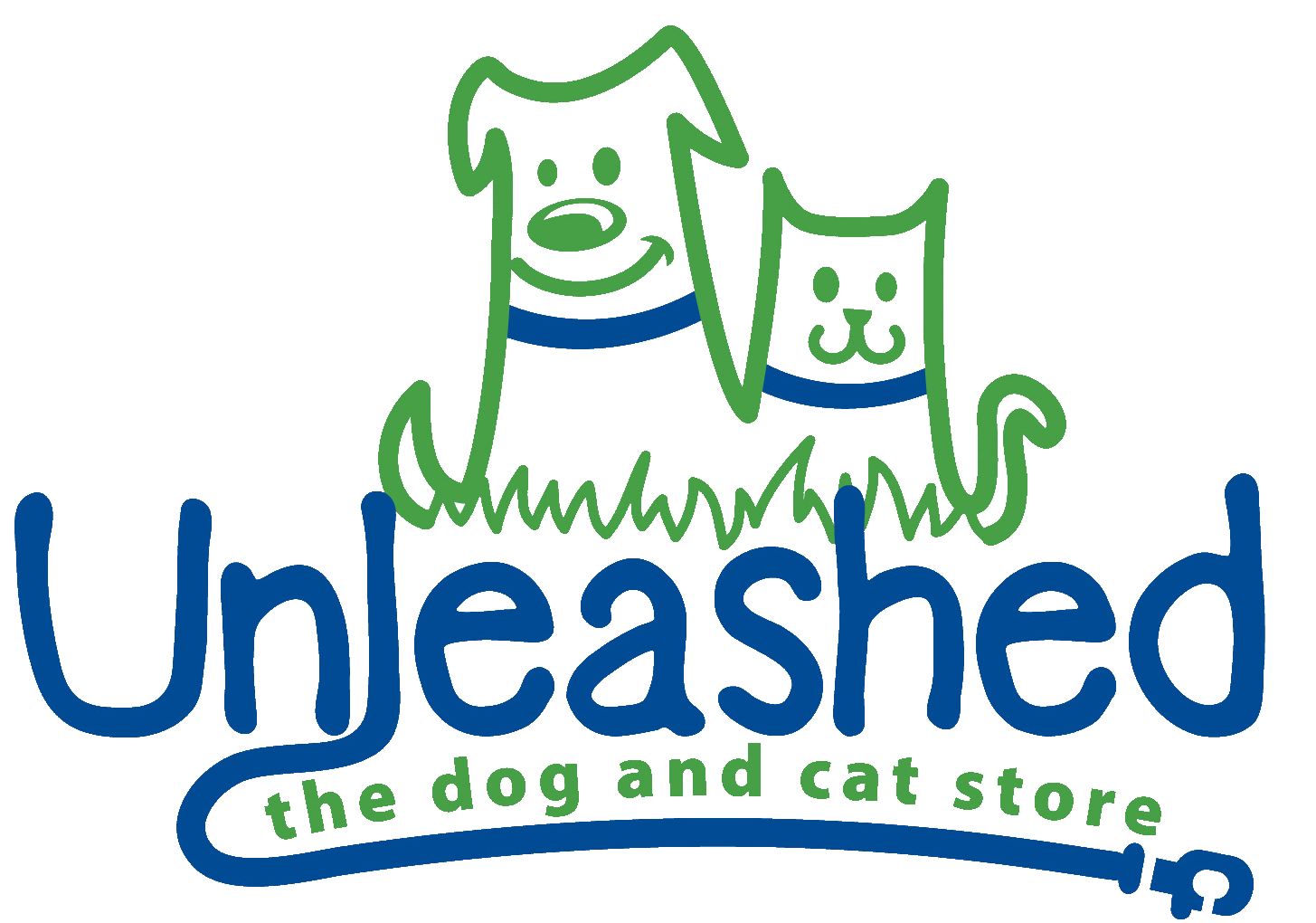 Unleashed at Landfall Shopping Center
1319 Military Cutoff Rd. Suite P
Wilmington, NC 28405
​
Store Hours:
Mon-Sat 10-8
Sun 10-6
​
Store Manager:
Mandi Praeuner
​
Assistant Manager:
Julia Holt
This location is just a short drive from Wrightsville Beach. Located on the corner of Eastwood Rd and Military Cutoff Rd in the Landfall Shopping center right next to Big Thai 2, a couple doors down from Lovey's Market. Bring your pooch by for a beach dog's dream store.
Stay connected!
Follow us on social media for news and updates!