Locally owned & operated stores offering the best supplies at the best prices for every dog and cat!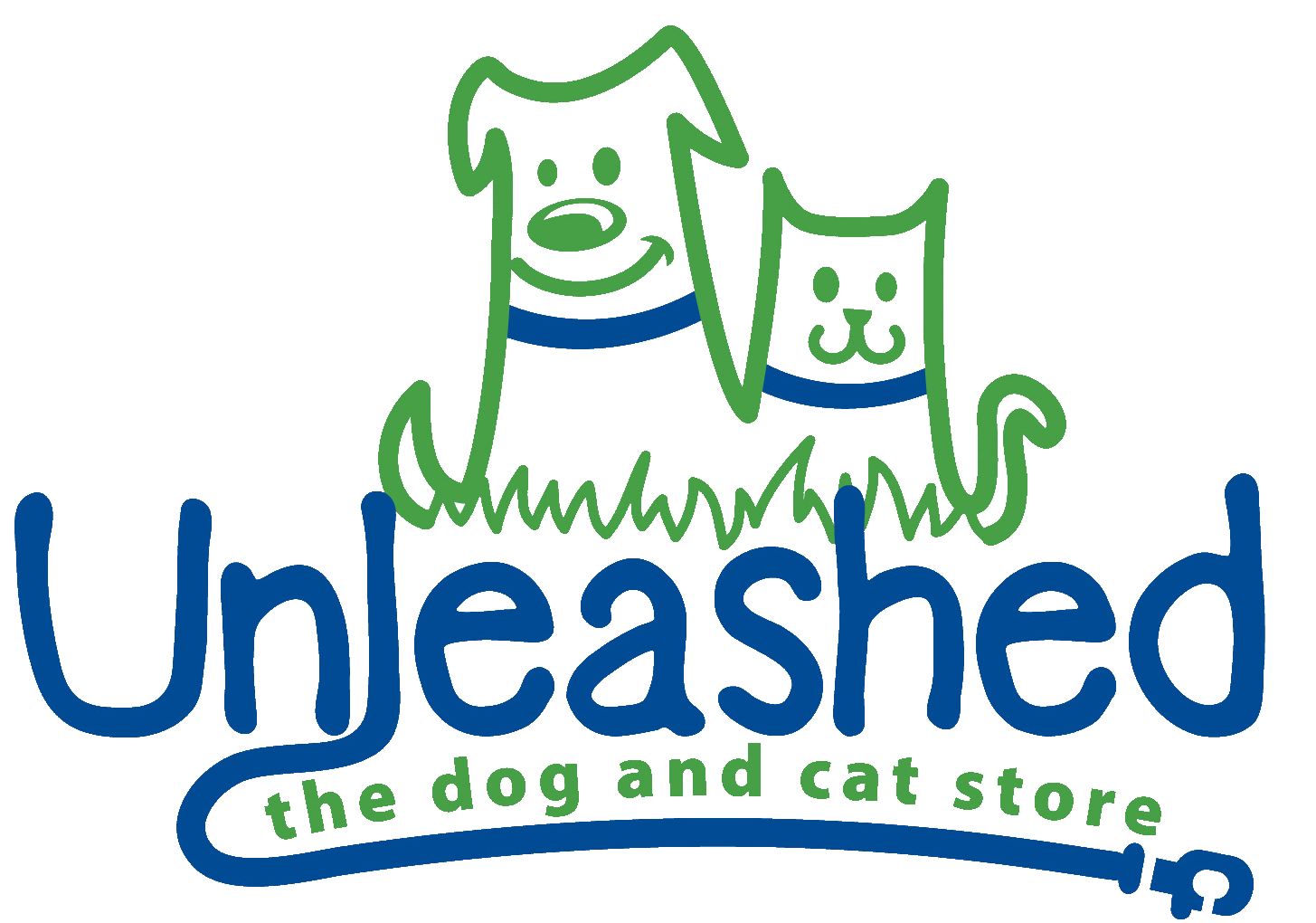 Get some of your pets favorite Unleashed products delivered right to your home!
| FREE Shipping on orders over $49 | $7 Flat Rate on orders under $49 | FREE Pickup Available |
Ships within 1 to 5 business days
Select a category and start shopping!
Our webstore is just a small sample of all the wonderful products we carry in our full-line stores!