Locally owned & operated stores offering the best supplies at the best prices for every dog and cat!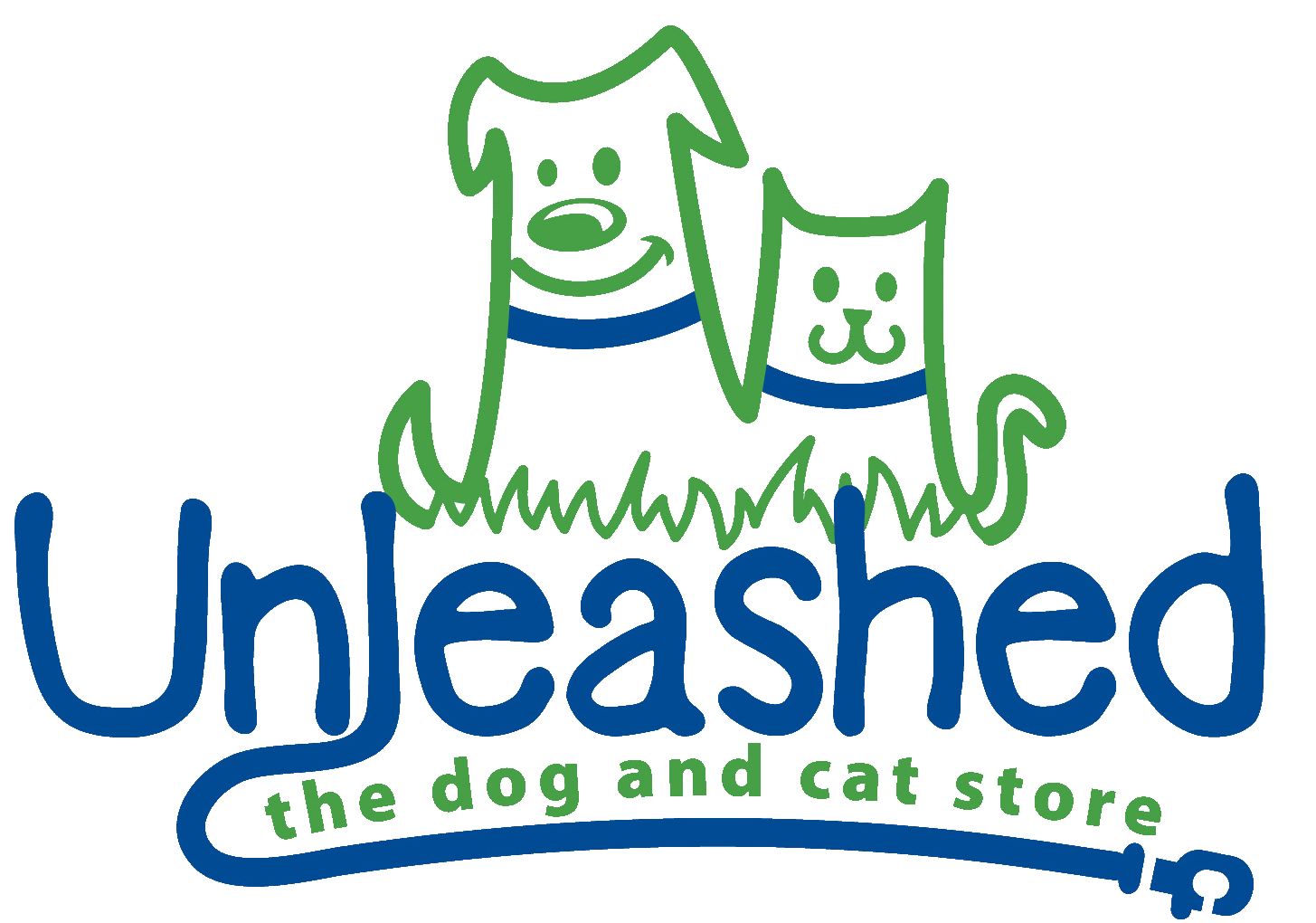 Looking for a space to use?
We love to partner with our local community and provide space and resources. Please read our Usage of Space Terms & Conditions and fill out the contact form for the store you wish to use.
Looking for us to come to an event?