Locally owned & operated stores offering the best supplies at the best prices for every dog and cat!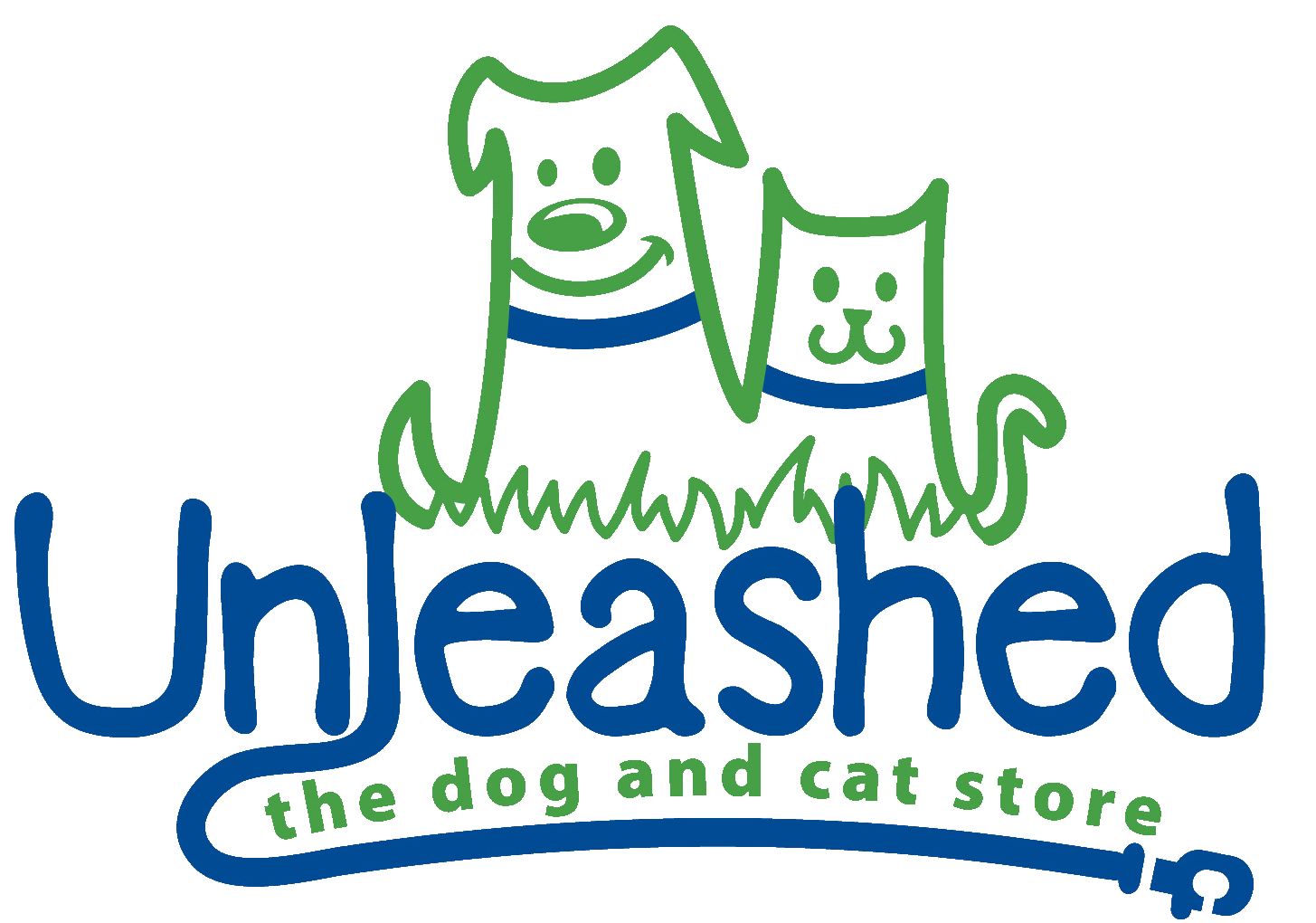 NOW OPEN!!
​
Unleashed at Parkway Plaza
4215 University Drive – Ste #13
Durham, NC 27707
​
Hours:
Mon-Sat: 10-8
Sun: 10-6
​
Store Manager:
Samantha de Sousa
This store is located in the Parkway Plaza shopping center at the intersection of University Dr. and Martin Luther King Jr. Parkway. Unleashed is next-door to The Athletes Foot, and a few doors down from Dollar Tree, The Fresh Market and At Home! The shopping center also houses an AutoZone and Sake Bomb, among others.
Stay connected
Follow us on social media for news and updates!