Locally owned & operated stores offering the best supplies at the best prices for every dog and cat!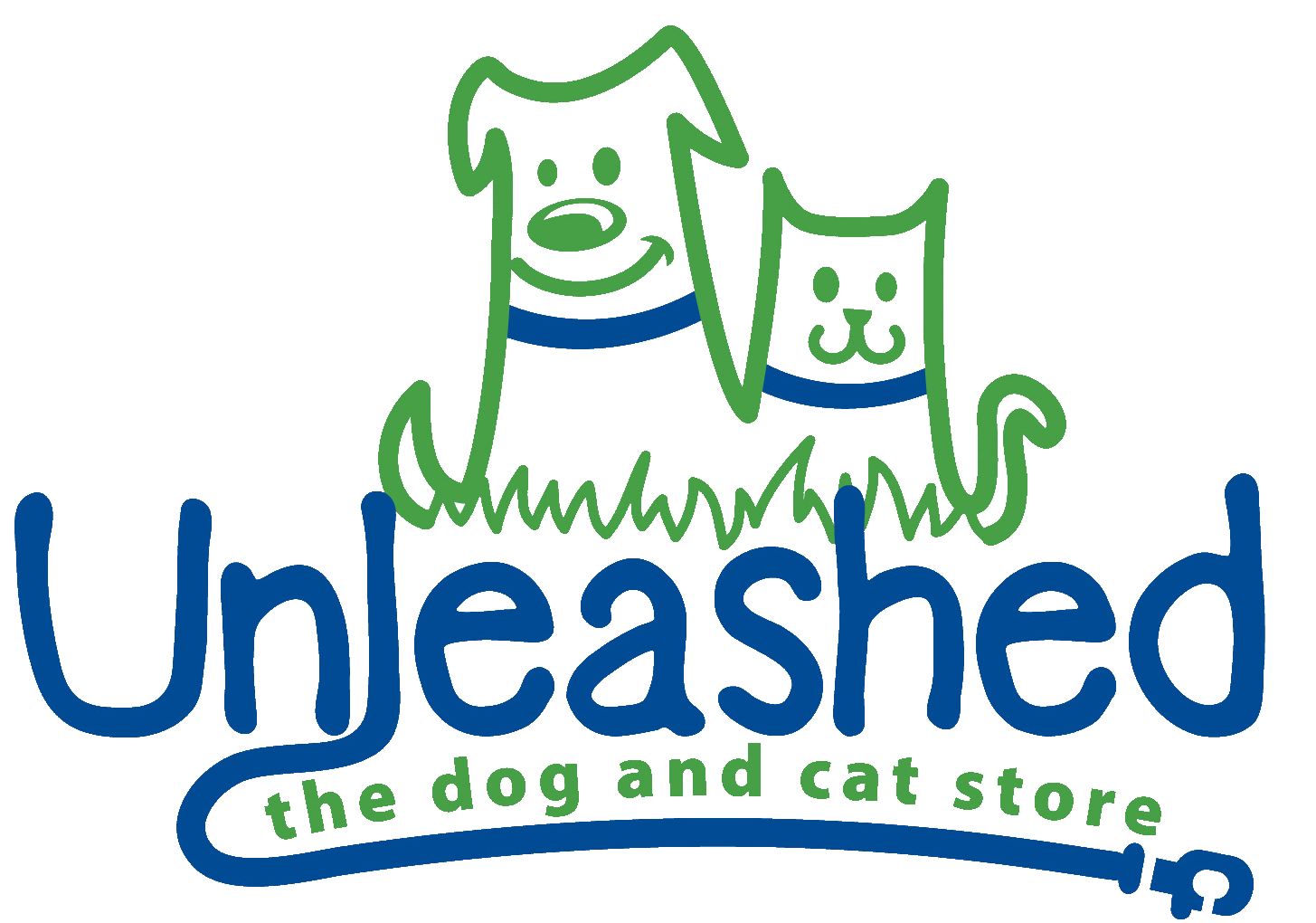 Give us a call and we are happy to shop for you, take payment over the phone, and deliver to your car or to our bench/chair at the curb.
​
Click link above to contact us!
All Unleashed employees are highly trained to offer guidance in proper nutrition for your dog or cat.
We help with allergies, skin conditions, gastrointestinal issues, and special diets every day.
Click link above to read more about our Consultations!
Professional elevated grooming tub

Walk-ins are welcome, however we strongly recommend calling ahead and making an appointment to ensure your spot because some days get quite busy.
​
Click link above to read more about this service!