Locally owned & operated stores offering the best supplies at the best prices for every dog and cat!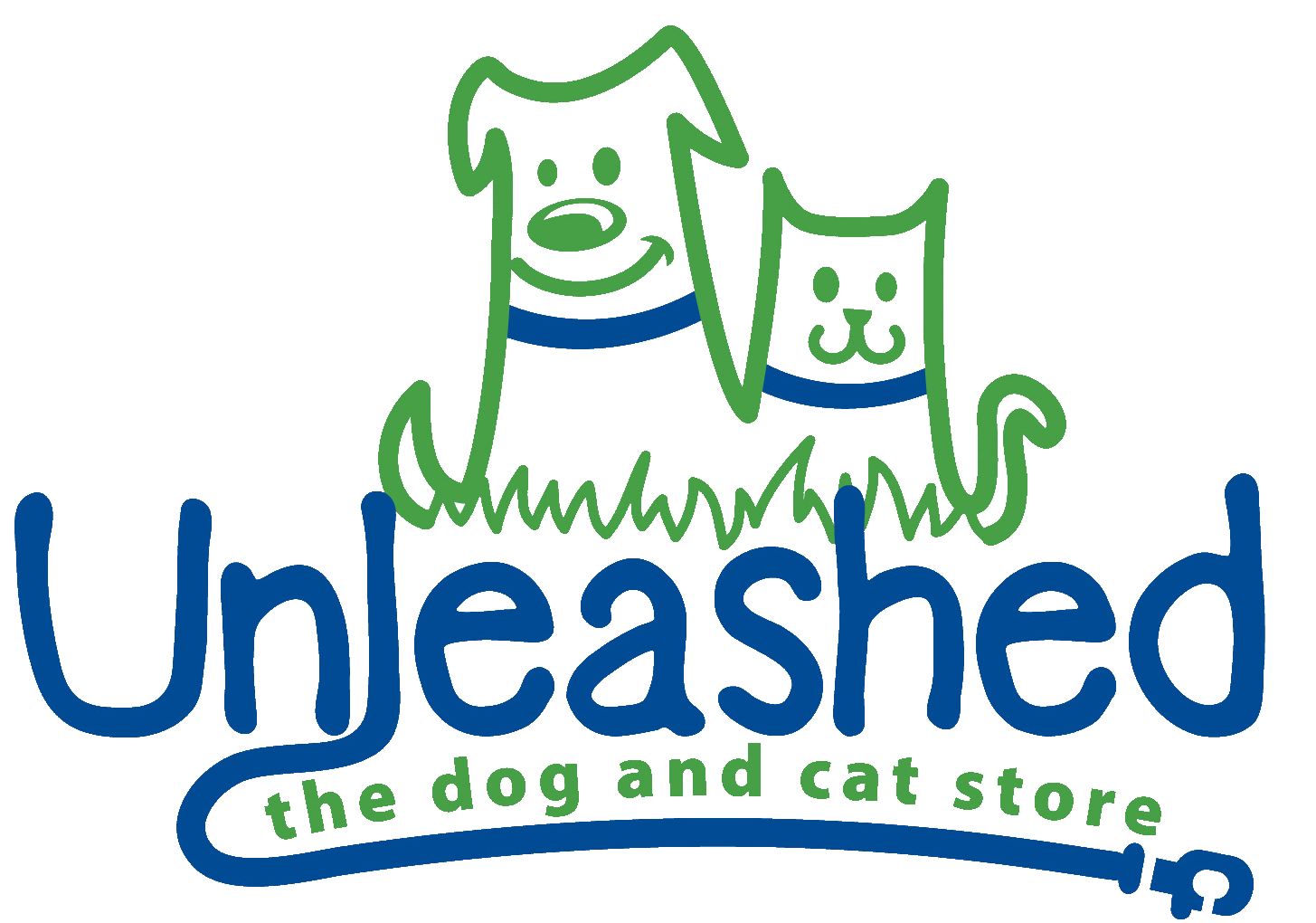 We are working on adding our newsletters, media mentions, awards, and more. Here's a few; check back for more later!
Updates March 26, 2020
We are open. Click here to read our newsletter updates.
Midtown Magazine Diamond Awards
Best Pet Store In Raleigh 2020
Shop Local Raleigh - Unleashed!
A Shop Local Raleigh series that introduces you to the local business owners in our community, like Unleashed!
Wilmington NC Magazine
Best Pet Store
Cary Living Magazine
THE B.O.B. AWARDS The Best of the Best
Midtown Magazine
2018 Diamond Award Winners!
Shop Local Raleigh Commercial
Shop Local Raleigh Commercial on WRAL
News & Observer
Stores follow residents to Raleigh's City Market
Triangle Business Journal
Business Profile: From flea market and fair to $5 million
//Unleashed/The Flourish Market/
// Unleashed/The Flourish Market // by Welcome to Raleighwood
Cary Magazine
Teaming Up For the Animals
News & Observer
Need a cat cafe right meow? There's one in downtown Raleigh tonight.
Yahoo! News
Balancing babies and small business
SPCA Summer of Love
Keeping Adoption Fees Low
News & Observer
For the holidays: 5 gift ideas for pets and pet lovers
Go Downtown Raleigh
Dog Portraits by Gott Dog Photography @ Unleashed at City Market
Star News Online
New pet store "Unleashed" in Landfall
Hope Animal Rescue Donation
Successful Fundraiser