Locally owned & operated stores offering the best supplies at the best prices for every dog and cat!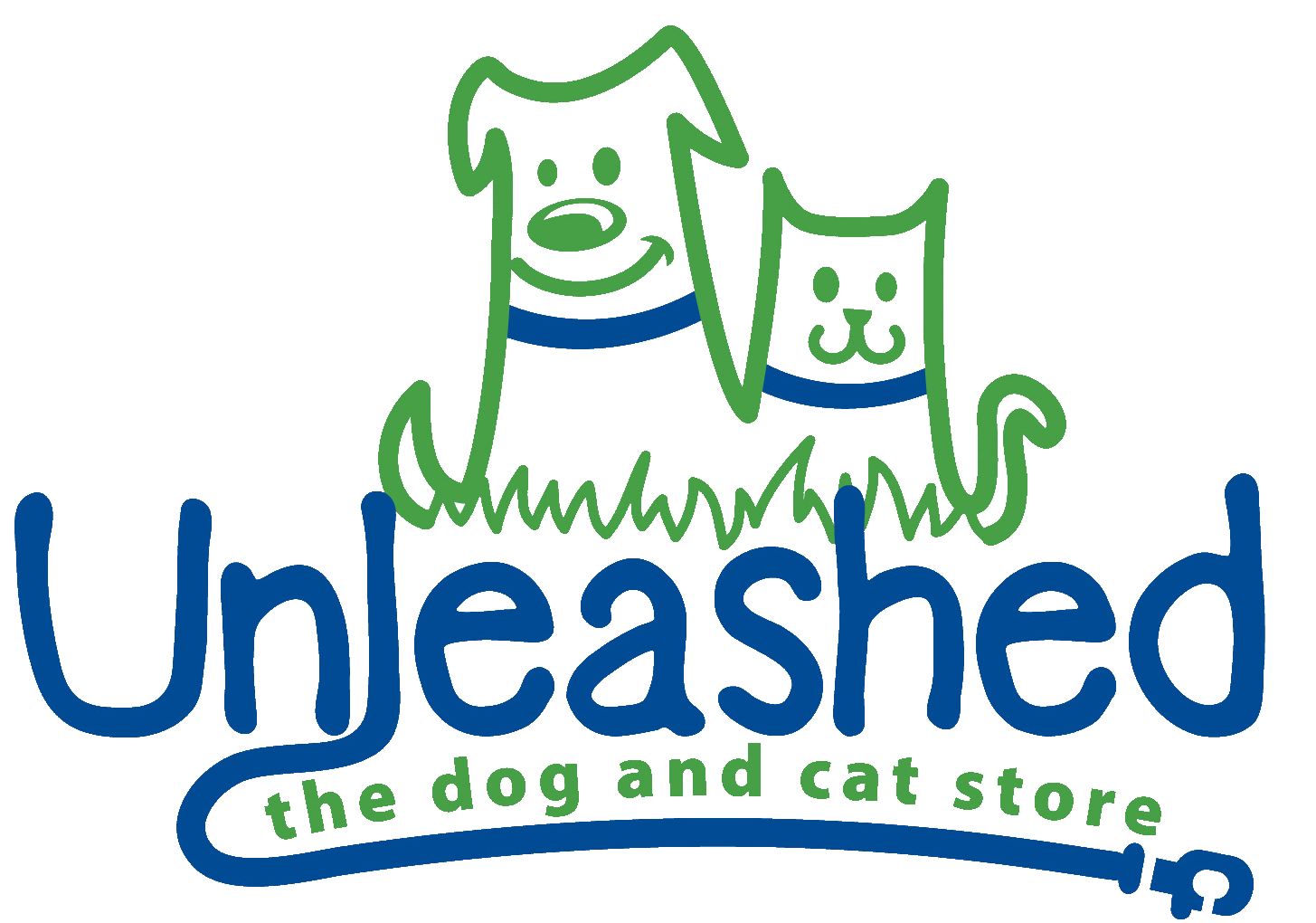 Unleashed at Lake Boone Trail
2460 Wycliff Rd.
Raleigh, NC 27607
​
Store Hours:
Mon-Sat 10-8
Sun 10-6
​
Store Manager:
Dorian Merrill
​
Assistant Manager:
Mac Lengyel
This store is at the corner of Lake Boone Trail and Wycliff Rd. in the same shopping center as Food Lion, Walgreens, Village Deli, Sushi Thai, Randy's Pizza, Chubby's Mathnasium, Burn Bootcamp, Traditional Jewelers, and outliers Starbucks, McDonalds, and Chick-fil-A.
Stay connected!
Follow us on social media for news and updates!