Locally owned & operated stores offering the best supplies at the best prices for every dog and cat!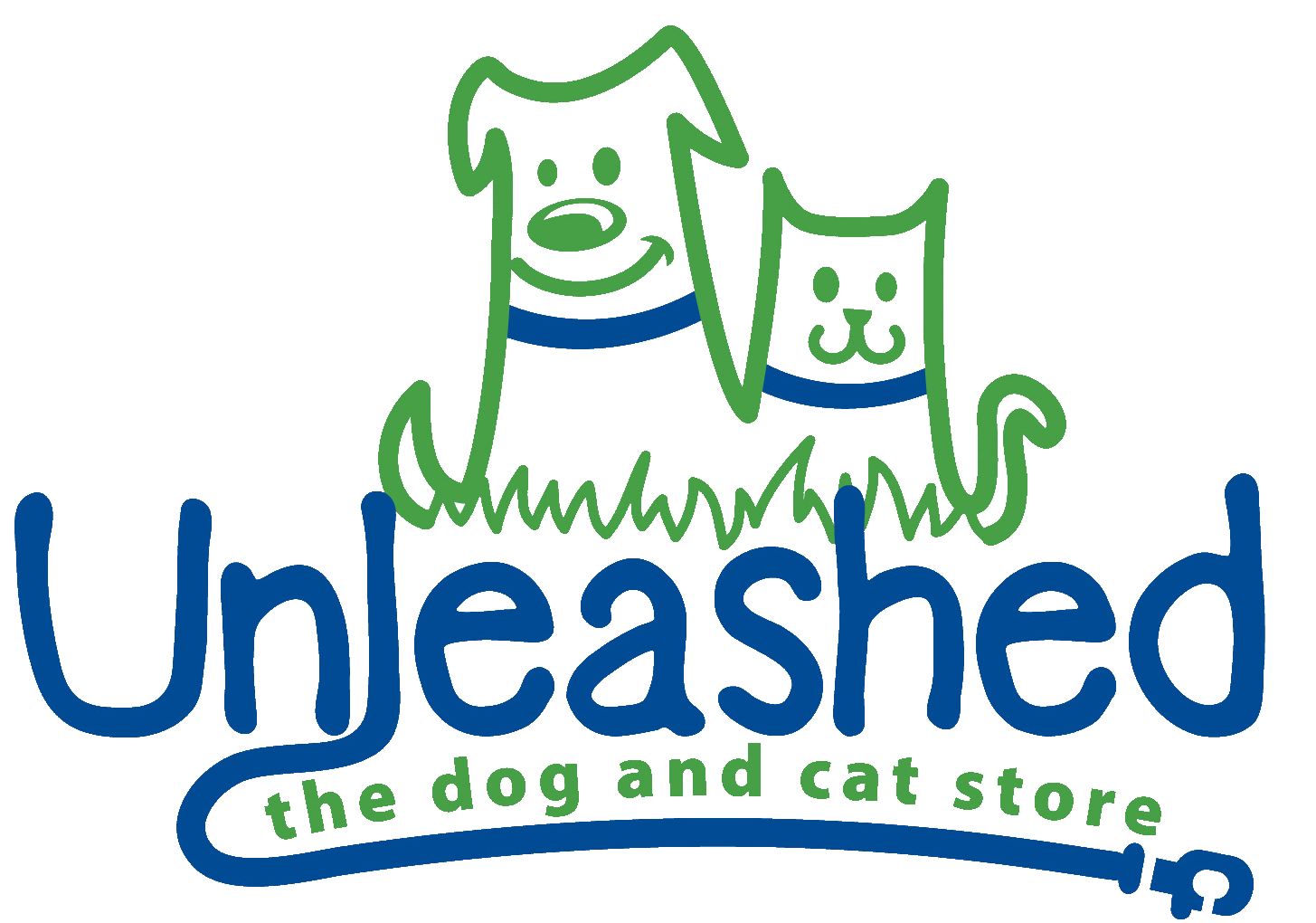 There's always something going on at Unleashed and this page is constantly being updated!
Check out our calendar for adoption events, dog washes, parties and more!
Please note that due to the nature of rescue events, all are subject to change.
Please check the rescues website, or you may contact us to find out about any changes.
To sign up to do an event at one of our stores, please find details here: