Locally owned & operated stores offering the best supplies at the best prices for every dog and cat!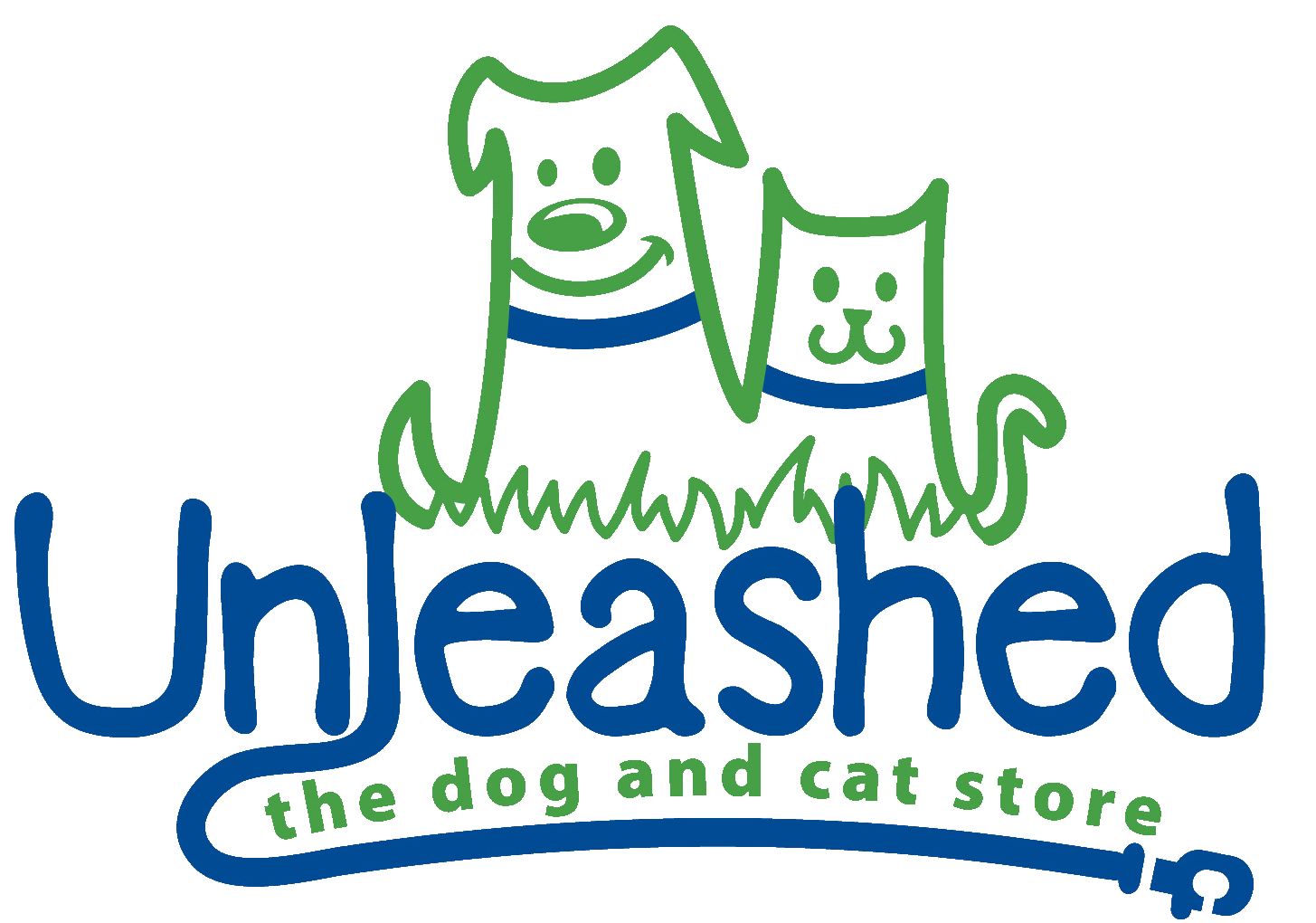 Unleashed's Warehouse and Offices
4029 Atlantic Avenue.
Raleigh, NC 27604
919-977-0008
​
John Hofbauer
The warehouse is currently not open to the public. Please email or call with any questions or to set up an appointment.
​
​
Our warehouse is located in a stretch of warehouses directly across from Brentwood Square on Atlantic Ave. Our warehouse strip is located between UPS and FedEx, directly next to Michael & Son. The strip contains Fireside Distribution, Craters & Freighters, and Dog Eared Books.