Locally owned & operated stores offering the best supplies at the best prices for every dog and cat!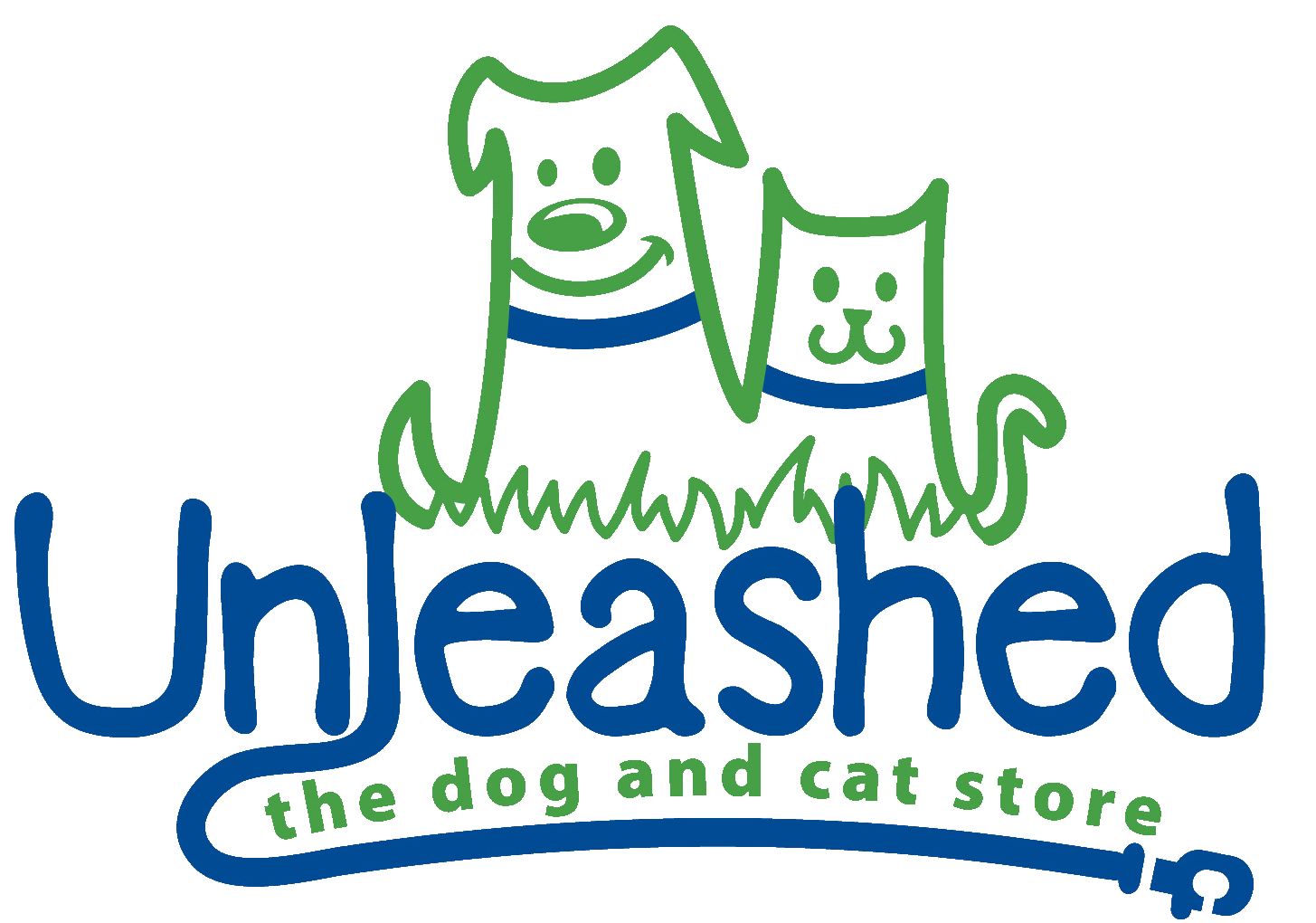 The warehouse is currently not open to the public. Please email or call with any questions or to set up an appointment.
Unleashed's Warehouse and Offices
4029 Atlantic Avenue.
Raleigh, NC 27604
919-977-0008
​
John Hofbauer
Our warehouse is located in a stretch of warehouses directly across from Brentwood Square on Atlantic Ave. Our warehouse strip is located between UPS and FedEx. The strip contains Fireside Distribution, Craters & Freighters, and Dog Eared Books.