Locally owned & operated stores offering the best supplies at the best prices for every dog and cat!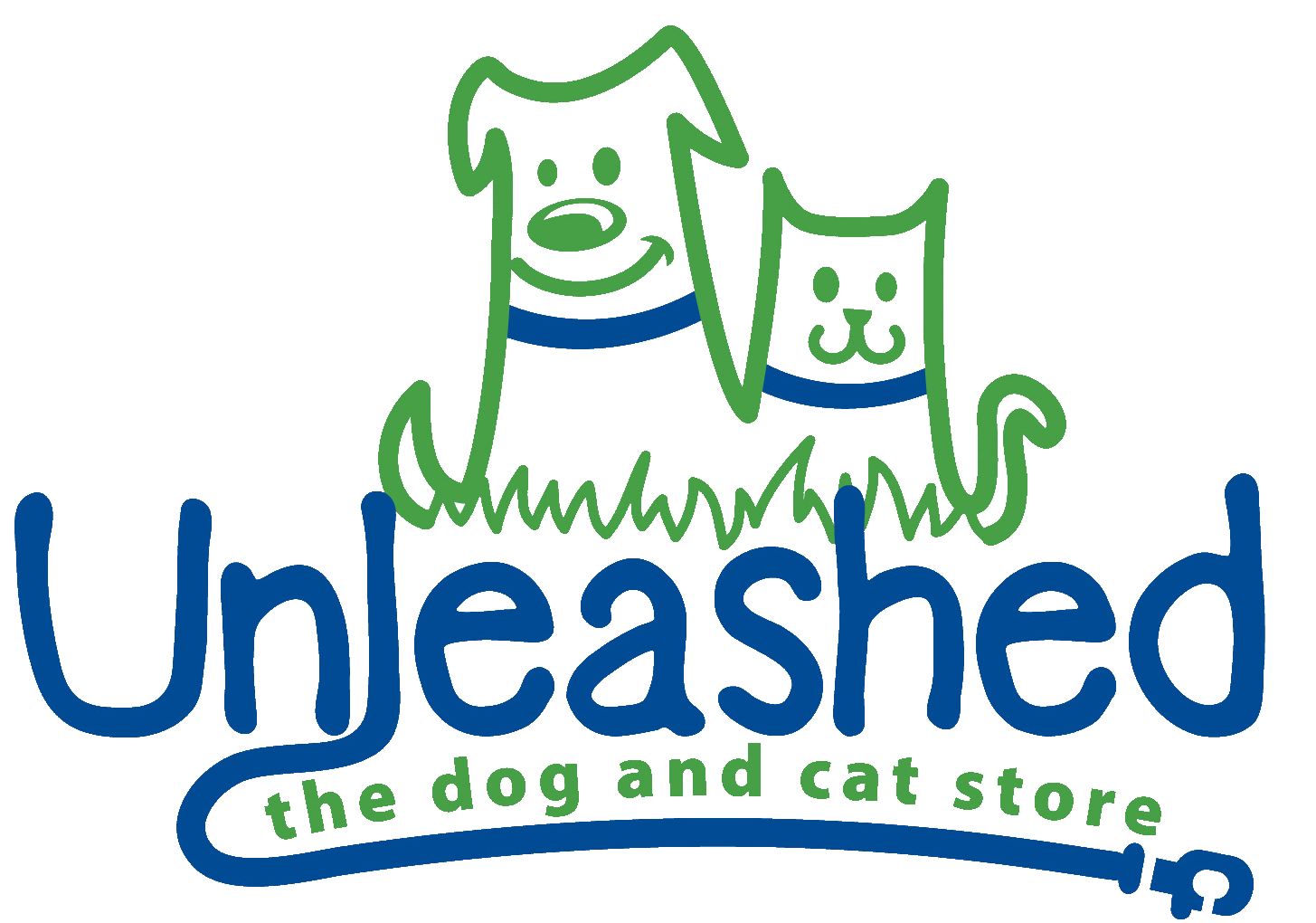 Unleashed Express at Crabtree Valley Mall
4325 Glenwood Ave.
Raleigh, NC 27612
Suite 1082 - see below for details
Crabtree Valley Mall Hours:
Mon-Sat 10-9
Sun 12-7
For mall Holiday hours click HERE
For mall COVID hours, click HERE
​
Manager:
Taryn Bell
​
​
This suite is the former Foot Locker space! The new space is much bigger and can be found on the lower level right across from Build-A-Bear. We are situated between American Eagle Outfitters and Lovisa. Two & three doors down are Francesca's, Bath & Body Works, and the LEGO store, inside Crabtree Valley Mall. This location offers the largest organic, all natural, wheat-free bakery selection. We have a selection of dog & cat foods for your convenience. This location maintains regular and seasonal mall hours, so be sure to stop by if you need something while other Unleashed may be closed.
Stay connected
Follow us on social media for news and updates!