Locally owned & operated stores offering the best supplies at the best prices for every dog and cat!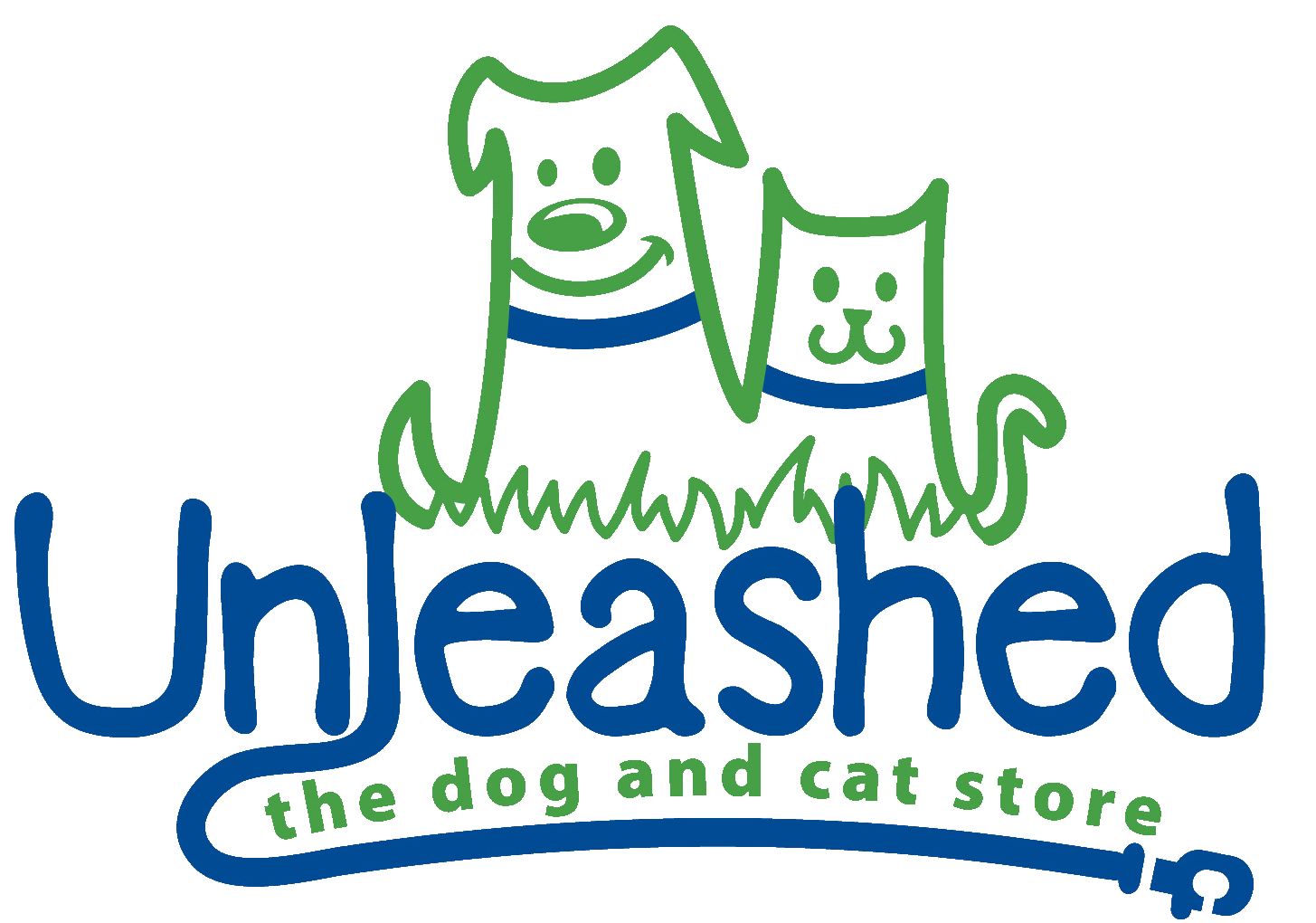 Unleashed Express at Crabtree Valley Mall
4325 Glenwood Ave.
Raleigh, NC 27612
Suite 1064 - see below for details
Crabtree Valley Mall Hours:
Mon-Sat 10-9
Sun 12-7
For mall Holiday hours click HERE
For mall COVID hours, click HERE
​
Area Manager:
Taryn Bell
​
​
This suite is between Journeys and Coach. The closest entrance is near Belk on the lower level, inside Crabtree Valley Mall. This location offers the largest organic, all natural, wheat-free bakery selection. We have a limited selection of dog & cat foods for your convenience. This location maintains regular and seasonal mall hours, so be sure to stop by if you need something while Unleashed may be closed.
Stay connected
Follow us on social media for news and updates!