Locally owned & operated stores offering the best supplies at the best prices for every dog and cat!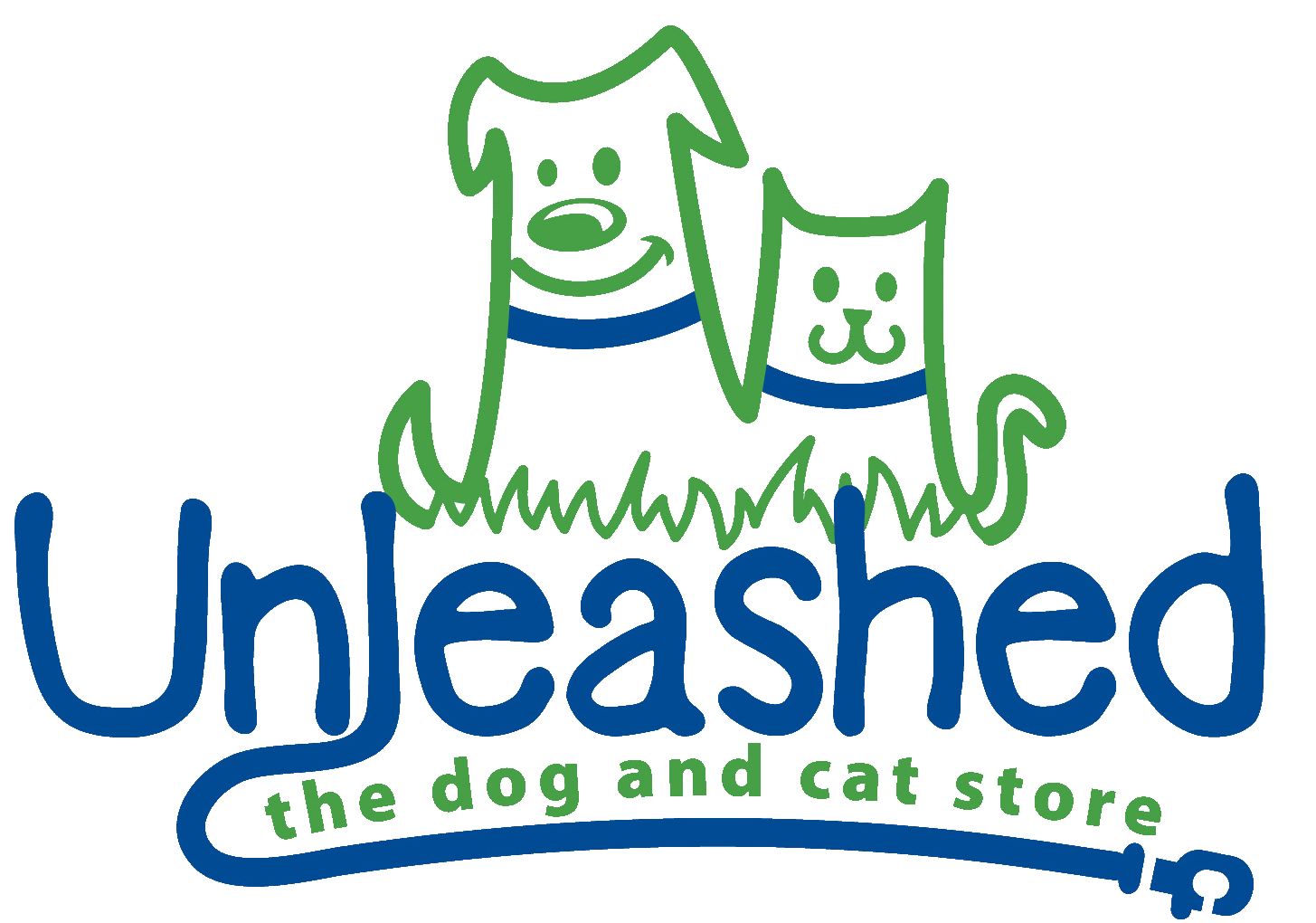 NOW OPEN!!
​
Unleashed in Downtown Durham
1000 W Main St, Ste 1C
Durham, NC 27701
​
Hours:
Mon-Sat: 10-7
Sun: 10-6
​
Store Manager:
Samantha de Sousa
This store is in the formerly known store, Other End of the Leash in Downtown Durham.
Stay connected
Follow us on social media for news and updates!