Locally owned & operated stores offering the best supplies at the best prices for every dog and cat!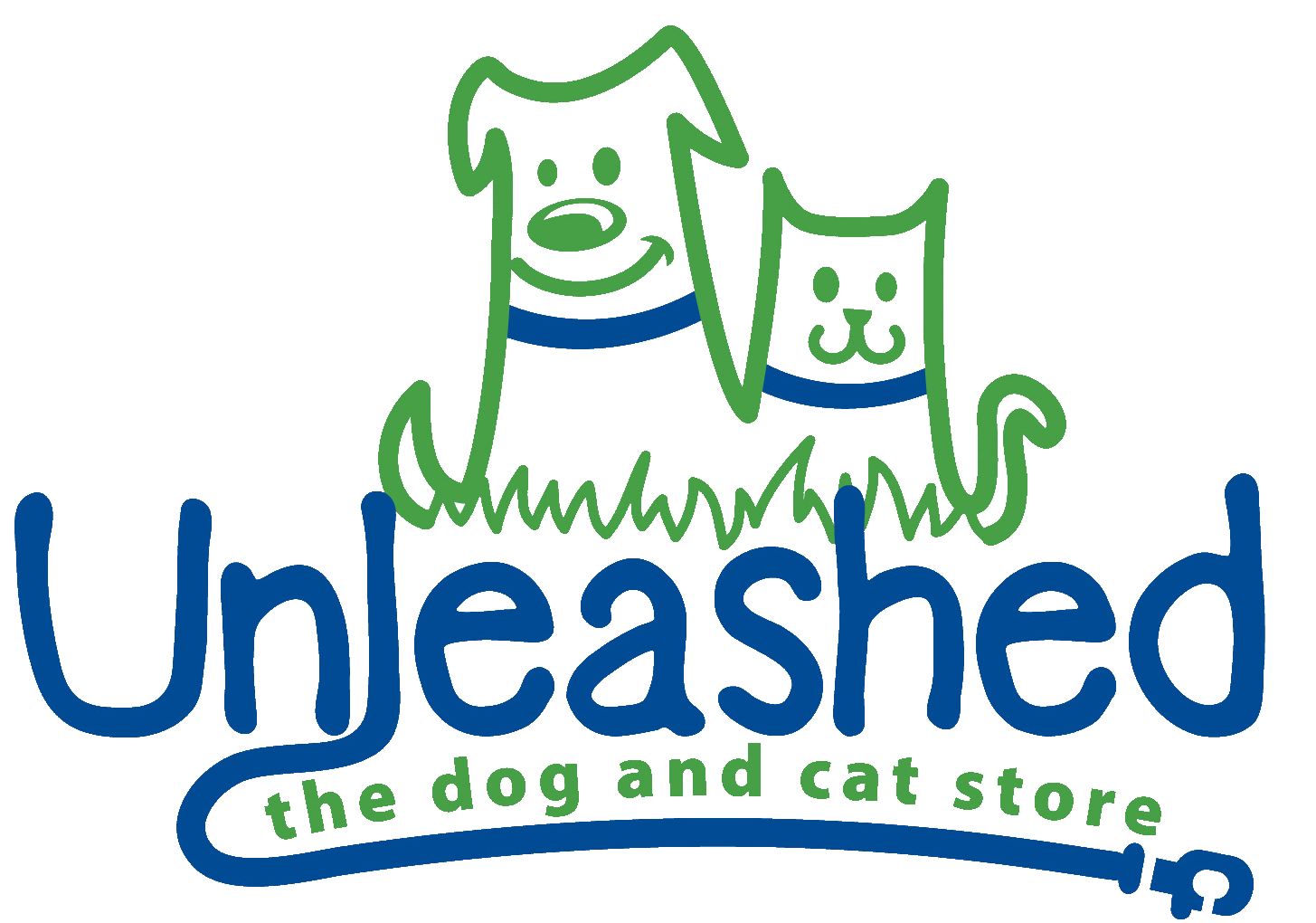 Current Dog and Cat Foods That We Like
(this list is constantly changing as foods change and may or may not be current)
-We don't currently have all of these available in our online shop, but we do have them in our stores, with samples, and a 100% satisfaction guarantee.
We are extremely selective, and are constantly researching and reviewing to continue offering our customers the best in dog nutrition. Here are some of the brands that we currently carry. This list does change as new foods become available or if our current brands make changes that we don't agree with.

This list is only a sampling and is not meant to be complete. Please visit us to see all of our selections and for samples.

Complete and Balanced Raw Diets (some incomplete available also)
Answers
Nature's Logic
Nature's Variety Instinct
Primal
Stella & Chewy's
Steve's Real Food
Vital Essentials

Complete and Balanced Raw Alternatives
Honest Kitchen
Nature's Variety Instinct Freeze Dried
Primal Freeze Dried
Stella & Chewy's Freeze Dried
Steve's Real Food Freeze Dried
Ziwi Peak Air Dried

Canned Diets
Canidae
Evanger's
Nature's Logic
Nature's Variety Instinct
Taste of the Wild
Tiki Cat
Tripett
Weruva
Ziwi Peak
Koha

Dry Kibble
Acana
Canidae & Canidae Pure
Nature's Logic
Nature's Variety Instinct
Instinct Be Natural
Open Farm
Orijen
Taste of the Wild
Victor Grain-Free diets


We have toured the manufacturing plants and distribution warehouses for many of the foods that we carry! And would love to visit them all eventually!