Locally owned & operated stores offering the best supplies at the best prices for every dog and cat!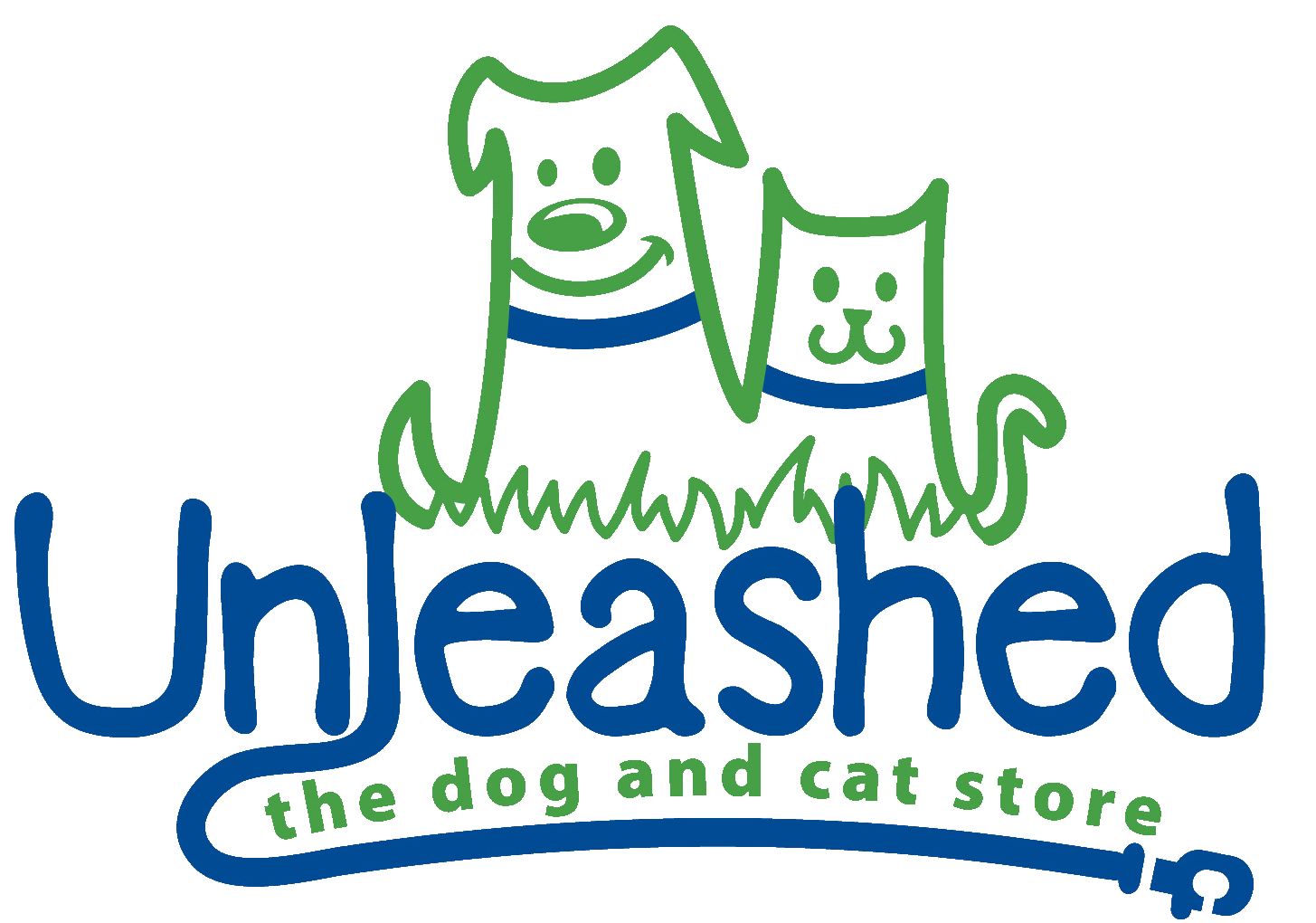 It was towards the end of December 2009, when a friend of the family asked us if we could find this spunky little Maltese a home. Due to illness, Missy's mom could no longer care for her. She is six-years old, potty-trained, good with children, and used to being around a fun-loving golden retriever. So, we figured it would be easy to find her a home . . . and, it was! We were considering getting a cat, and we didn't have any girls to dress in pink, nor did we have any small dogs for product testing, so we decided to keep Missy as the newest family member. She working out her position in the pack and everyone got along OK (not a love affair, but not a hate-hate relationship, either.) She wasn't a big fan of the snow, but inside, she's a happy girl. Especially at the store, where she is our biggest shoplifter (she definitely thinks she owns the place)!

Soon, Missy, being as loveable and sweet as can be, won the hearts of Jamie and Hilal, who were ready and looking to get a dog themselves. As she would still be in the family and come to the store lots, we decided that they could give Missy a great home and we would still get to see her tons. So Missy lives with Jamie and Hilal, and we did get a cat - two kittens to be exact!
Missy passed on at the beginning of 2017.