Locally owned & operated stores offering the best supplies at the best prices for every dog and cat!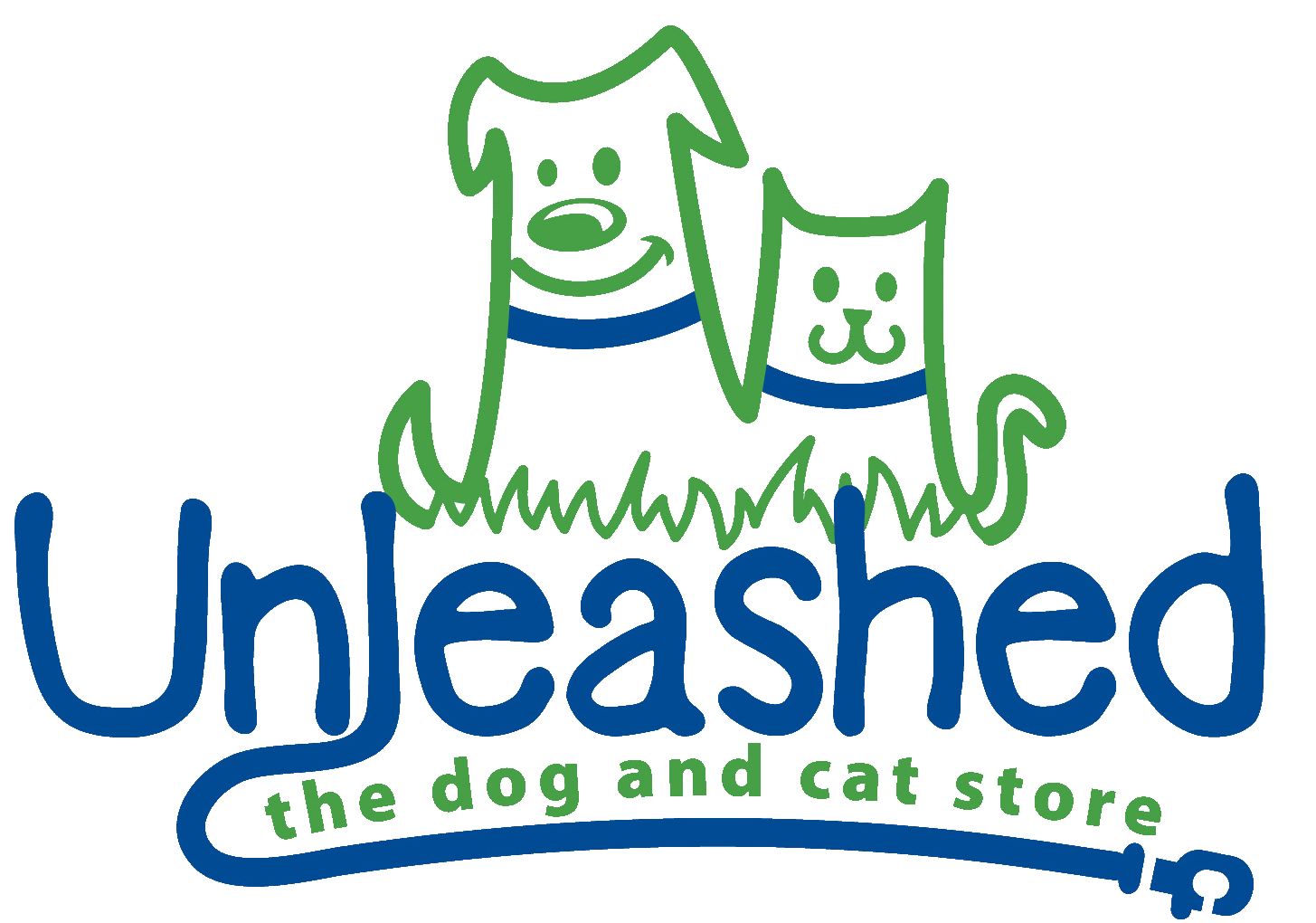 Assistant Manager, Lake Boone
Abbie Saaranen​
​
Hello, I'm Abbie !Growing up I was very lucky to acquire just about any pet I desired. I had dogs, lizards, fish, hamsters, a chinchilla, a horse, and a cat. Since a very young age I've been extremely passionate about animals. I currently have 3 dogs, Phoebe (shepherd mix), Zack(Pomeranian mix) and Rosco (Australian cattle dog). They are the center of my world and a huge reason as to why I wanted to make a career out of helping animals. When I found unleashed I was ecstatic. I started working for the company in November 2021 and the knowledge I've learned since is life changing. Animals are my life and I love being able to help out people who want to find ways to better their pets lives!