Locally owned & operated stores offering the best supplies at the best prices for every dog and cat!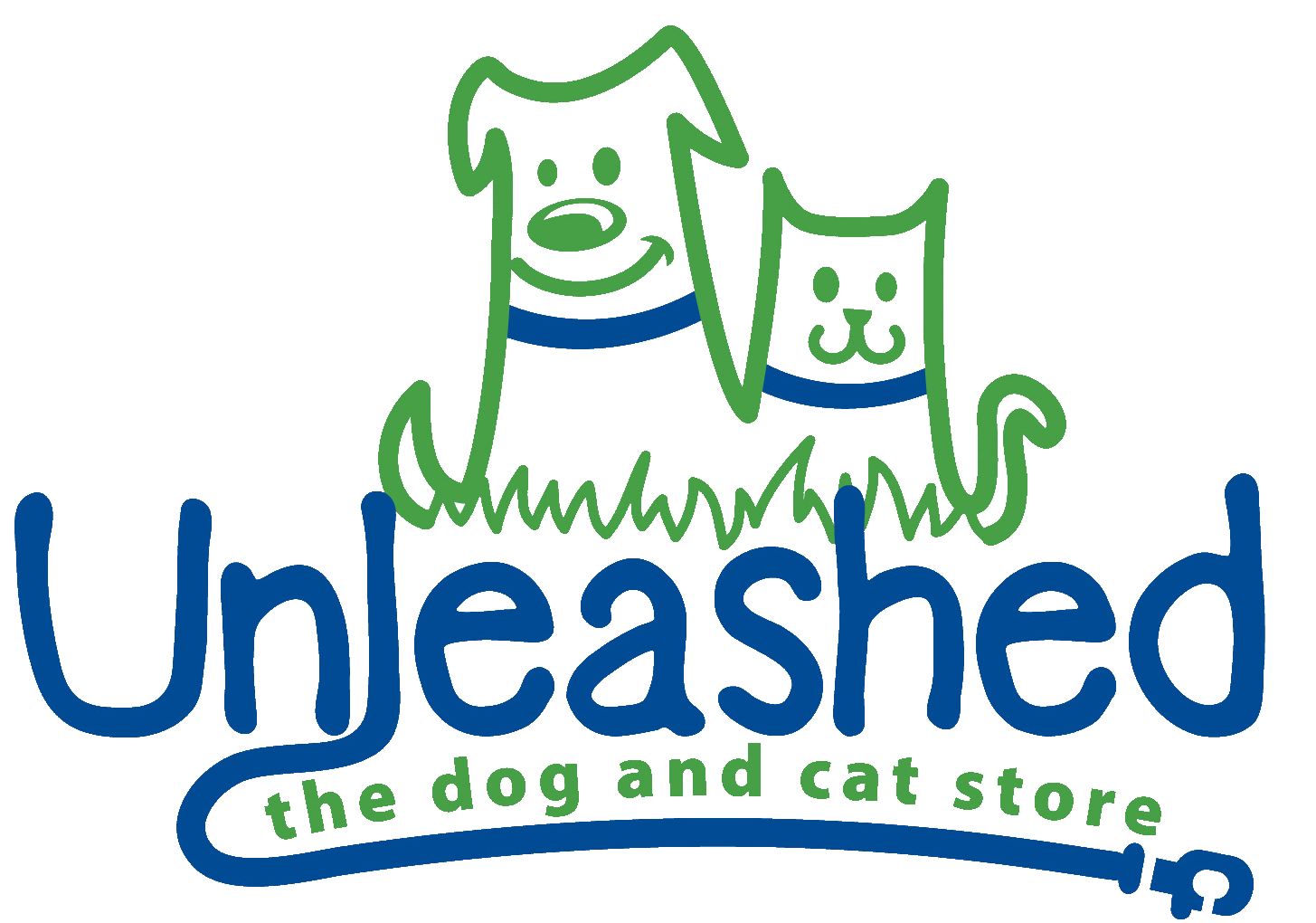 Professional elevated grooming tub
-Great drainage
-Towels and a forced air dryer
-Grooming table
-We clean up the mess, you walk away with a clean dog
-We provide everything (except the dog)
-Our shampoos and conditioners are all natural (flea solutions, anti-itch solutions, and hypoallergenic options are available at no extra cost)
$15 flat rate
$5 each additional dog
*Frequent Bather Cards are available in stores!

Walk-ins are welcome, however we strongly recommend calling ahead and making an appointment to ensure your spot because some days get quite busy.
Contact your closest location and schedule your bath today!