Locally owned & operated stores offering the best supplies at the best prices for every dog and cat!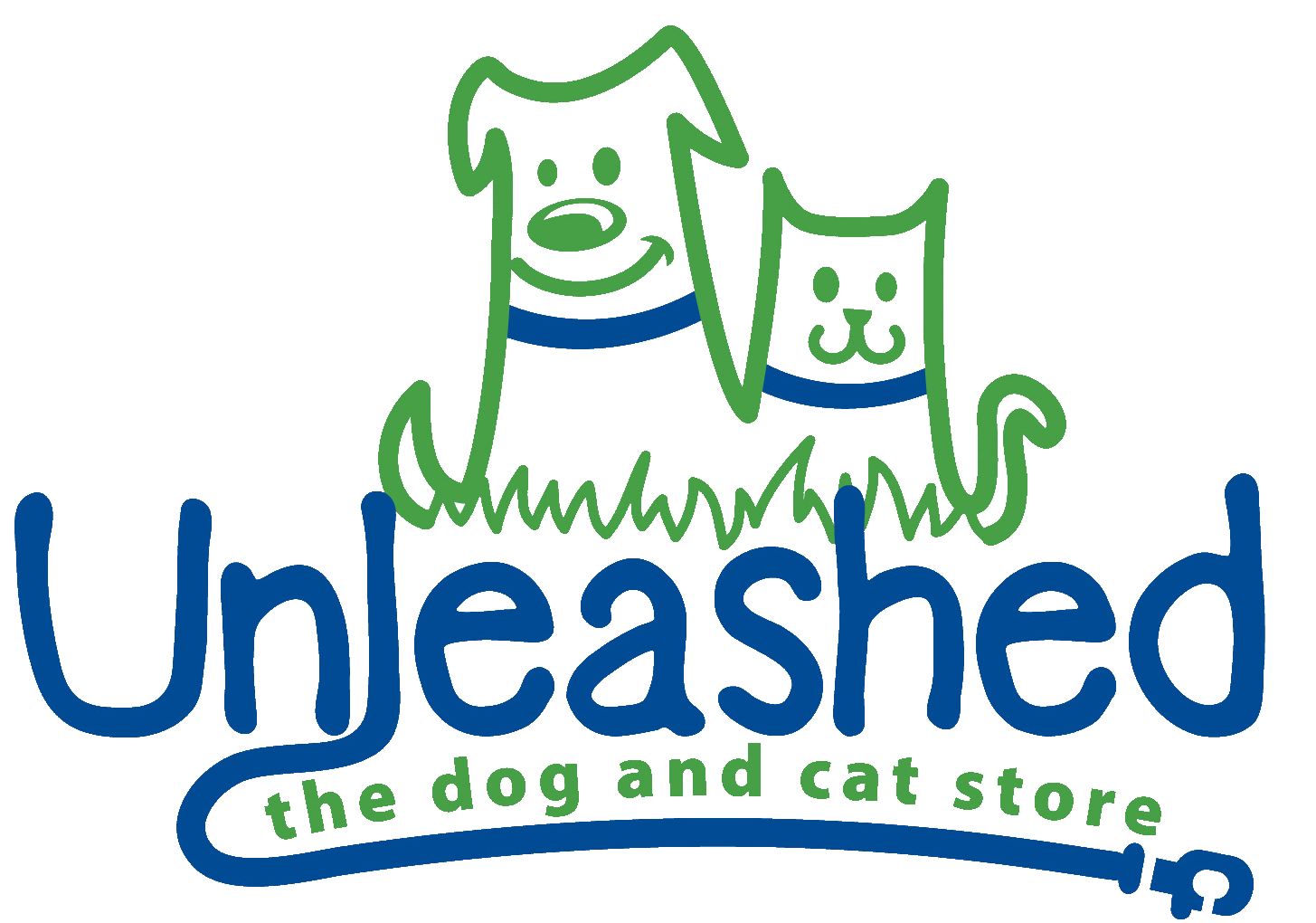 Apply to Work at Unleashed!
Current Positions Open are...
Stores:
Sales Associate (City Market, Parkway Plaza, Downtown Durham)
- Full & Part Time​
Job Description: Must Love Dogs!
Unleashed is a locally funded, owned and operated group of
holistic pet stores in central and coastal N.C.
Treats: Flexible Scheduling, 30% discount on EVERYTHING in store,
FREE pet food, paid time off, retirement account available, paid
training, and an opportunities for advancement.
Qualifications: Lift 50lbs, work on your feet for 6-8 hours (with breaks),
have an avid interest in holistic care for dogs/cats, and enjoy
working with people