Locally owned & operated stores offering the best supplies at the best prices for every dog and cat!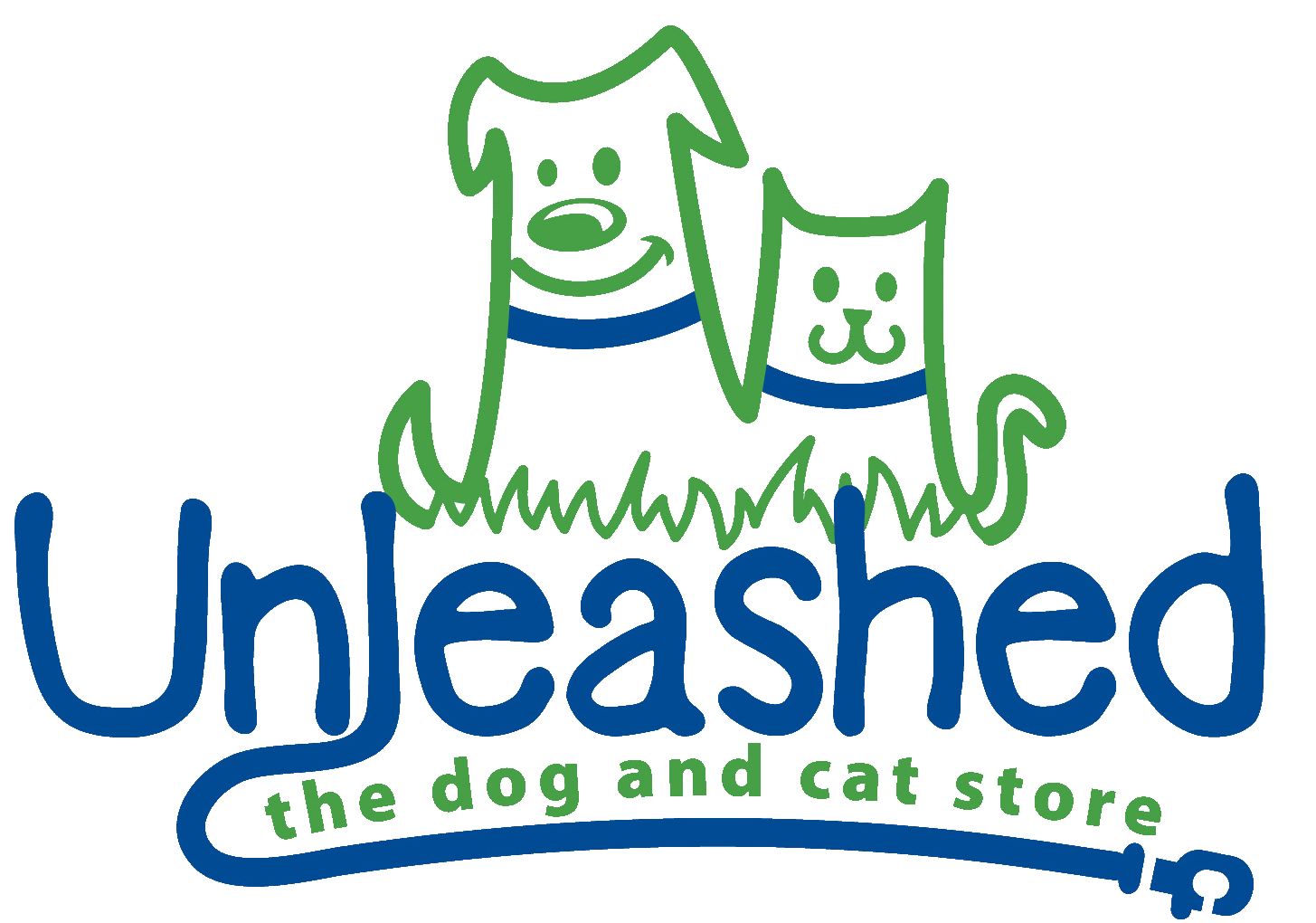 Apply to Work at Unleashed!
We are always accepting applications and will reach out based on current openings.
Job Description: Must Love Dogs!
Unleashed is a locally owned and operated group of
holistic pet stores in central and coastal N.C.
Treats: Flexible Scheduling, 30% discount on EVERYTHING in store,
FREE pet food, paid time off, retirement account available, paid
training, and opportunities for advancement.
Qualifications: Lift 50lbs, work on your feet for 6-8 hours (with breaks),
have an avid interest in holistic care for dogs/cats, and enjoy
working with people and their pets.