Locally owned & operated stores offering the best supplies at the best prices for every dog and cat!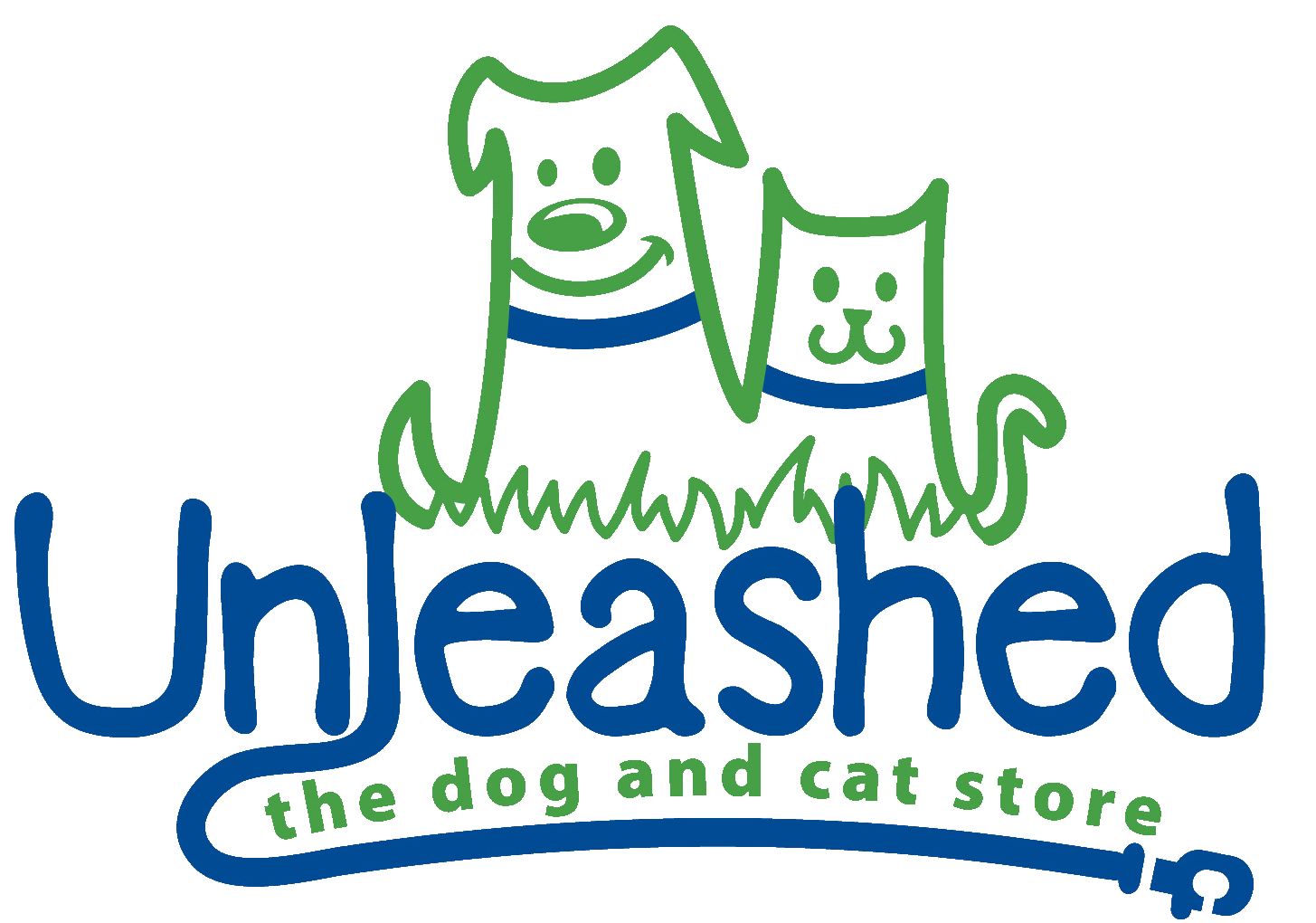 Give us a call or fill out the form below and we are happy to shop for you, take payment over the phone, and deliver to your car or to our bench/chair at the curb. ​
Contact your closest location and schedule your bath today!