Locally owned & operated stores offering the best supplies at the best prices for every dog and cat!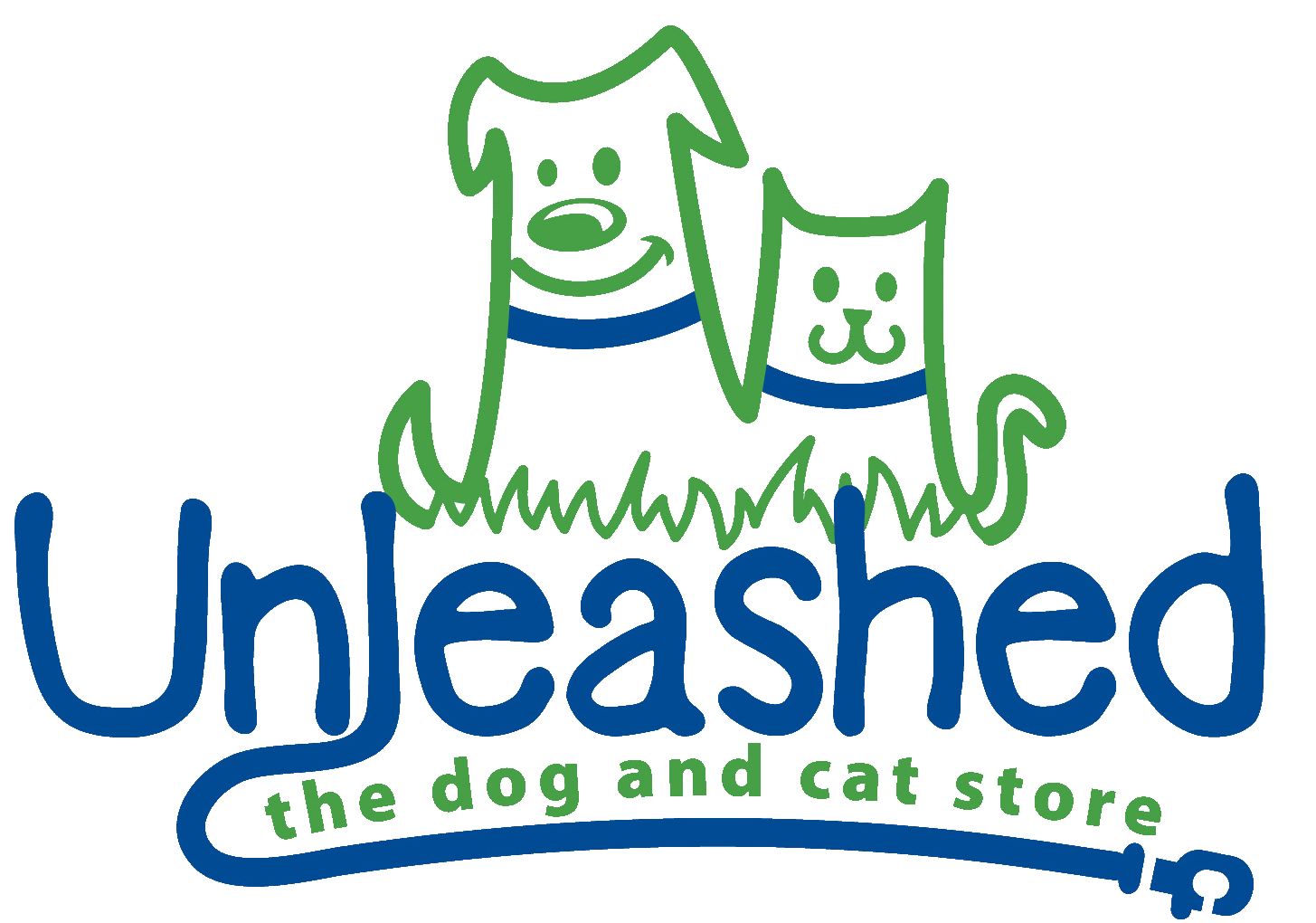 Assistant manager, Stonehenge
About Emmi...
​
Hi, I'm Emmi. Did you know that your pet is awesome? Unleashed at Stonehenge thinks so. And so do I! As a kid, I grew up surrounded by animals, and I have always wanted to keep it that way. You help me do that! You, and my five cats and two dogs…
I have a senior Yorkie named Chloe, a Siamese/Calico cat named Honey, two Tuxedo cats named Ignacio (aka Nacho) and Stella, a gray Tabby cat named Minmo, a black cat named Shadow, and a Carolina Dog named Sasha!
I've worked in pet retail for years, but there is something very special about Unleashed. I truly feel a connection to every person who I meet here because of our shared passion for our our furry family members.
I can't wait to meet you and your pets! Have you ever seen a cat play fetch? I'll show you a video of Nacho's skills, just come by the store!