Locally owned & operated stores offering the best supplies at the best prices for every dog and cat!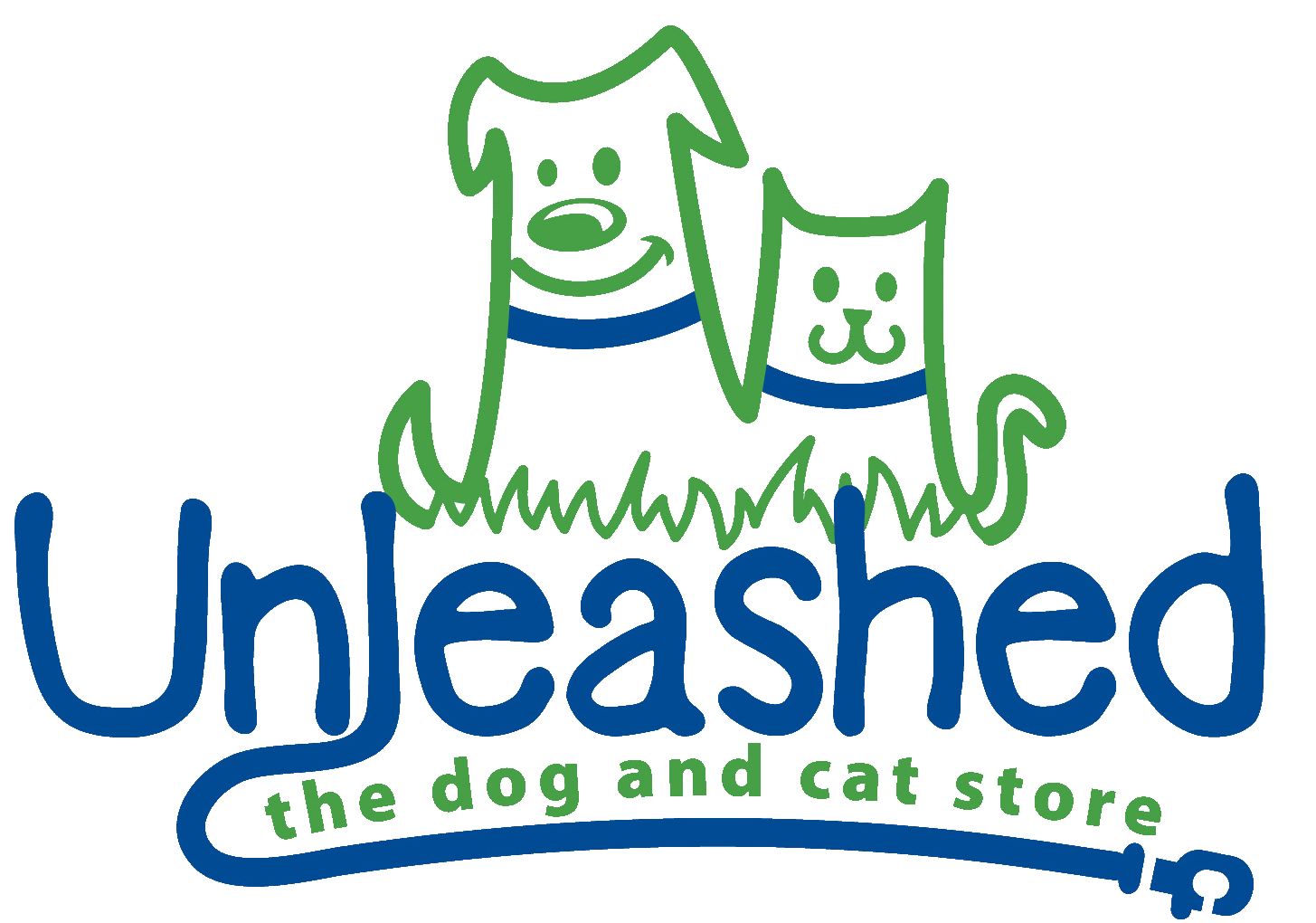 About Jen
I was born and raised in Connecticut and have 3 sisters. Growing up, we always had a dog in the family. My parents are especially fond of boxers so we always had a boxer as the family dog. We also added in a tailless cat to the mix, and a few years later my oldest sister smuggled in 2 adorable black kittens that became part of the family as well.
My boyfriend Mike and I got our first dog together in 2004. A co-worker of mine needed to find a good home for his 10 year old shepherd mix. We had her for about a year before we lost her to congestive heart failure. The house was just too empty, so a few months later we decided it was time for another dog. We searched on Petfinder and were immediately drawn to another shepherd mix who had been found wandering on the side of the highway. He had been at animal control for over 4 months; he was a brindle shepherd mix named Charlie who was approximately 2 years old, and had one ear that stood up and one that flopped over. We had Charlie for 8 wonderful years before it was time to let him go.
​
About a month after we lost Charlie we were at a wedding when we met a couple that had a 5 month old, 55lb pit mix named Scooby that they were looking to re-home. They lived in a tiny apartment and weren't expecting a dog that size or that had that much energy. If they couldn't find a home for him, they were bringing him to a shelter. A month later we drove to NY to pick up Scooby to come home with us.
​
In the summer of 2013 Mike received a job offer in NC. After discussing it (and agreeing we could deal with a lot less snow) I left my medical billing job and we made the move with Scooby to Benson, NC in September. While I searched for new employment opportunities I decided to volunteer with a local rescue to fill my time, as I have always had a passion for animals, especially dogs. This is how I was first introduced to Unleashed. Their philosophy about pets and incredible relationships with local rescues is amazing and something I wanted to be a part of. I began working for Unleashed at the end of 2015 at the Crabtree Valley Mall kiosk, and in October 2016 begin working full-time at the Lake Boone store. In May 2018 I became Assistant Manager of the Lake Boone store. In December 2018 my longtime boyfriend and I finally got married in a small ceremony in Connecticut and are now living in Garner.