Locally owned & operated stores offering the best supplies at the best prices for every dog and cat!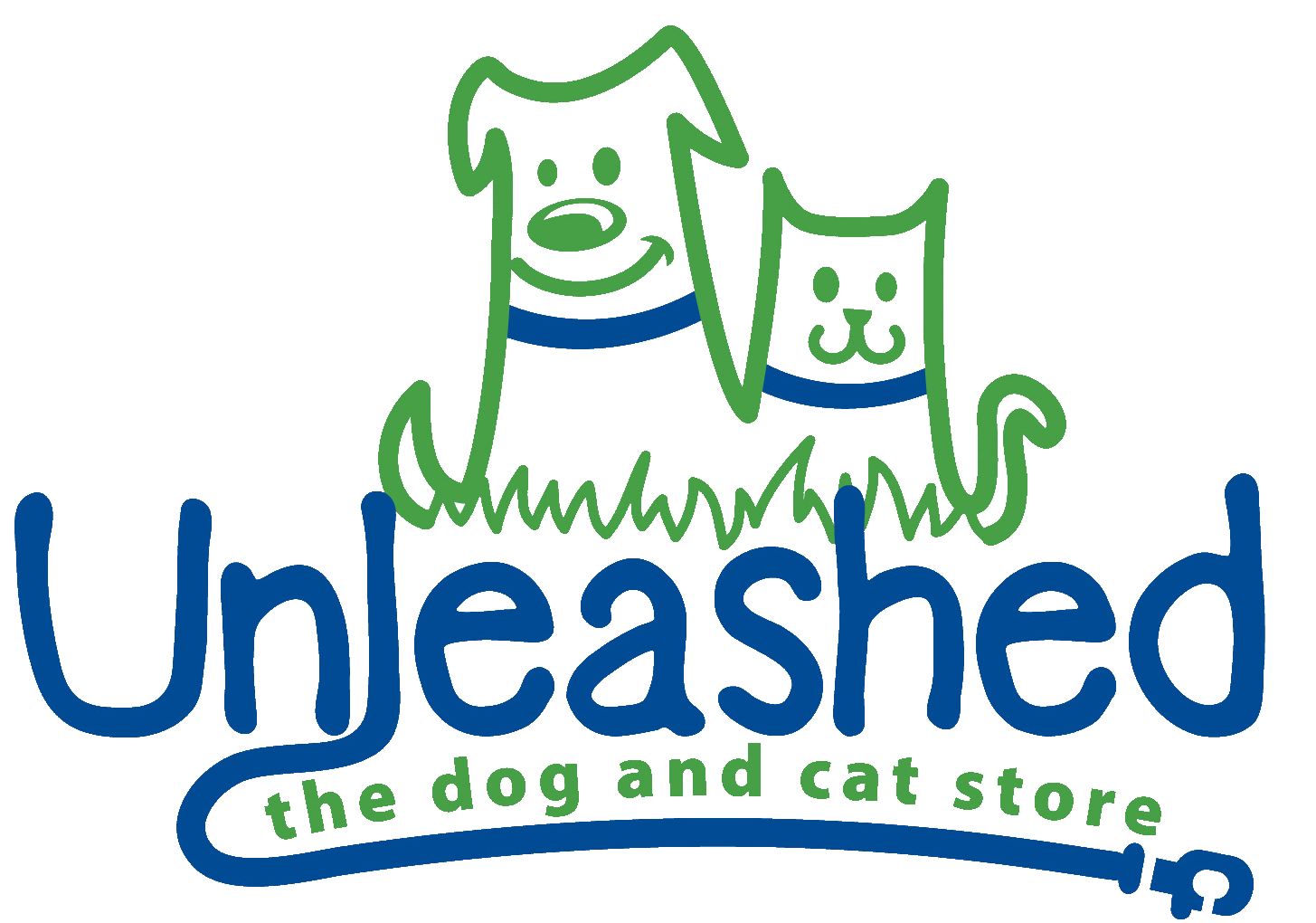 For many years, we had two dogs, two cats, and for a couple of years, two kids. In Spring of 2015, the balance shifted when we had to say goodbye to our dear buddy, Mr. Vixen. For two years, Benny was our only dog. In 2015, we added a baby girl to the family and the following year, we began opening our hearts and our minds to another canine addition.
With two young (under 5) boys, a baby girl, a dog, two cats, and 6 Unleashed locations (plus the office) to run, convincing our minds was definitely going to be more of a challenge than our hearts. In 2017 we were also in the midst of talks with AniMall about how we could help save it, so the timing didn't seem good, but is still felt right. We painted the perfect picture of the perfect situation and figured if that happened, then it was meant to be. After only ever having medium to large dogs, we thought it would be fun to have a small dog. We also thought it would be nice to have a girl. And, we wanted a pup that was kind of scruffy, but not too much maintenance. And, we wanted to rescue a "mutt." Well, when you are involved in the rescue community, it doesn't take long to find everything we had asked for and more. As I looked at my phone on the evening of 6/23/17 around bedtime, I saw a Facebook notification from the head of a local rescue organization, All Breed Animal Rescue of the Carolinas. I clicked on it and found myself watching a live feed video of the birth of some adorable little puppies from a scruffy, smallish, mutt that the rescue had recently saved. I knew that this had to be it. But of course, as we were even closer to taking over operations at AniMall, I was still hesitant. But shortly after watching the video, we hauled all of the children to meet the litter of puppies. We knew instantly that one of those puppies would eventually be coming home with us. Of course, our hearts wanted them all, but our minds were insistent on choosing one. After a couple visits, and once the puppies were old enough, we finally took home with us an adorable little scruffy-ish, sweet as can be, mixed-breed small puppy. The children named her Lisa Grace. Later on, someone referred to her as "Mousie" and that was added to complete her name as Lisa Mousie Grace. We didn't realize it when we picked her out of the litter how much she actually looks like a mini-Benny, but now it's pretty cute watching the two of them cuddle. Benny has been an excellent puppy teacher and the children are over the moon for their spunky little puppy.
​
Just two months after adopting Lisa, we officially "adopted" AniMall and brought them under our wing. We are happy that we are able to help them continue on their mission to save lives and keep their Pet Adoption and Outreach Center open at Cary Towne Center Mall. It was a very fulfilling year and we are excited to watch both of these "adoptions" grow.