Locally owned & operated stores offering the best supplies at the best prices for every dog and cat!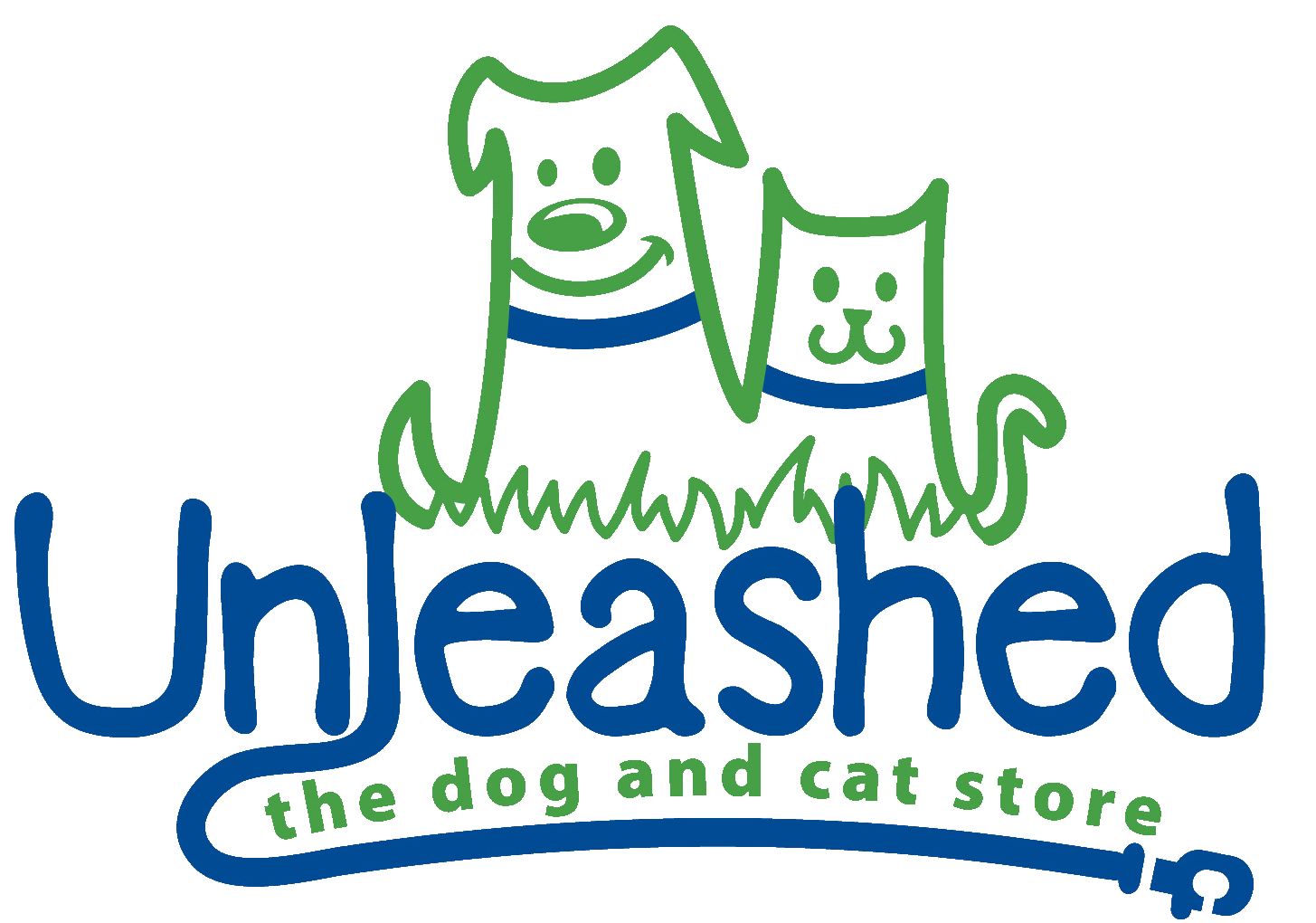 Assistant Manger, Lake Boone Location
Hi! My name is Mac and I'm the assistant manager at the Lake Boone location. My background is in medical marketing but felt unfulfilled stuck behind a computer screen. My struggle to find my dog a food she likes led me to Unleashed and I've been here since!
My life revolves around my two pets. My dog Luna, affectionally Tuna Bagel, and Joan Jet. They keep me on my toes and act as great product testers. They have fun stealing treats and toys away from each other.
Dogs and cats are my passion and I'm so grateful to be able to meet all of yours :)